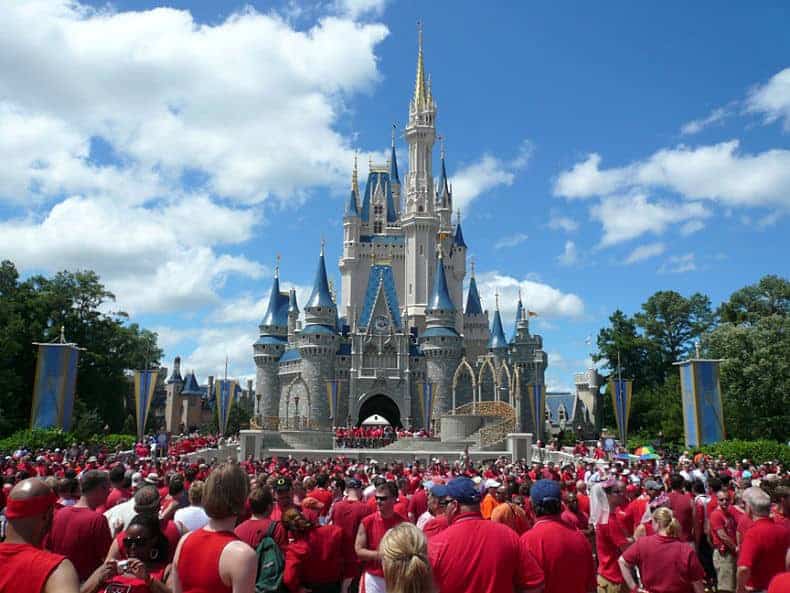 The happiest place on Earth can also be considered one of the gayest places on Earth. Especially after Tinkerbell sprinkles more fairy dust on the Magic Kingdom next week for Gay Days, but that doesn't mean it's the only time to visit Micky and all of your favorite characters.
Running May 30 to June 5, Gay Days in Orlando is a great time to show your pride, party with other boys, and realize it is a small world after all. While not officially sanctioned, June 1 is the day to don your red shirt in any one of the Disney theme parks to show LGBTTQQIAAP solidarity.
If you are looking for a more immersive Disney experience, we recommend heading down to central Florida any time of the year since the theme park rolls out its pink carpet all year long. Check below for Disney must-sees.