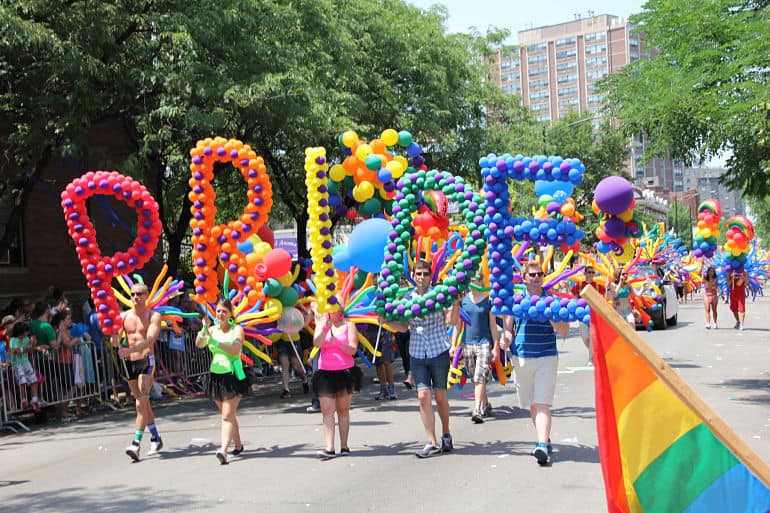 Break out the rainbow flags: It's officially Pride season!
June brings long days and LGBT events across the land with cities from every corner of the country flying the rainbow flag to celebrate their LGBT communities.
Start researching your gay Pride getaway with our ultimate Gay Pride Guide. Then pack your bags, let your flag fly high and let everyone know: We're here! We're queer! And we're going on vacation!