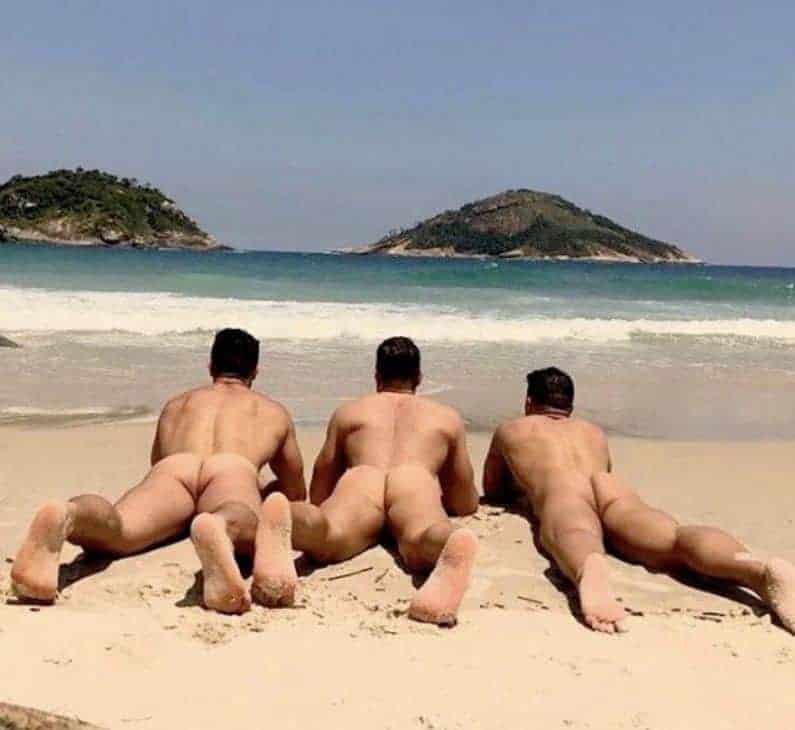 Good for you! You've heeded our advice and started working on that summer bod. Now that the unofficial start of summer is past us and most of the nation starts heating up you might want to ditch your clothes at a nude beach to work on those tan lines. Well, lack of tan lines.
Please keep in mind that most of the beaches below are not officially nude (luckily the authorities tend to look the other way when it comes to sunbathing in the buff but that is not guaranteed, so be alert) or at least nude-all-over (meaning you might need to plan some extra time in your beach day for a distant trek to the secluded sand and surf to sunbathe in the nude.)
So, if you're ready to lose your inhibitions and tan au naturel — let's get nekid! Just be sure to bring the sunscreen.