Summer is winding down as the days get shorter and the temps drop ever so slightly, but there is no reason why you shouldn't have travel on your mind. Fall can be the best time for heading out of town with flights slightly cheaper and roads less crowded than the busy summer months. So as you bid farewell to summer and pull out the sweaters put these trips on your fall schedule.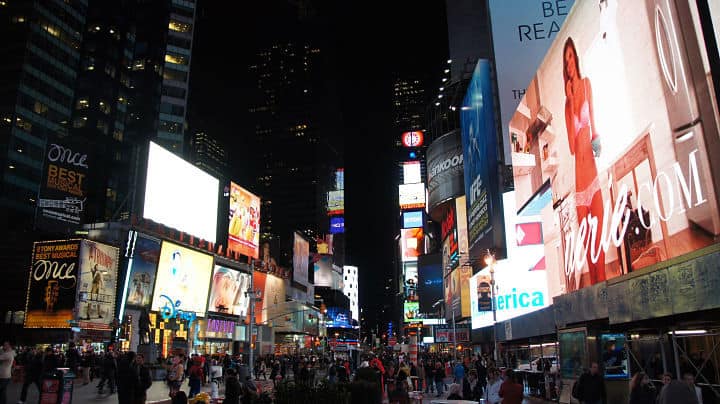 We're firm believers that New York is always a good idea. With a laundry list of queer-friendly Broadway shows and performances this September, you might get your fill of culture for the year. Barbara is crooning for Hillary Clinton on September 9th for an an LGBT Gala at Cipriano Wall Street. Nathan Lane previews The Front Page, while Diane Lane previews The Cherry Orchard, both on the 15th. If this doesn't interest you — and I don't know how it wouldn't! — keep in mind Adele is hitting "the Garden" the week of September 19th (pssst. it's officially sold-out so you'll need to check StubHub for tickets at this point.) Yeah, our big gay hearts are bursting too. Pro tip: stop by TKTS Time Square for some cheap, same-day tickets to popular Broadway and off-Broadway shows.
On the other coast, San Francisco will be donning a bit more leather with their annual Folsom Street Fair, September 25th. The festival celebrates all things leather and fetish culture. Spanning 13 city blocks, it's the largest of its type on the planet. This race-y event is either an eye-opening experience for newbies or a chance to catch up with old friends — and if you're open to it, making new ones. Pro tip: Nudity is still allowed so blushing is allowed, but gawking and judgement is not.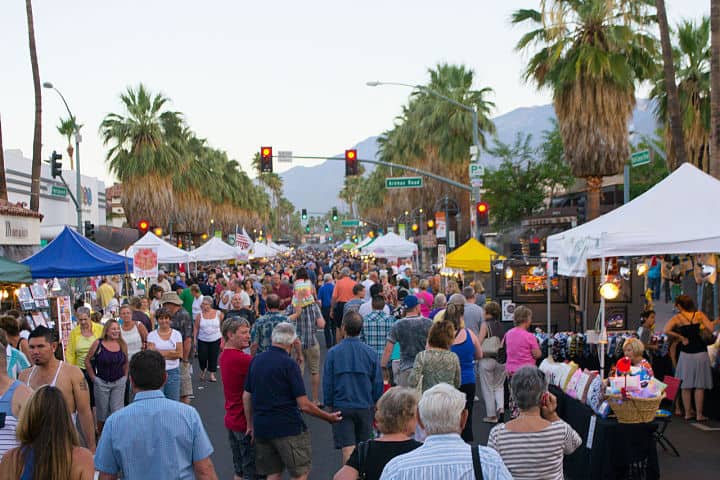 If you just can't bare cooler temps, Palm Springs is always serving up some desert heat and summer-like fun. Halloween weekend kicks off the ghoulishly fun events around the city and then October 31st kicks off LGBT Pride Week which goes through November 6. Pro tip: Even if the days are scorching, nighttime lows can drop significantly so make sure you pack some long sleeved shirts and sensible costumes.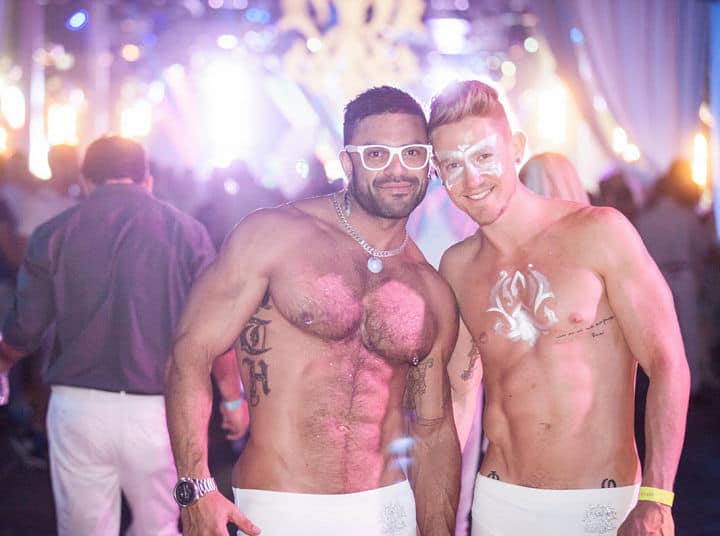 Reconsider the carbs this Thanksgiving if you want to attend Miami's White Party. Starting November 23 South Beach will sizzle. Find your hottest white ensemble and hit the line-up of beach parties and events for one of the longest-running parties in the nation. Pro tip: If hotels are out of your price range in Miami, consider Fort Lauderdale (only 30mins away), but just make sure you load up on Uber / Lyft credits since drunk driving is a no-no.
Photo by Flickr users Vivianna_love, Ted Eytan, jbetac used under the Creative Commons Attribution license and Denis Largeron courtesy of White Party.