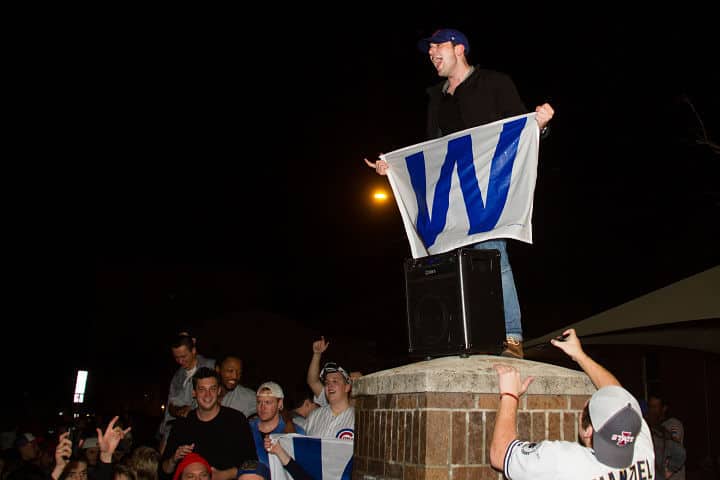 Last week, we know that most if not all televisions in Chicago's gayborhood, Boystown, tuned into the Cubs' World Series Game 7 win in Cleveland. We also know that on Friday the city's revelry hit a fever pitch as 5 million people — gay and straight — celebrated the Cubs' ending a 108-year World Series title drought.
Now that the party has settled down a bit (will it ever fully, though?) and the confetti along Lake Shore Drive and Grant Park is cleaned up there are few places sporty gays can go fly the W all year long. Try these:

This is a bourbon and beer bar with a great jukebox, myriad of video games that come unlocked — so leave your quarters at home — and sports on the big screen — so expect World Series highlights all year. And with 14 bourbons, 13 scotches, 9 ryes and plenty of other libations, you won't go thirsty — well, at least not in that way. Pro tip: If Boystown isn't your thing, there is a second outpost in the city's sister gayborhood, Andersonville.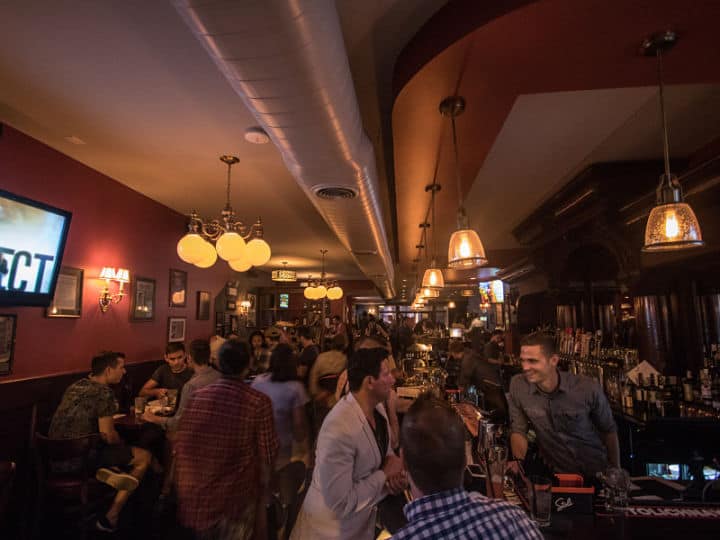 Formerly Halsteds, this upscale sports bar will hit the spot for some grub and cocktails while wearing your Cubs gear. Belly-up to a solid wooden bar or choose from any one of the 12 hand thrown pizzas from the in-house stone oven. Partying with the boys (and girls) will be easy with plenty of TVs to catch the World Series highlights.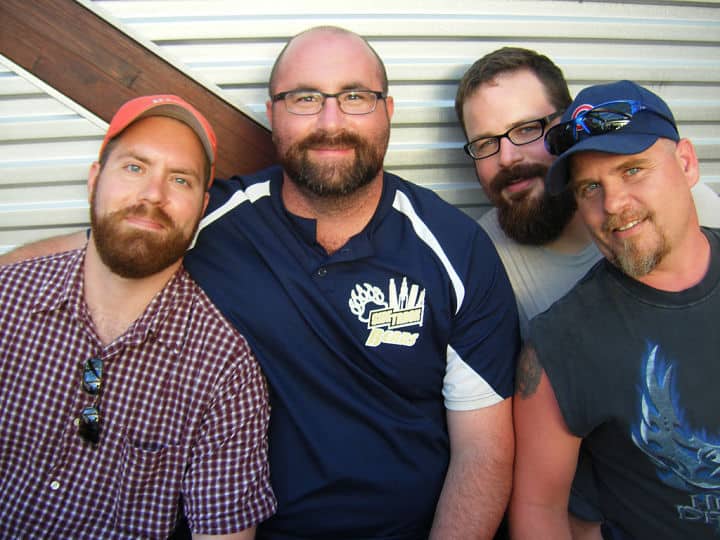 One of the city's most iconic gay bars with plenty to offer anyone that wants to see and be seen. Sunday and Monday nights are reserved for show tunes with Thursday being Comedy Night for some giggles and both weekend nights hosting a video bar to wiggle to your favorite tunes.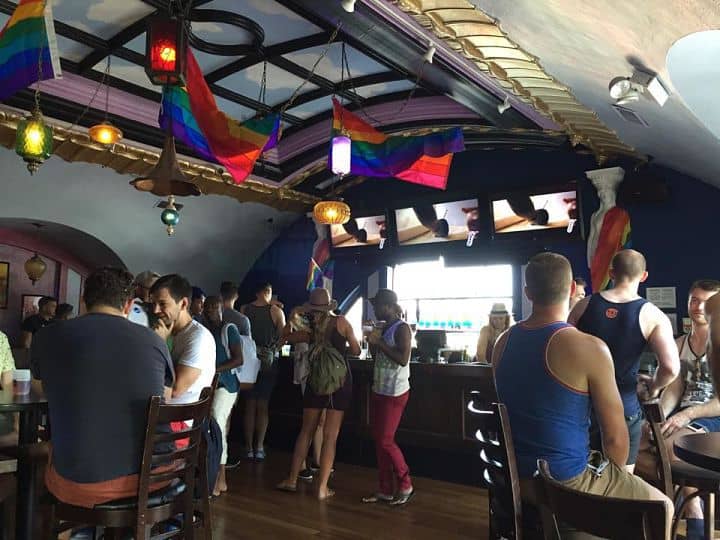 With DJs and drag queens, this second-floor space sits above Hamburger Mary's where you can dance till 2am with hot boys. Views of the street and nightly variety shows will have your gaggle entertained all night.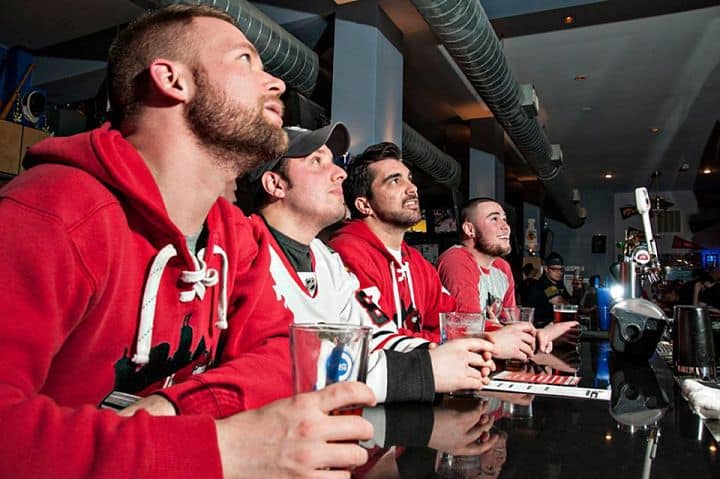 If you just need your fix of guys in tight shorts, Crew Bar + Grill is the city's premier sports bar with pitchers of mixed cocktails and bar food aplenty. No table has a bad view of the televisions, so whatever your fancy this watering hole will broadcast anything from college football to the Blackhawks — maybe Chicago's next championship <wink> <wink>?
Photo by Flickr users Max Goldberg and Kyle and courtesy of Replay, Lark, Hamburger Mary's and Crew Bar + Grill used under the Creative Commons Attribution license