Editor's Note: This post was originally published in February 2018 and has been updated for accuracy and comprehensiveness.
Presidents' Day may be over, but there's no need to mourn. The US is all about keeping it red, white and blue to bring in those greens (read: tourist $$$.) So, we've picked the best attractions to prolong your Presidents' Day fun a little longer.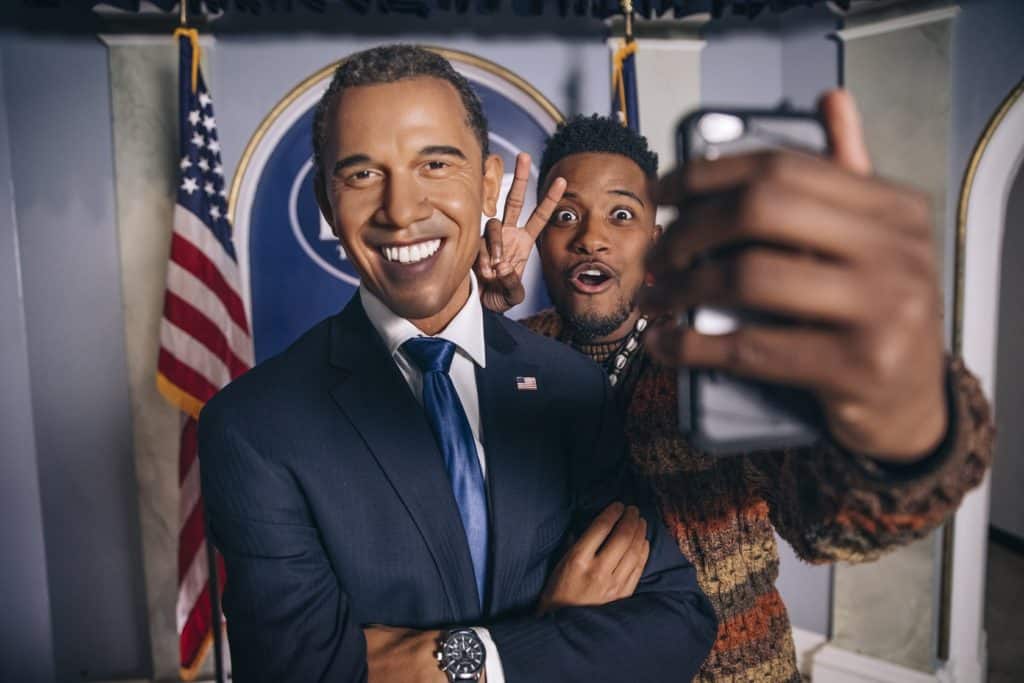 The Presidential Gallery at Madame Tussauds in Washington DC.
It took the wax crafters at Madame Tussauds over a year and 2 million dollars to get all 44 presidential wax figures finished, which is quite a feat considering all they do: "A studio team in London spends three to four months on each figure, trying to make them as precise as possible, even including minute details, such as freckles." And now the pressure is on to get the right shade of orange for 45.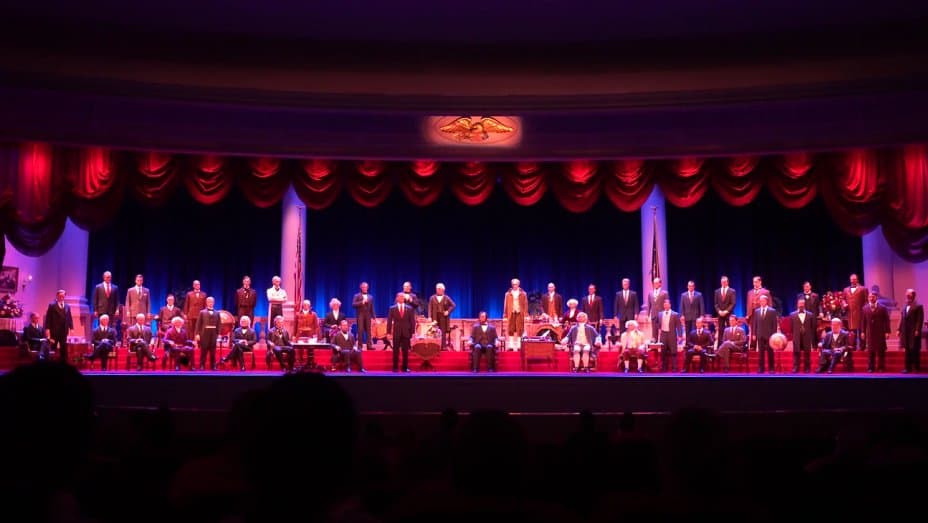 Hall of Presidents at Walt Disney World in Orlando, FL
The Hall of Presidents is basically like the robotic version of the Madam Tussauds exhibit, in that it has all of the presidents as figurines, but they move and talk and interact in a way that they are programmed to. No blank wax stares; these boys are all moving metal and they've been around for what feels like forever.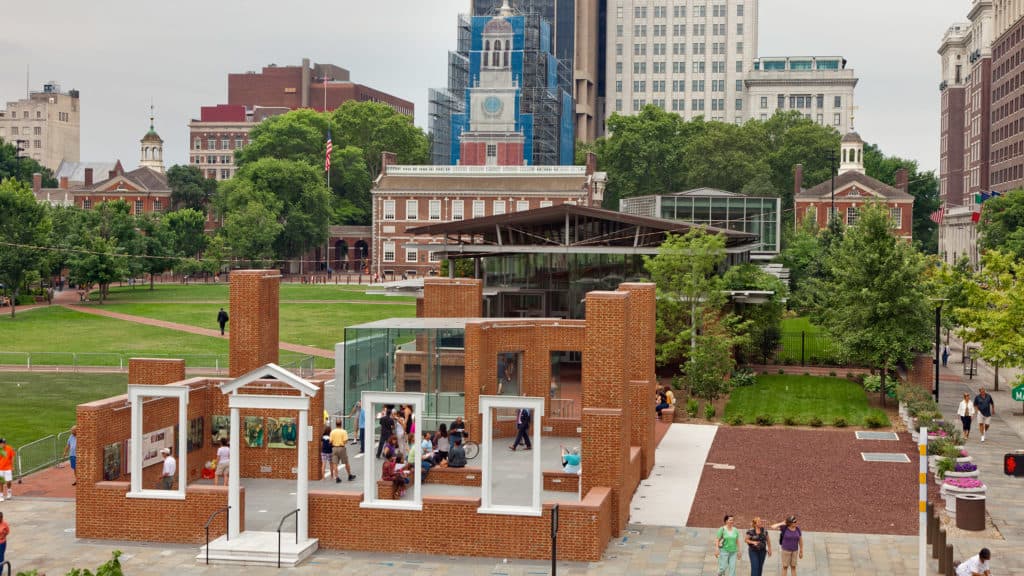 The Presidents House: Freedom and Slavery in the Making of a New Nation in Philadelphia, PA
The President's House explores the paradox of slavery and freedom at the nation's first executive mansion, in which Presidents George Washington and John Adams lived during their terms and where nine enslaved people served the first president. This open-air Independence National Historical Park site, located just steps from the Liberty Bell Center, provides visitors with different perspectives of this complex and powerful story through Porcelite panels and illustrated glass providing brief history of the site, timelines and dramatic video vignettes.