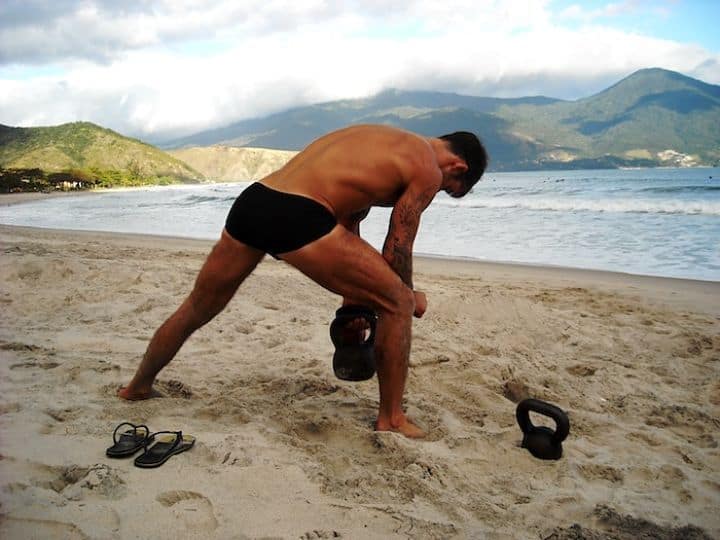 Spring is the time of rebirth and inspiration and can be very exciting but the stress of bathing suit season — just 8 weeks away — can be daunting. Don't worry, you still have some time to get that summer pool party, beach bash or street festival bod.
Starting your fitness plan now will not only ensure you get an ab by Memorial Day but can also build healthy habits that will stay with you beyond Labor Day.
When it comes to eating right and hitting the gym regularly, "slow and steady" wins the race and your body will thank you. Follow these tips for the perfect summer travel bod.