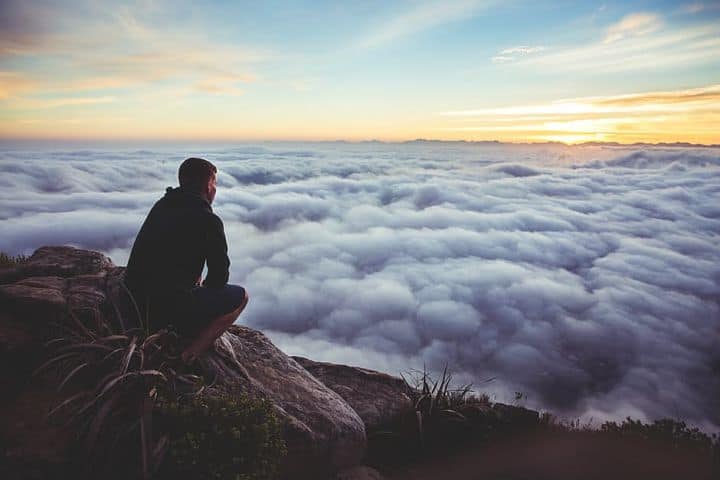 We know you might be feeling cabin fever right about now — the holidays are over and there is not too much to plan. Well, except a thaw that might come months from now.
According to Merriam-Webster, cabin fever is an "extreme irritability and restlessness from living in isolation or a confined indoor area for a prolonged time." While this might sound dramatic, it does affect a lot of the population. Some symptoms of cabin fever include unhappiness, restlessness, and discomfort but are not limited to those only.
Our cure: take a travel pill to combat these feelings. Read more on how to prevent cabin fever.