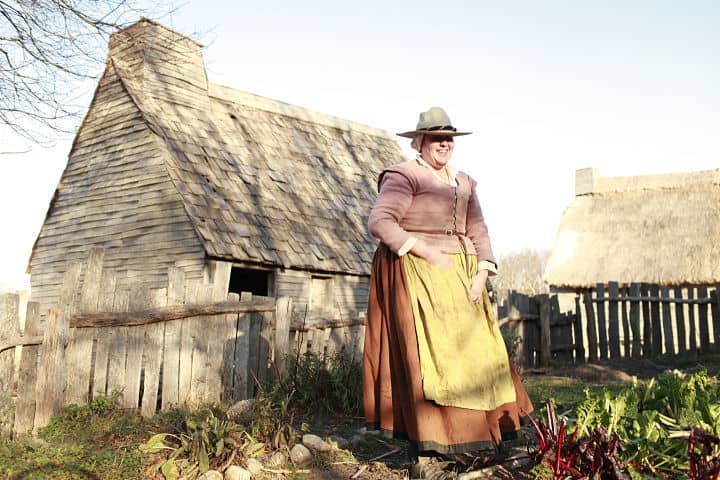 Whether you're prepared or not, Thanksgiving is just around the corner. This mean's it's high season for crowded airports, full flights, and flaring tempers. Still, let's take a moment and think about what happened at the end of the ultimate journey that resulted in the original Thanksgiving.
Before the fourth Thursday of November was known for copious amounts of turkey and fixins, football, and the Macy's parade, it was a peace-offering meal between the Native Americans and Pilgrims who traveled from Europe.
We know the first pilgrims landed in Provincetown, Massachusetts, spent about 5 weeks then decided it was too gay and headed off to Plymouth Rock (kidding, sort of.) Ok — we made the gay part up but we do know the Pilgrims first landed in PTown then about 5 weeks later sailed for what is better known today as Plymouth, Massachusetts.
If you're planning a little trip to pay homage to where the first Thanksgiving was held, here's what to see and do in Plymouth: