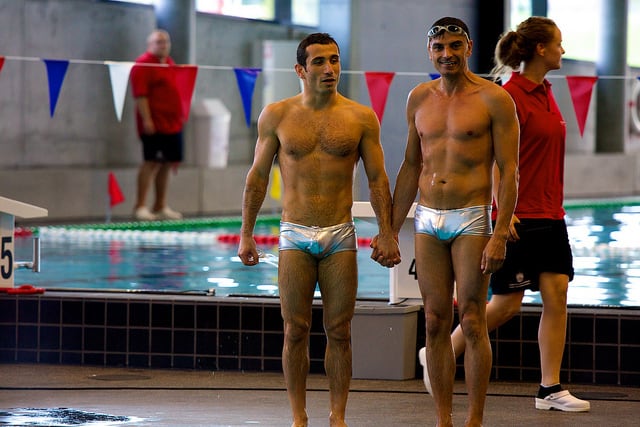 Every four years, World OutGames brings together LGBT athletes, many from countries where homosexuality remains illegal and hidden. In the spirit of true inclusiveness, the World OutGames are open to all, regardless of sexual orientation.
For the first time, from May 26 through June 4, 2017 the Games come to the U.S. of A. Held in sunny Miami, the 10-day event will bring to life 34 sports and more than 450 events across the areas of Sport, Culture and Human Rights.
Registration is available online at outgames.org. Athletes who register before September 1, 2016 can save $100. Hey, that's a few drinks, so book soon! The comprehensive registration package includes credentials, welcome bag, admission to Opening and Closing Ceremonies, official shirt, access to OPEN sports and culture events and souvenir program book, participation medal, transportation pass, and unlimited access to Festival Village.
Photo by flickr user Janus Bahs Jacquet used under the Creative Commons Attribution license