Looking to get bone-chillingly terrified at America's spookiest haunted houses (and one actual haunted house)? Whether it is an abandoned hospital or just a house of ghostly haunts, grab your gaggle of gays and head to one of these. And if you're looking for a perfect date night, you can always hold your partner's hand tighter or even throw your arms around his shoulders when the fright happens.

New York City
Blood Manor is 5,000 square feet of haunted goodness in Manhattan's Hudson Square neighborhood. A simple trip on the 1, C or E train will have you and your friends screaming all night as you traipse through scene after scene of hair-raising horror.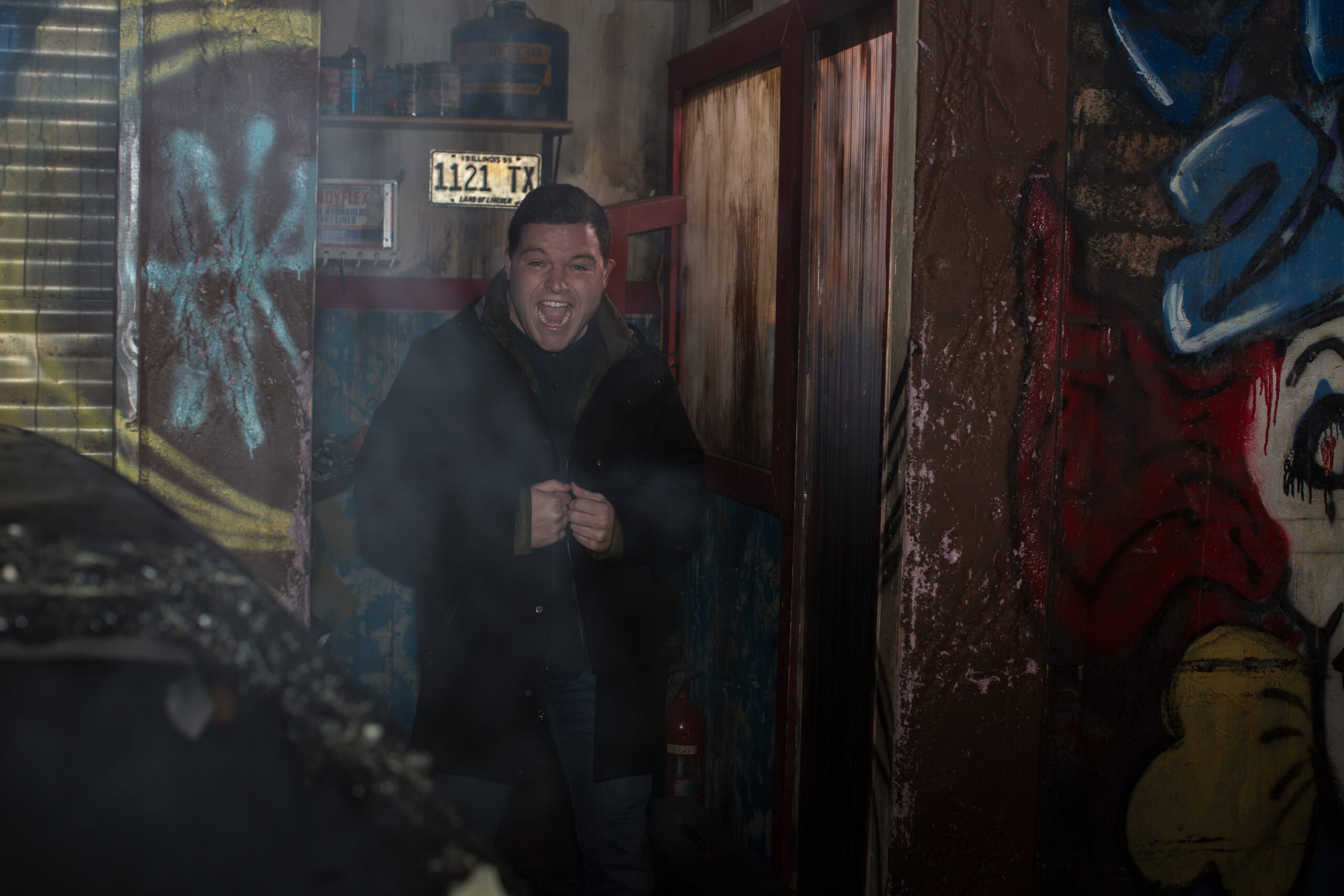 Chicago
13th Floor Haunted House is two attractions in one. The Outcast Carnival and All Hallows Eve will get thrill-seekers a double dose of screams as revelers move through a contagion theme or zombie themed house to elicit goosebumps.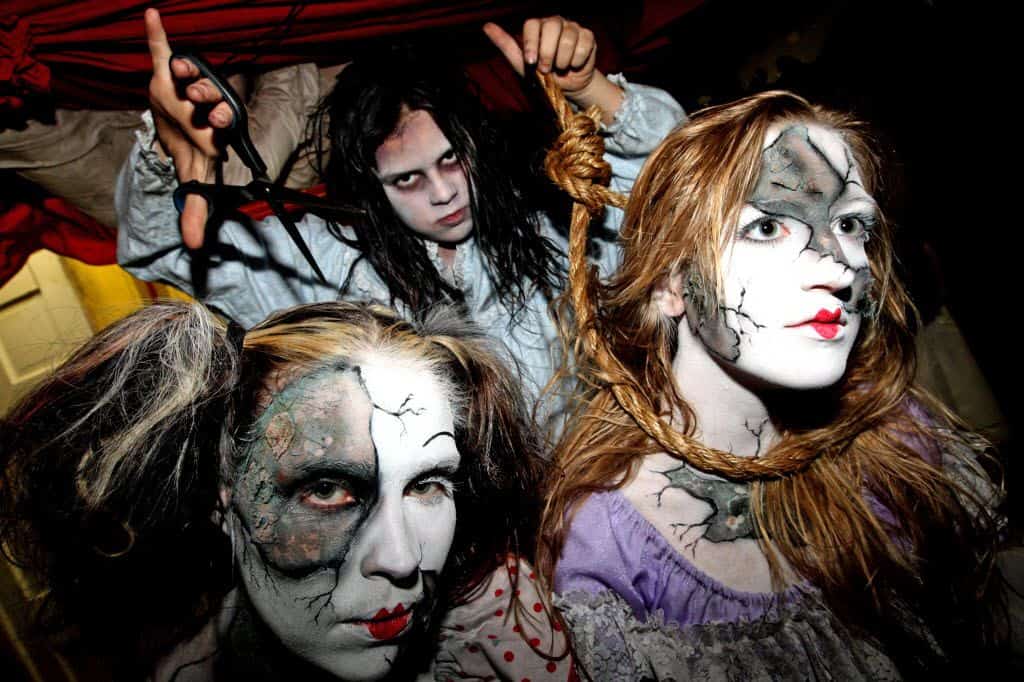 Fort Worth
Touted as the World's Largest Haunted House, The Cutting Edge sends scare-seekers through a century-old abandoned meat packing plant and will take about 55-minutes to get trough the entire attraction – if you make it to the end.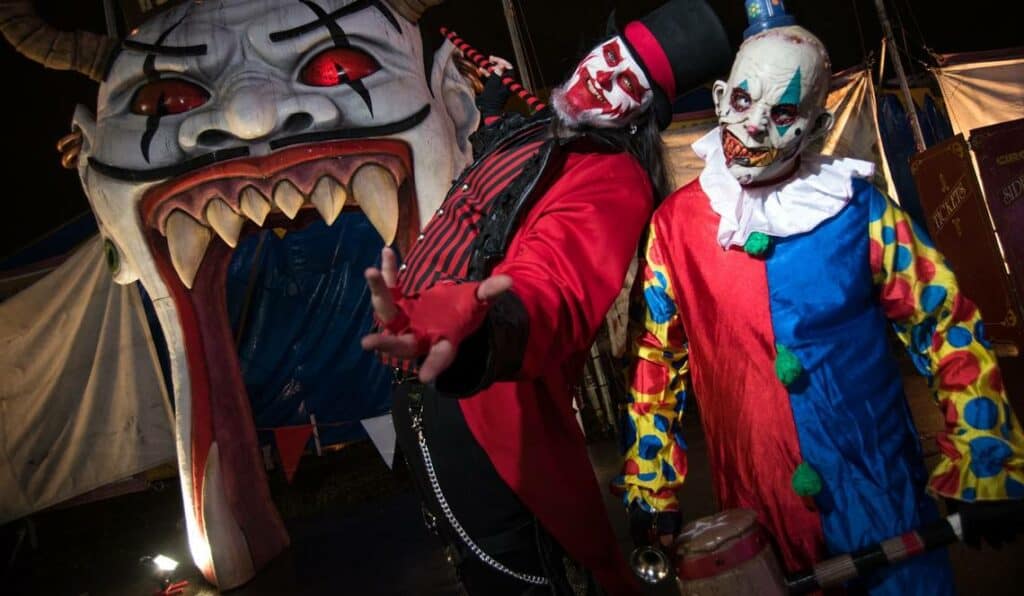 Miami
House of Horror Haunted Carnival, one of the biggest of its kind in South Florida, is actually four attractions—Silent Mall, Drown Town, Insanitorium and Scare Studios. They all promise to scare the crap out of you. Tour abandoned houses and explore the supernatural if you're brave enough.
San Jose
Winchester Mystery House a house that is a bit more on the real side. The firearms heiress house is as authentic as they come and this year the site has opened two new rooms to spook any doubters. With regular ghost sightings, staircases leading to nowhere and doors that open to a two-story drop, this is one house to ensure you don't bring home any unwanted souvenirs.