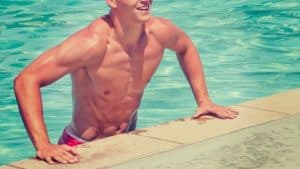 There are plenty of reasons to celebrate the summer sun. In cities all over the country, events invite the gays to get gayer. So, put that summer sweat to good use at a hot party. Bonus: Book here and you can save up to 25% off your hotel*. Pro tip: Pack sunscreen because, like the boys,…
Read More
Tired of seeing baby pictures from friends of friends on your Facebook wall, then "like" us and get inspiring/interesting/crazy/jealousy-inducing photos, stories and tips to inspire a trip.
@VISITFLORIDA
: Cool off this summer and dive into one of the clearest bodies of water in Florida 💦 Enjoy the many activities at Ginnie Springs, ranging from tubing, paddle boarding and diving, to even spending the night at the campsite! #LoveFL 📷 IG: bewaterimaging 📍: Ginnie Springs
https://t.co/0e0ikuyGZ0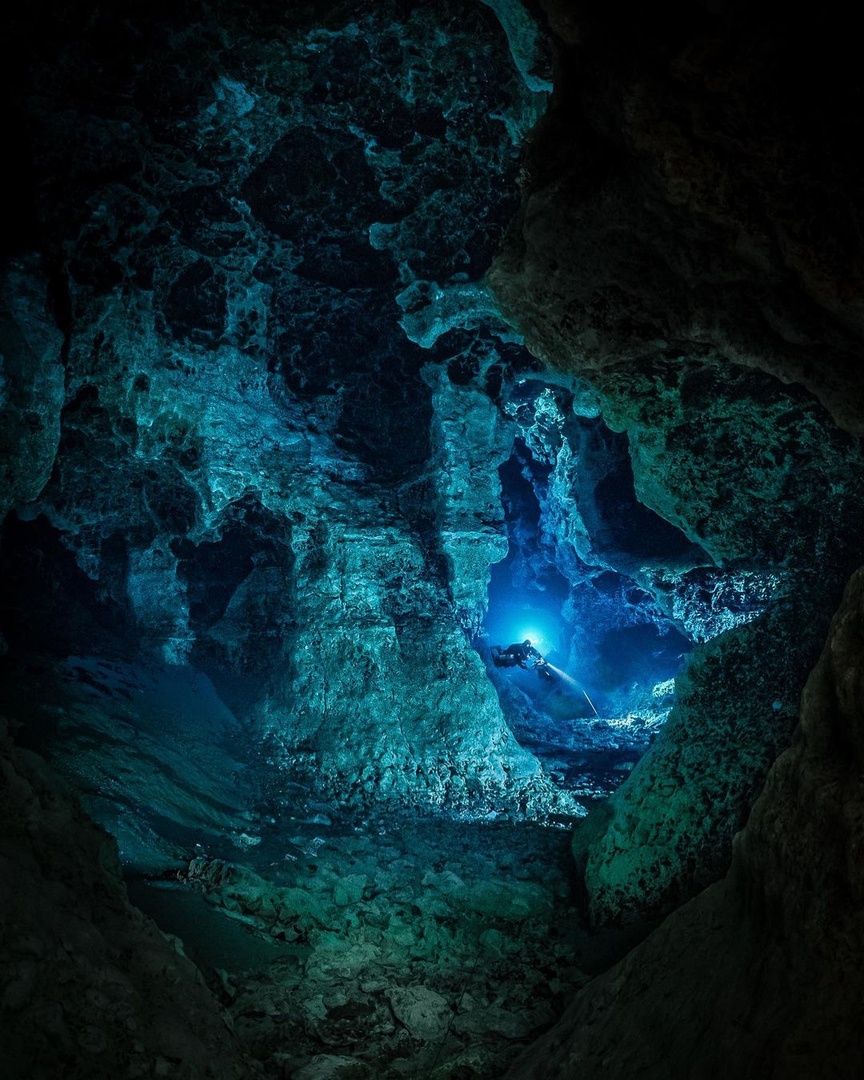 @fagabond
If you can't wait to get our next update, make sure you follow us on Twitter for the latest tips, news and deals to make your vacation as gay as you are. And let's be honest, that's pretty darn gay.