Asbury Park says leave the city, join the community
There is something about the gay world that encourages a certain amount of feisty back-biting that really should have been left in high school. If you're looking for a temporary reprieve, look no further than the beach resort town of Asbury Park, New Jersey. There you'll find a gay community that strives to embody the full meaning of community. And don't worry—it's also super gay.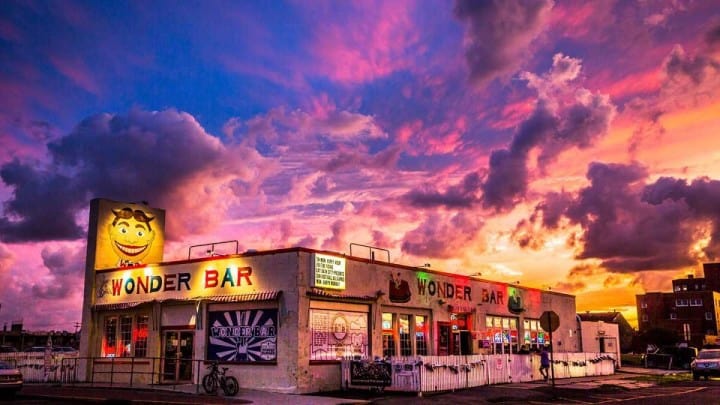 Asbury Park sits along the Atlantic coast, just 55 miles from New York City. Though it was once known as the "Duchess of the Jersey Shore," girlfriend fell on some hard times. Prior to 2000, Asbury Park was looking pretty tragic, heavy on the tragic. But no longer. She is getting work done, and a full-on renaissance is underway. Gays and lesbians are moving in, sprucing up the place, and remaking it in their image. There are so many LGBT-owned-and-operated businesses, the place can seem like one big rainbow flag. In fact, the first gay couple to unite in New Jersey chose Asbury Park for their ceremony. Due to the temperament of its residents, there are few places in the United States that feel as supportive. That, along with the current restorations funded by the state, is causing a great deal of gentrification. Oh, and beaches, Victorian homes, and no sales tax on clothing add to the gay appeal.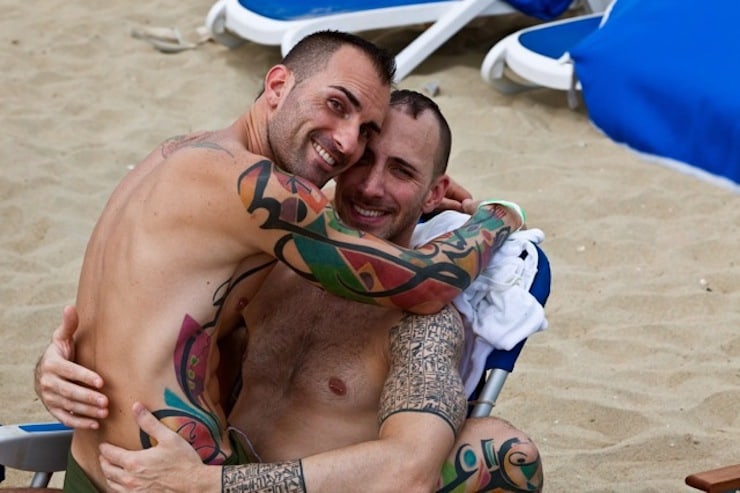 When the weather heats up, the gays come pouring in. By summer, the mile-long boardwalk and parks bustle with activity, and parades, festivals, fireworks, and all kinds of revelry entertain people of all persuasions. Be sure to book your stay well in advance for Pride in June and Independence Weekend in July.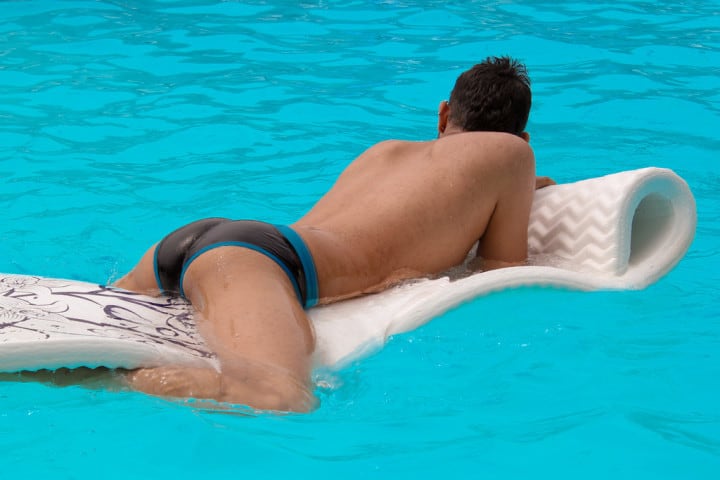 This place is teeming with music history, especially rock and roll. Put the legendary Stone Pony bar on your must-do list to take in that Jersey Shore sound. Several other small venues showcase local musicians and the occasional big-name act. Of course, if you're feeling more like a big gay club, you can hit Paradise and a few others within a couple blocks of the beach. But those looking to join the circuit will find themselves left wanting (or perhaps "looking").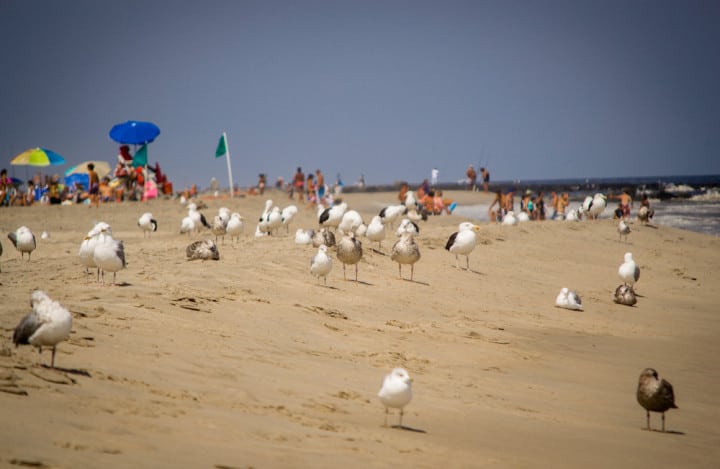 If you're planning a trip to New York City, or live there, make a detour to Asbury Park. It's less than a two-hour train ride from Penn Station, and you'll feel far from all that hectic clamor. You'll realize you can pretty much walk where you need to, since you're in no particular hurry. But be warned, you too may fall for the charms of this hidden little heaven and want to put down some roots.
Photos by Blur Revision Media Design and by flickr user Luethi used under the Creative Commons Attribution license and courtesy of Sand Blast Weekend