Palm Springs is ready to go home with you
Why in the world would you head to the middle of the Southern California desert when there are all those beach resorts out there? The answer is pretty simple: escape. Palm Springs has long been a place for the Hollywood elite to get away. And in recent decades, the gays have started to go there—and come there, for that matter—in force. Some even decide it's a great place to stay forever. For vacationers, when the weather at home is wintery, or you need a hedonistic hotspot to be as gay as you want, consider Palm Springs your new homoasis in the desert.
What Palm Springs lacks in ocean views, it makes up for with mountains and big blue skies. Many people come simply to spend their days lounging by pools and looking up at the sky. There are numerous gay resorts where you can do that (mostly in the Warm Sands and the San Lorenzo areas), though you end up checking out your neighbors more than anything in the distance.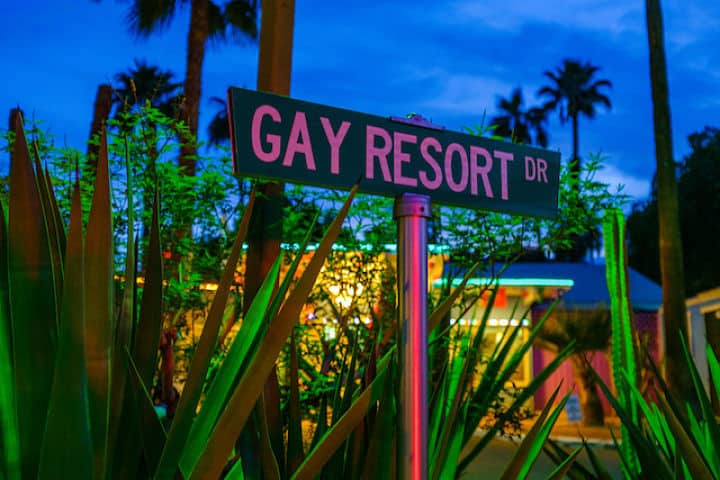 While you're bathing in the sun, you'll also be bathing in the sexual energy that radiates around these neighborhoods. Clothing at many of these resorts is optional, so you can catch an eyeful during the day, if not a handful at night. That goes for the men and the ladies. It's no wonder some people never make it off the resort during their trip. Sex is definitively on top of the vacation agenda for visitors. If you're looking, there's usually someone looking back.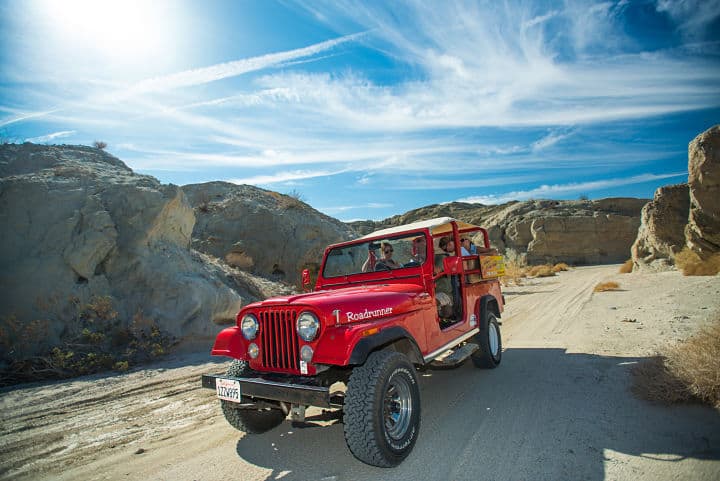 For more adventurous activities—at least ones that don't require a safe word—Palm Springs has a wide selection of things to do in and around the area. If you're up for a hike, the famed Joshua Tree National Park sits only an hour away. It's conceivable that you could miss the cold; in that case, you can take the Palm Springs Aerial Tramway to San Jacinto Peak, where you can hike, cross-country ski, or just have a romantic (albeit chilly) picnic.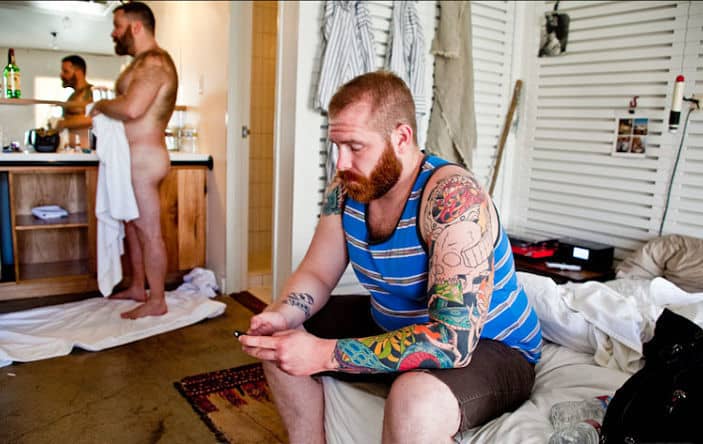 In town and closer to sea level, you can enjoy resort-y activities such as tennis, or head out to one of the numerous notable golf courses. If you need a break from the sun and sex, there is still shopping and casinos left for those who are otherwise spent.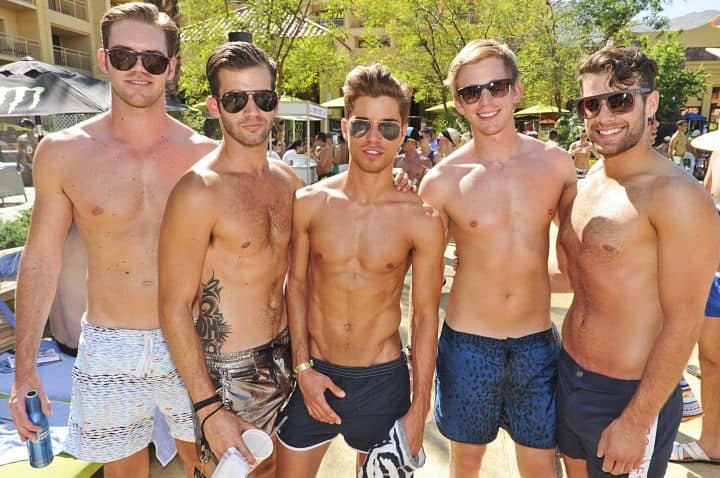 At night, you'll find fun bars and restaurants, several along East Arenas Road. The gaying of Palm Springs is a point of contention to some residents, but overall, you'll find enough gay and gay-friendly places to keep you busy. The nightlife is not likely to rival gayer resort towns anytime soon. If you come mostly for the sun, you won't be disappointed.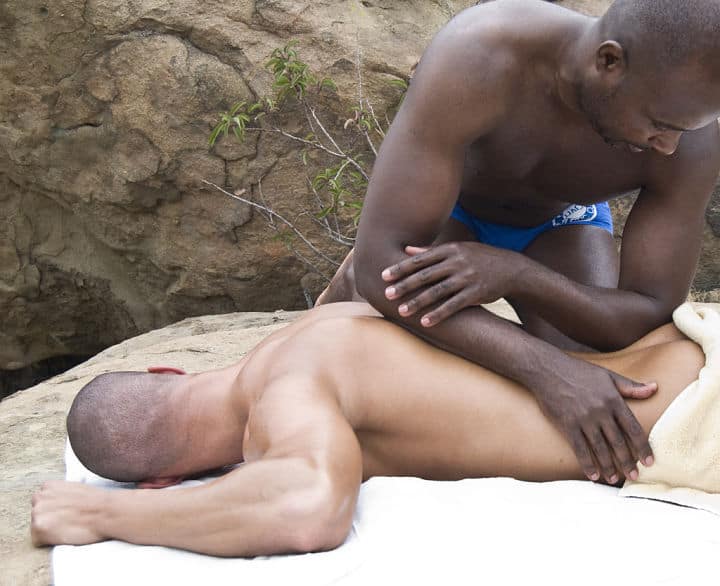 The weather in Palm Springs ranges from beautifully warm to a bit too hot. But, as they say, it's a dry heat. Those looking to get frisky tend to be younger and come during the high-season, bookended by Palm Springs Pride in November and White Party (gays) and Dinah Shore Weekend (lesbians) in April. Arriving in the off-season brings hotter weather, cheaper prices, and an older crowd. Overall, visitors trend towards the 40-50 range.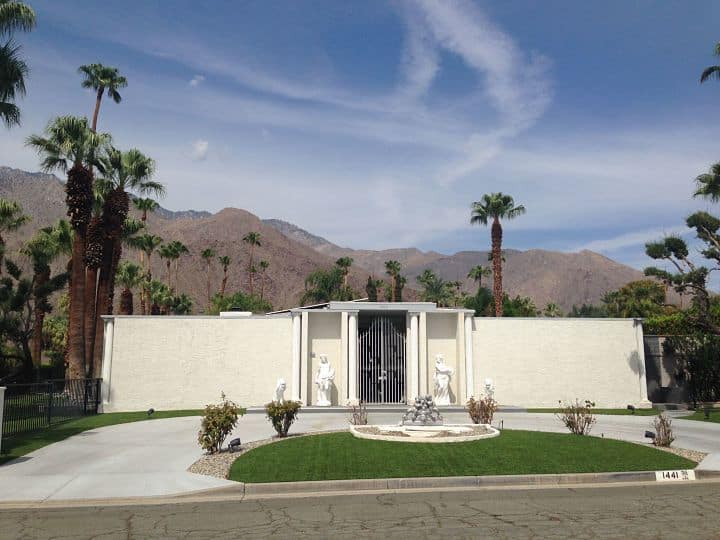 Tourism from out of state and out of the country keeps what would be a small city feeling lively and cosmopolitan. Come to be laid back or just plain laid; either way, this hot little hideaway shines as a gay resort.
Photos courtesy of Greater Palm Springs CVB and David A. Lee for White Party and by flickr users Steven Blank and Michael Alexander used under the Creative Commons Attribution license