Rehoboth Beach: tiny and tempting
It can't be easy to name a place. Like a baby, how can you possibly know what your town will actually become? In this case, the founders of Rehoboth Beach got it right. "Rehoboth," as its biblical origins reflect, is a "place for all." Within the one-square-mile confines, the residents have created a warm and inviting seaside community where homos can feel at home.
Rehoboth Beach is quaint. Like 1,500-people-during-off-season quaint. It's a grower, not a shower. When the weather warms, the beaches and tree-lined streets fill with people, many from Baltimore, Philadelphia, and Washington D.C. If you're looking for sex, sex, and sex, this isn't the place. People go there for peace, not a piece. Which is not to say it can't be found; it can always be found.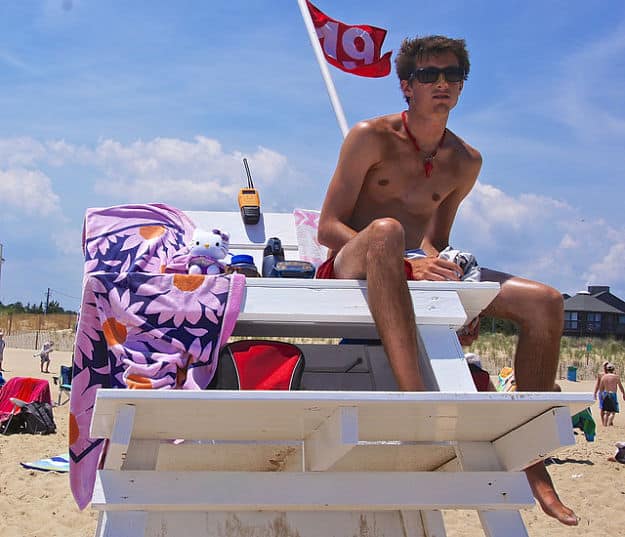 The small-town Rehoboth is low-key. You'll find a diverse community that enjoys the things you miss in a big city. As you walk along the always-lively Boardwalk, you'll notice how the attractions seem to ebb with joy. Spendthrifts and big spenders both find the shops and restaurants to fit their needs. If you really want to shop, find your way to Route 1 and the outlet malls. A reminder, or a caution: Delaware, Credit Capital of the World, has no sales tax.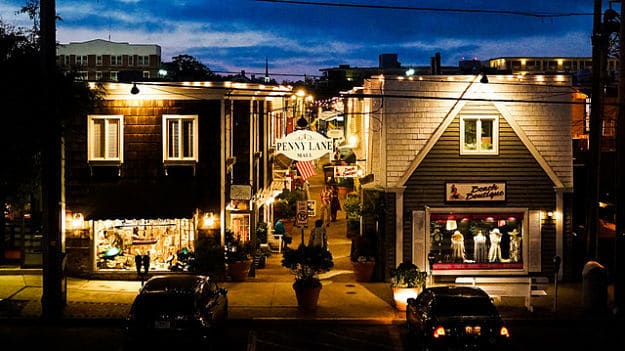 Off the Boardwalk are the beaches, where most of the daytime (sometimes cruise-y) action happens. There are two beaches for homosexual sun worship. Lesbians head to the north end of the Boardwalk to North Shores. The vagina-phobic gays stick more to the south end at Poodle Beach. It's right near the intersection of the Boardwalk and Queen Street. Really. It's as if some gay explorer walked down the beach, poodle in hand, planted his rainbow flag, and lisped, "This looks like a good spot."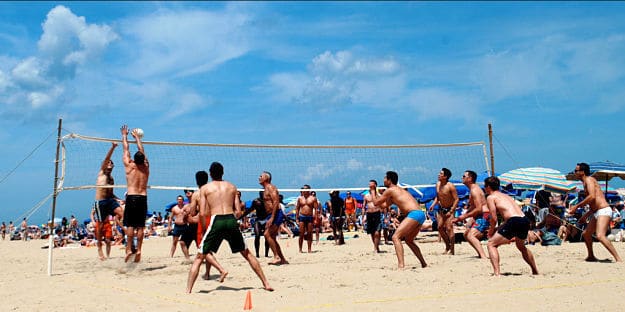 The gays here looove volleyball. If you're there for Labor Day Sunday, you have to check out the annual drag volleyball match. There are plenty of cart attendants that stroll the beach hydrating and feeding those jumping, giggling players.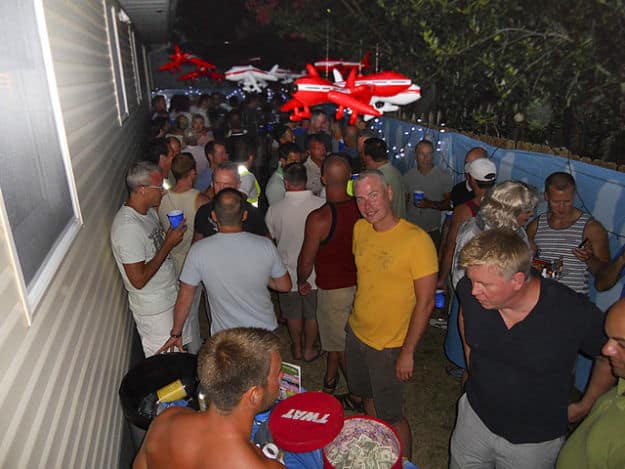 While on the beach, keep an eye out for house party fliers. This is a big scene, and many of the parties are public. The nightlife is pretty active, considering the size of the town, with the Blue Moon (the oldest gay bar in town) and Aqua Grill maintaining their positions as standard favorites. No spot is all that big, so you will find it easy to meet people wherever you go.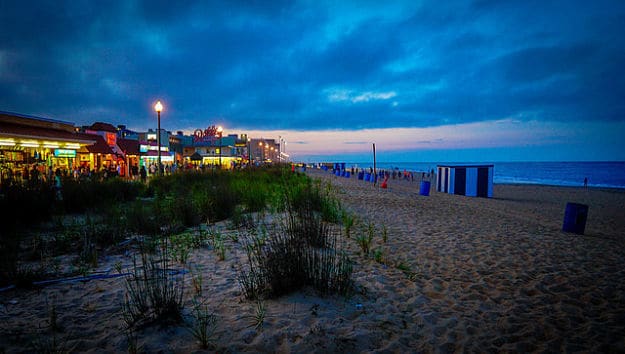 The summer season is most popular, but those who come later know Rehoboth Beach still has something to offer. Hiking trails, kayaking, and fishing attract people who like that real outdoorsy stuff. Pride takes place in September, and the Jazz Festival and the Sea Witch Festival and Parade happen in October. If November's your getaway time, plan to watch some of the International Film Festival.
Whenever you go, you'll find this beach resort town in our second-smallest state is really too cute to pass up.
Photos courtesy of flickr users Jason Pier in DC and Ted Eytan used under the Creative Commons Attribution license