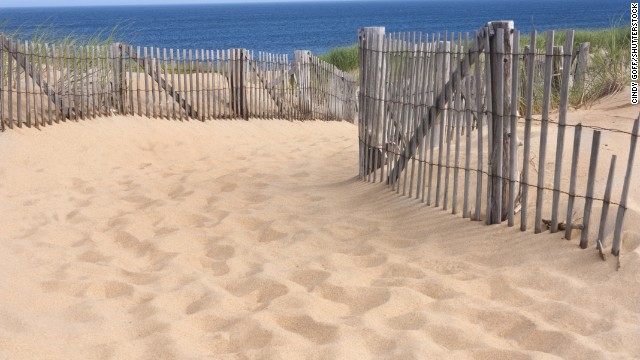 Provincetown is an oasis with the kind of light that inspires artists and writers, a town at the tip of Massachusetts' Cape Cod that celebrates the LGBT community.
It's a small town of nearly 3,000 year-rounders that grows to 60,000 to 100,000 residents in summer, when many visitors come to celebrate Carnival, Family Week, Bear Week and more. They also come to see the Broadway theater types and drag queens who hawk their shows along P-town's main drag, Commercial Street.
Day tourists jump on the fast ferry from Boston to buy T-shirts and gawk, while nature lovers leave town to explore the many different sides of Cape Cod National Seashore.
Isn't that enough for a town of just three square miles?
But there's more. It's also where Anthony Bourdain started as a dishwasher at the Flagship Bar & Grill, called the Dreadnaught in his classic chef's memoir, "Kitchen Confidential: Adventures in the Culinary Underbelly."
As Bourdain returns to Massachusetts in this week's episode of "Parts Unknown," we explore other reasons to love P-town.