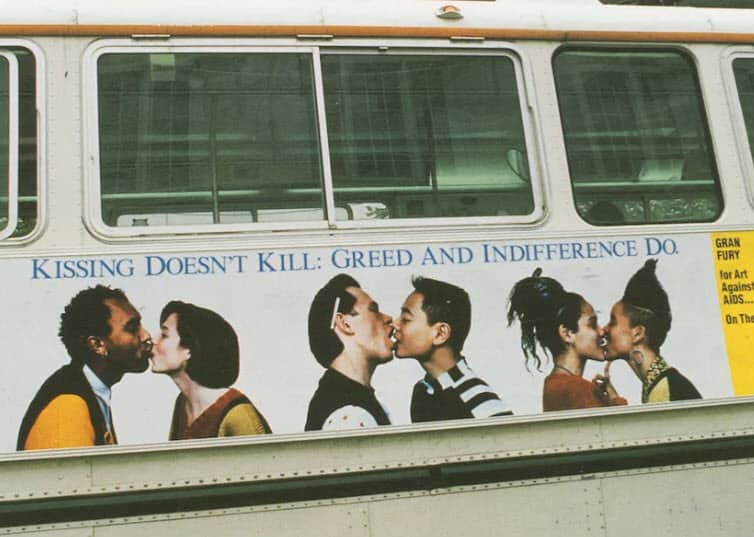 An expansive new exhibit spanning close to 100 years of LGBT history and culture in New York City is now on display at the Museum of the City of New York (MCNY). Gay Gotham: Art and Underground Culture in New York, as is the exhibit is titled is examining the city's role as a bastion for LGBT culture.
The show, which will run until February next year, features 225 works of art in the form of paintings, photographs, sound recordings, and movies that explore queer expression and achievements in music, theater, and the visual arts all in the 20th century.
Notable artists whose works will be on display include photographer Robert Mapplethorpe, Andy Warhol, composer Leonard Bernstein, dancer and choreographer Bill T. Jones, activist Harmony Hammond, and artist Greer Lankton.