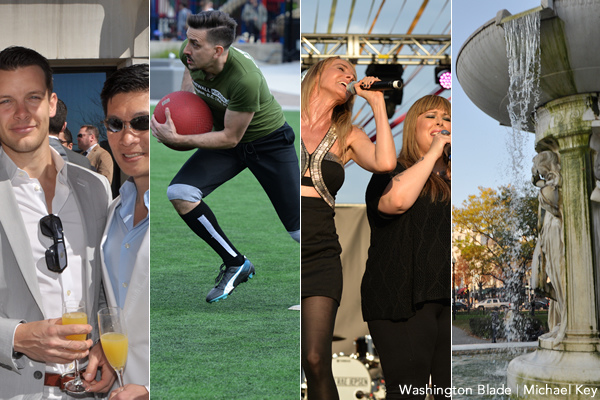 New York? Yawn. San Francisco? It's been overrun by tech junkies. Chicago? Might as well be Shreveport.
The jury is officially in, via my Facebook page, and Washington, D.C., has been declared the best city to be gay. But what makes our nation's capital the ideal urban fruitopia for the LGBT community? Succinctly, today's Washington is the perfect coming together of vibrant neighborhoods, good restaurants, nightlife, events and cute guys.
Gay sports leagues, happy hours, a growing theater scene — all of this gives D.C. a certain gay camaraderie that other cities seem to lack. Plus, this city makes brunching an Olympic sport.