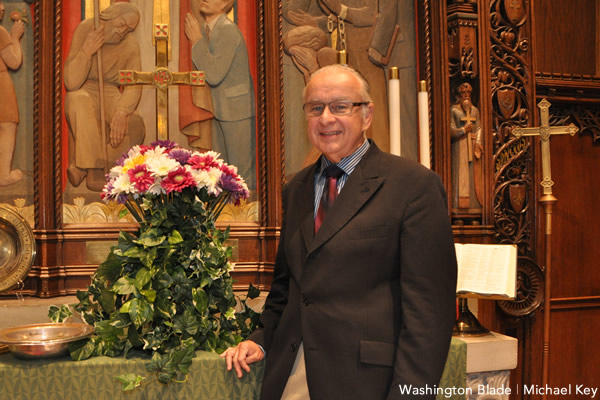 Capital Pride, the organization that sponsors D.C.'s annual LGBT Pride parade, festival and related events, has named nine prominent LGBT activists and community allies as recipients of its annual Capital Pride awards.
Awards categories include the Capital Pride Heroes recognizing significant contributions to the LGBT and allied communities; Engendered Spirits, which recognizes contributions to and support for the transgender community; the Bill Miles Award for Outstanding Volunteer Service; and the Larry Stansbury Award for Exemplary Contributions to Pride.
The recipients are scheduled to be honored May 21 from 7-10 p.m. at the Capital Pride Heroes Gala & Silent Auction at the Artisphere arts center, 1101 Wilson Blvd., in the Rosslyn section of Arlington, Va.