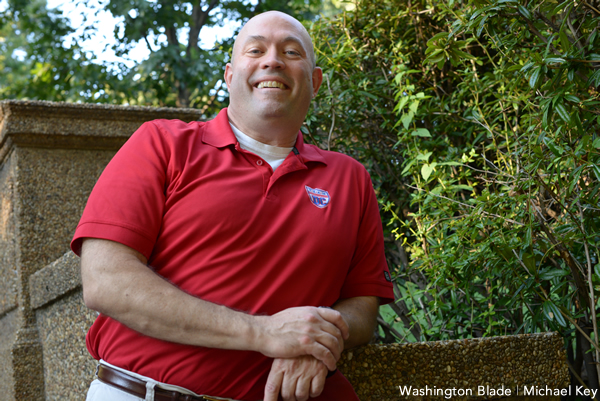 D.C. is among 17 cities on three continents that have expressed an interest in bidding to become the host city for the 2022 Gay Games, the quadrennial international LGBT sports competition.
According to a statement released on April 19 by the Federation of Gay Games, organizations in D.C. and the other cities must embark on a rigorous and costly process of putting together and submitting a formal bid by Nov. 30, 2016.
Brent Minor, executive director of Team D.C., an association of 31 LGBT sports groups in the D.C. metropolitan area, said the association will be the bidding organization for hosting the 2022 Gay Games.