Pride celebrates our freedom and promotes equality (thank you, Stonewall rioters.)
With anti-LGBTQ hate groups on the rise in U.S., the LGBT community has plenty of reasons to band together. And not even COVID-19 can stop that!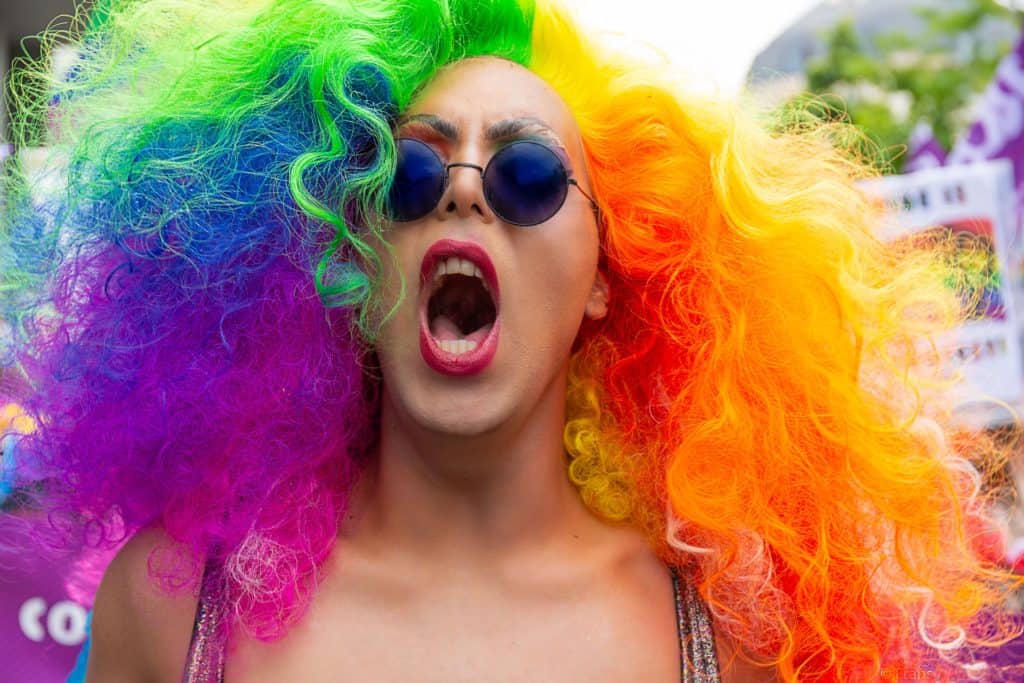 Pride organizations around the world have come together to organize a 'Global Pride' event on Saturday, June, 27, 2020, in response to the hundreds of Pride celebrations that have been cancelled or postponed because of the COVID-19 pandemic.
Global Pride will use online platforms to deliver a Pride in which everyone can participate, wherever they are in the world. And just like a live-event celebration, it will feature musical performances, speeches and key messages from human rights activists, according to organizers.
"We need community and connection more than ever," said J. Andrew Baker, Co-President of Interpride. "This gives us an opportunity to both connect and celebrate the LGBTQIA+ community's resilience in the face of this pandemic and the true spirit of Pride," continued Baker.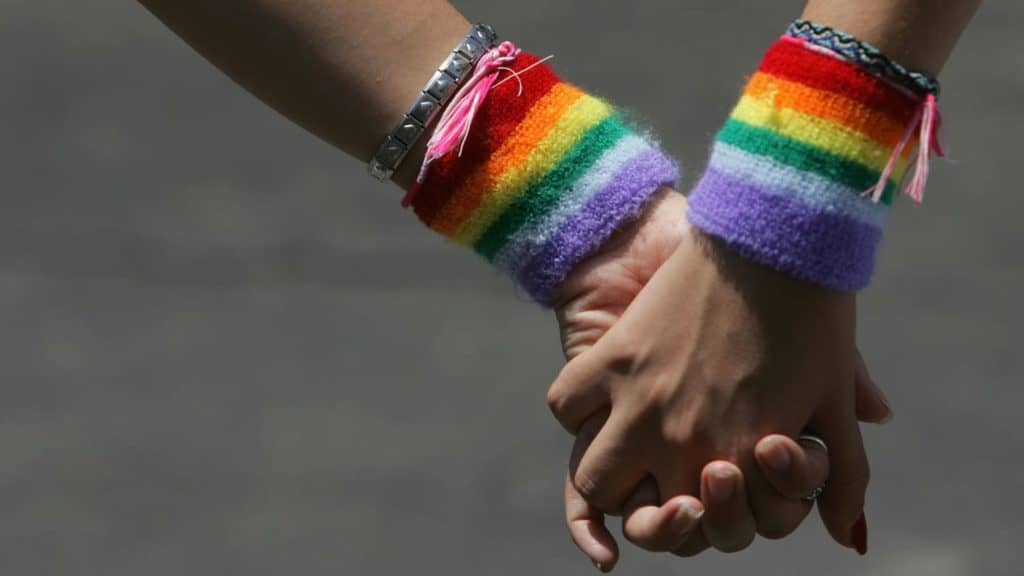 Ron deHarte, Co-President of the United States Association of Prides, says, "Through the pain and disruption caused by the novel coronavirus, we will deliver a virtual message of hope, comfort, love and we will have an opportunity to show our appreciation to first responders everywhere."
A specific online platform hasn't been announced yet, but InterPride is currently in negotiations with two providers.
For now, Pride Organizations from around the world are encouraged to participate. Prides can express interest to participate at this link: https://forms.gle/YDeCA9shTDMdK5RP9.