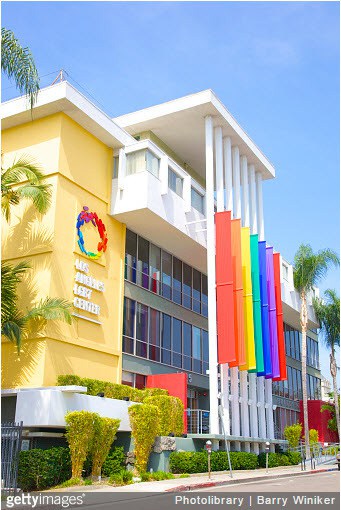 The LGBT community is surviving after years of persecution. It has been treated with shame and suppression for centuries.
Member of the Lesbian, Gay, Bisexual and Transgender Community Center in Los Angeles Maria Martinez said, "I was born like this. I am not ashamed, but at first, many people made me feel like I was weird. When I told my friends about being lesbian, I found out that I don't have many true friends."
Martinez suffered bullying from many people that she thought were her friends.