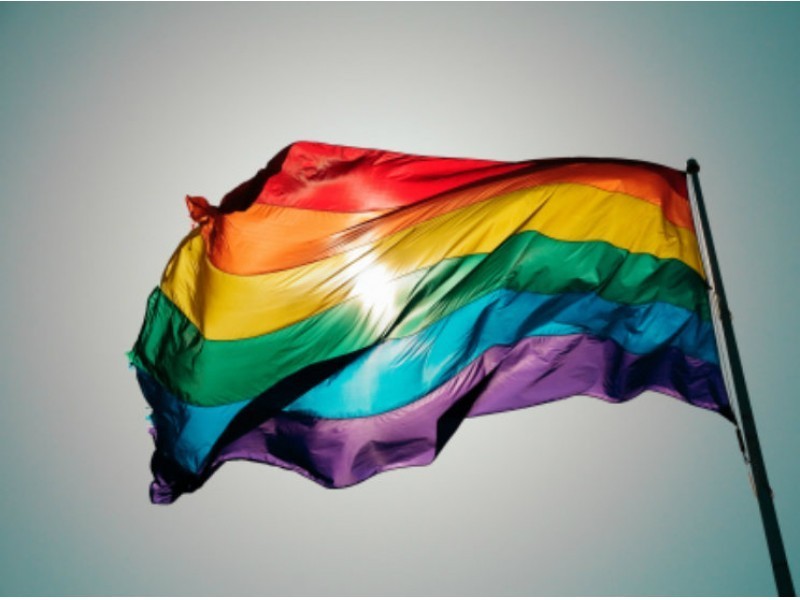 An LGBT museum is in the planning stages in Lake View.
Organizers of Pride Fest and the Boystown Legacy Walk are working to create the permanent museum on north Halsted Street, according to DNAinfo Chicago.
An official location has yet to be selected for the project jointly planned by the Legacy Project and Northalsted Business Alliance.