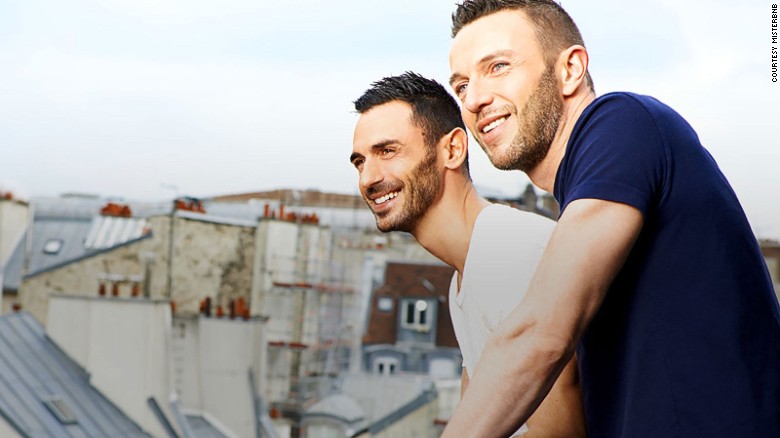 Most travelers pack an extra pair of socks, a rainy day itinerary, and some spare cash, planning for the worst when on vacation.
Few have to worry about preparing a contingency plan for their accommodations if an Airbnb host decides they don't approve of their lifestyle.
But when Frenchman Matthieu Jost and his partner rented a room in Barcelona through the popular rental site Airbnb, they didn't expect the uncomfortable welcome they received.