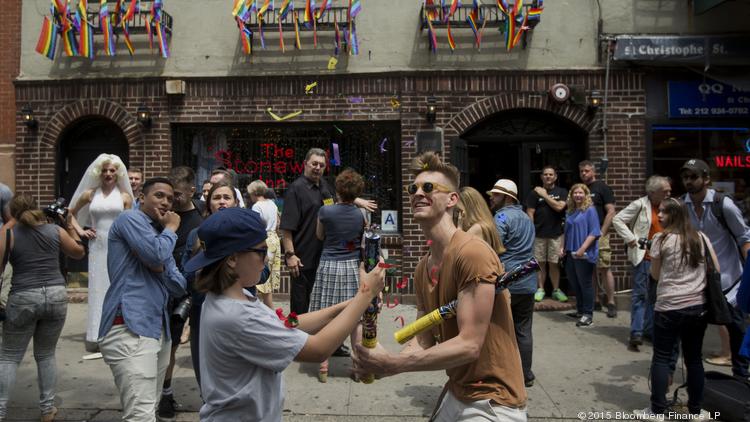 After several years of searching for space near the National Mall, the proposed National LGBT Museum has shifted its sights from Washington, D.C. to New York City.
The museum's board made the decision to target New York last year and emailed word of the change to potential donors in late December.
Tim Gold, who co-chairs the board, said organizers looked north after learning the museum would not be eligible for tax breaks in D.C. and searching unsuccessfully for a location near the National Mall. The group, which was formed in 2007 and launched a $250,000 fundraising campaign in 2011, wanted roughly 70,000 square feet.