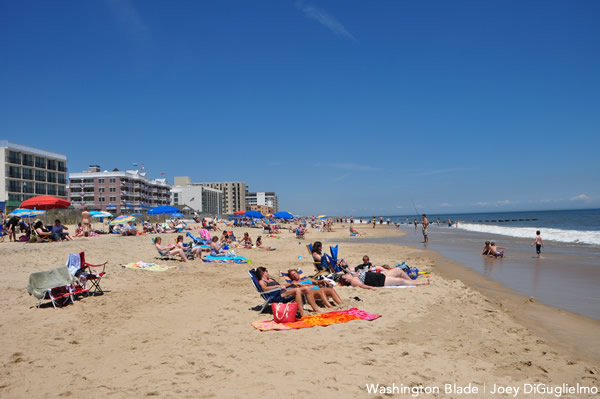 The long-range summer forecast from the Farmer's Almanac predicts 2014 will be one of the hottest summers in the past decade, so expect people to head out to Rehoboth Beach in droves in the months ahead.
For those who do, some things may look a little different as a number of changes have come to the shops, restaurants and businesses in the gay-friendly beach resort town.
One difference is that smoking will no longer be allowed on the beach and only on a few designated areas on the boardwalk. While this may prove unpopular with some beachgoers, Rehoboth was the last holdout of Delaware's major ocean resorts to ban smoking and City Commissioner Stan Mills was determined to make it happen.