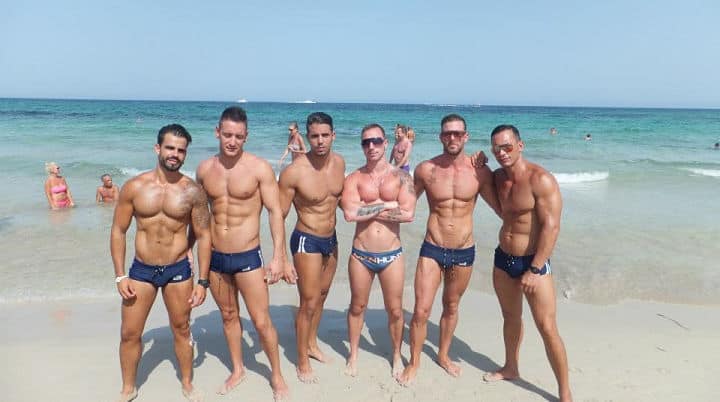 Gay South Florida will take center stage this weekend when Key West's famed drag queen Sushi will descend from a balcony in a giant high-heel shoe as a cheering crowd counts down the new year.
CNN traditionally broadcasts the shoe drop live. It effectively adds a dash of quirkiness to the traditional ball drop in Times Square and other run-of-the-mill celebrations around the country.
The New Year's celebration is held in the gayest part of Key West, which has long been one of the country's gayest cities. Miami and Fort Lauderdale have also long been LGBT-welcoming, and, if you can, it's easy to combine all three in one trip. Just be sure to allow yourself at least two or three nights in each city.