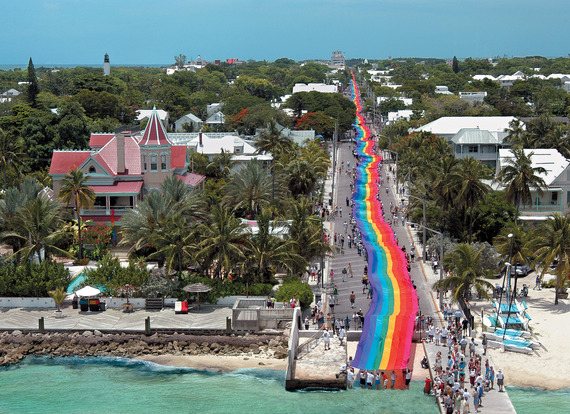 Society is more integrated than ever. Gay people are more openly participating in so-called "mainstream" culture. And straight travelers have changed too. Heterosexual people are checking into gay-owned bed-and-breakfast hotels. They're having drinks at gay bars and joining gay tours and pride celebrations.
But why is gay travel great for straight people too?
The reasons why straight people are getting into gay travel are many. The most basic reasons tie in with why people love any kind of travel — it's fun, it's exciting, it's a chance to discover new things in the world.