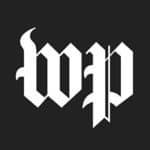 When is the best time to book your vacation?
By
Christopher Elliott, Washington Post |
When's the right time to book your next vacation? That's the question the Washington Post posed to travel experts – Fagabond's Michael Sheridan included. The author explored the best time to pull the trigger. And of course that depends on what you're booking, where you're traveling and when you're planning to go.