Editor's Note: This post was originally published in November 2019 and has been updated for accuracy and comprehensiveness.
You've read plenty of how-to-get-by holiday guides, I'm sure, but you can't be too prepared. Thanksgiving is certainly a wonderful holiday, filled with food and family. It can also be a time rife with stress, spats and sour apples — and not the kind in the pie. I hope to make your travels a little more bearable with these tips:
1) Pack sneakers.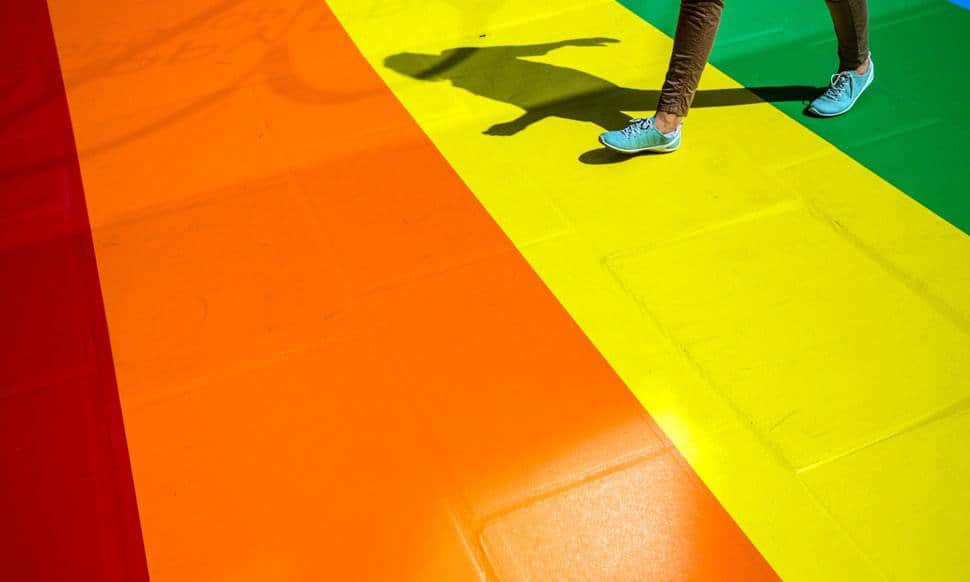 These aren't just for working off that dark-meat turkey (where does the dark part come from, anyway?) and mashed potatoes, though that's a nice benefit. Running and walking can help you shed the frustrations that come along with seemingly unending lines, flight delays, traffic and your Aunt Betty.
2) Bring your scrapbook.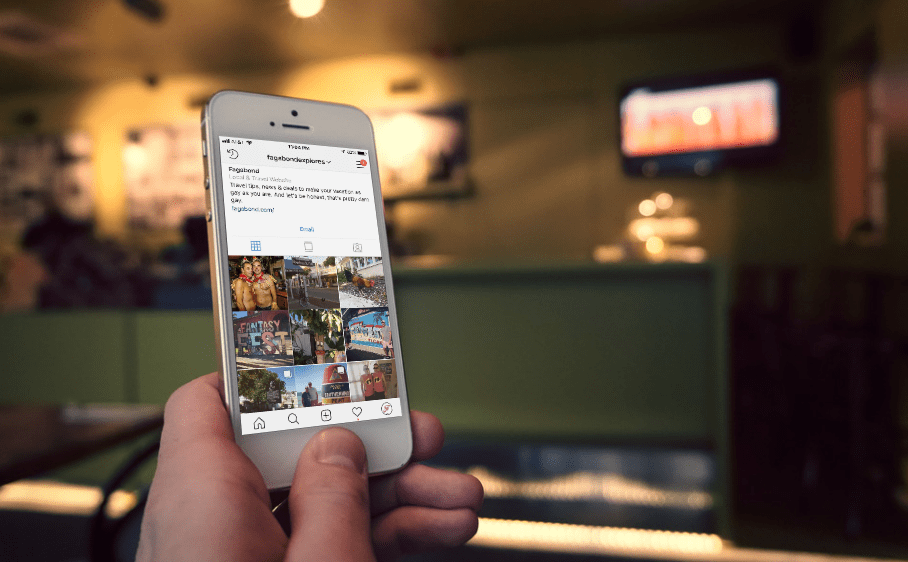 Those Instagrams can actually turn into old-fashioned 4×6 prints. Head to your local drugstore and print your memories from the past year. Then, this weekend, gather your family around the table for a pleasant scrapbooking evening. You'll be just like the Tanners/Bradys. Just leave the White Party pics at home.
3) Watch TV.
What show have you been dying to get into? Load up your tablet, pack your headphones and enjoy while you're in the airport, on the bus or avoiding help duty at your parents' house.
Pro tip: If you haven't seen the Hulu movie Fire Island, which centers on group of queer best friends who gather in Fire Island Pines for their annual week of love and laughter, but a sudden change of events might make this their last summer in gay paradise, then download it now!
4) Read.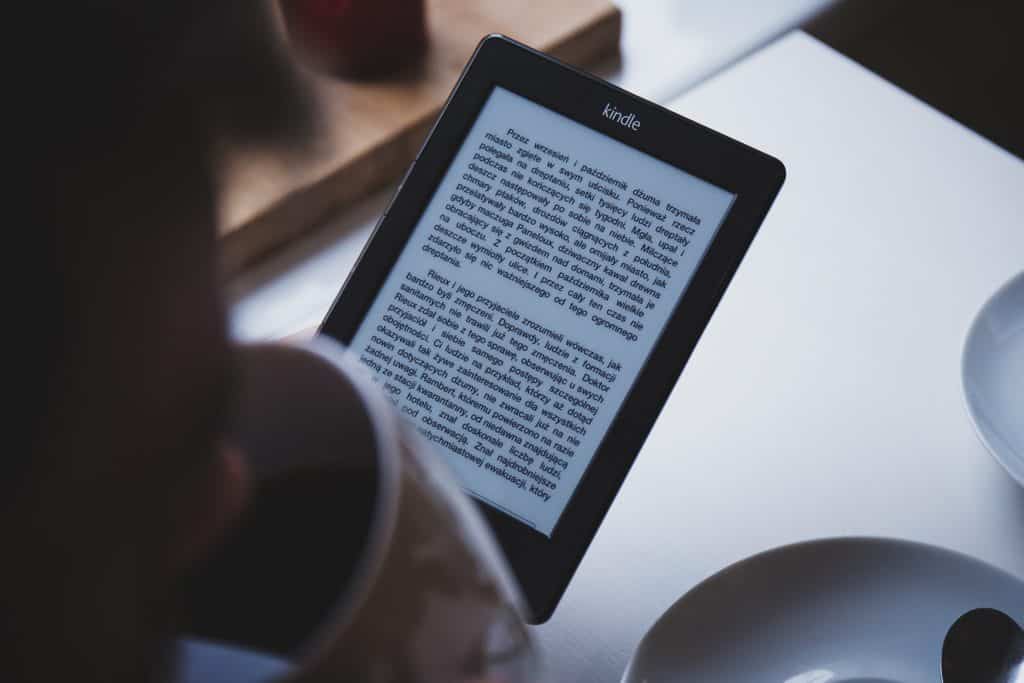 The same goes for you bookish types. Pack your e-readers with the newest in mind-bending literature, like Just by Looking at Him: A Novel by Ryan O'Connell is the Emmy-nominated creator, writer, and star of Netflix's Special.
5) Be a tourist.
You may be traveling to your hometown, a place you once deemed unworthy of your big dreams and bigger boas. In the light of day (read: out of high school), you may find that it's a great town. Maybe it's even a great city, or near one. Plan to visit a couple of museums or take in a show. The hours can be tricky on a holiday weekend, but they're still in business.
6) Bottle it.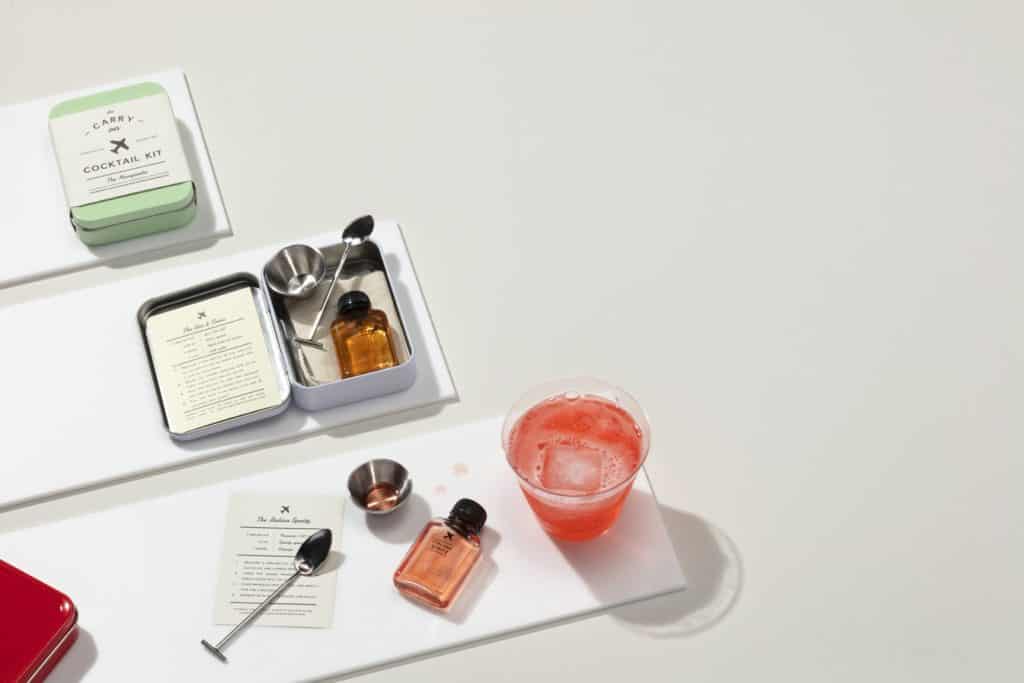 As in mini alcohol bottles. They're travel-sized and ready for TSA. I mean, don't make a big deal about it, and definitely don't get sloshed on the plane, but they are permitted, according to my "research."
Pro tip: Pair your favorite beverage with one of these W&P Carry on Cocktail Kits. They contain all the tools and ingredients you need to craft two top-shelf drinks mid-flight. Cheers!
7) Stay in a hotel.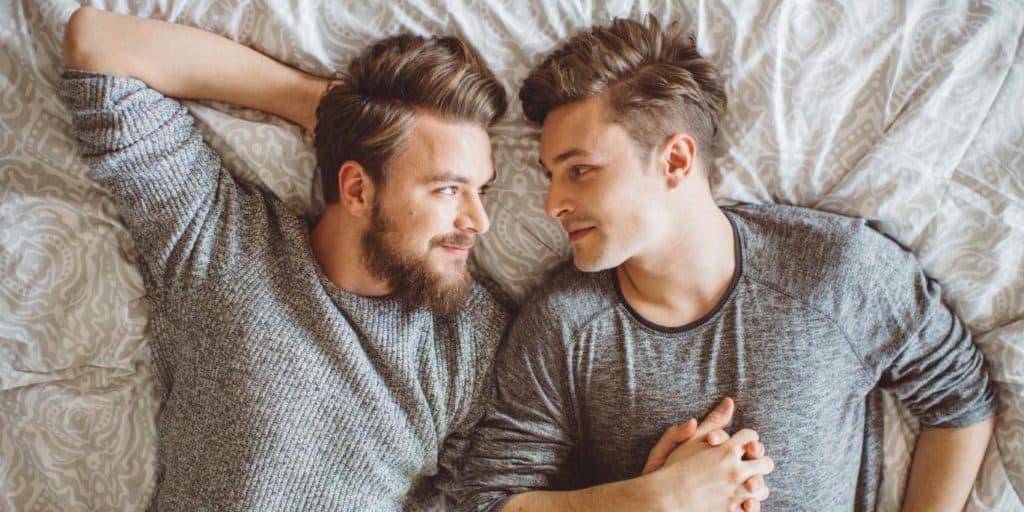 Enough said.
If you still desperately need some "me time" after all this, start planing your next trip here.
RELATED LINKS: