The weather has gotten cooler, and college football is going strong. Here's the scoop on just one of the country's best rivalries to help your sports travel planning.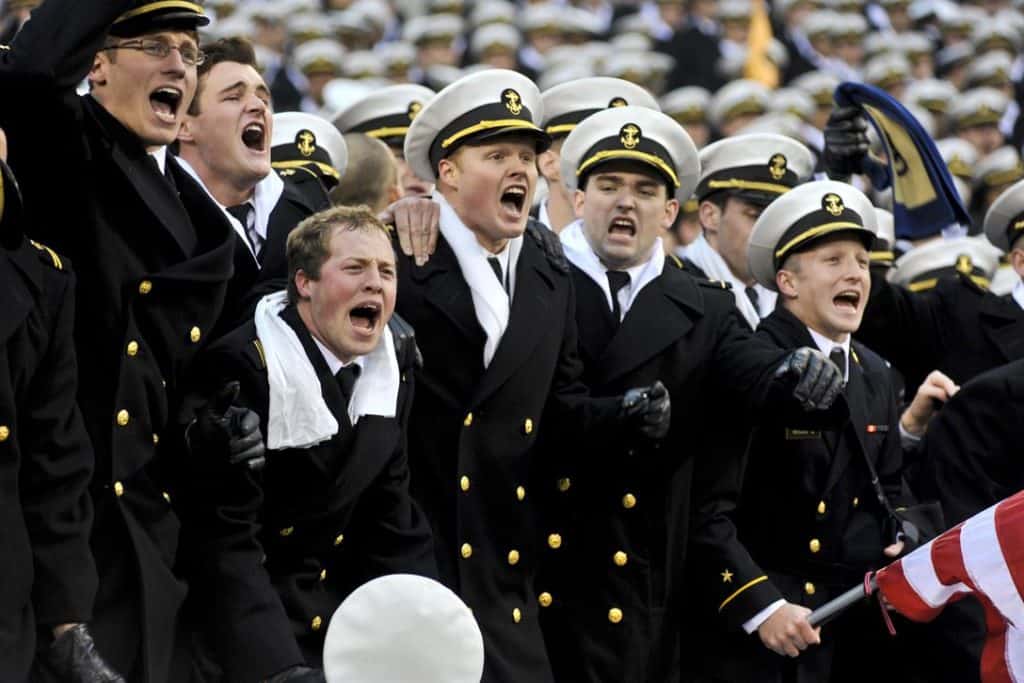 Rivalry Match-Up
United States Military Academy vs. United States Naval Academy on December 14. You don't need to know much about college football or even the military to know that the annual Army-Navy game is a pretty big deal. The two schools representing different branches of the military have been battling each other on the gridiron since 1890. Each team has had winning streaks throughout the decades, but Army has won the last two games.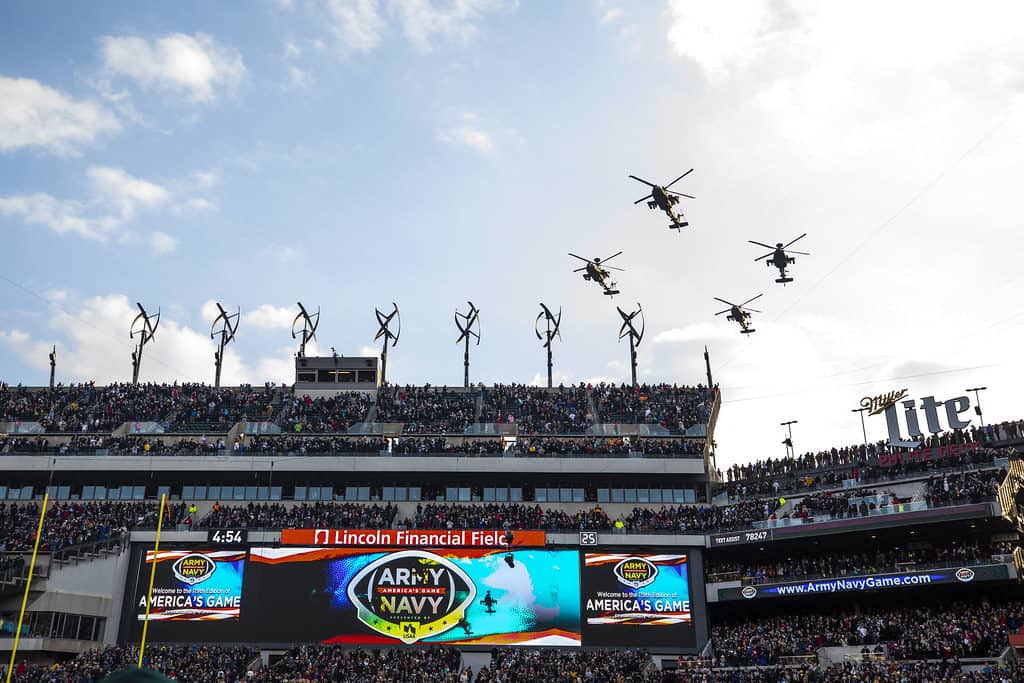 Home Turf
Lincoln Financial Field in Philadelphia, Pennsylvania. Things between the two teams get heated so the decision was made long ago to bring the game to a more neutral site. Most years, including this one, the game is played at the home of the NFL's Philadelphia Eagles. It's a fairly impressive stadium so fans can expect the latest in extravagant amenities—no roughing it here.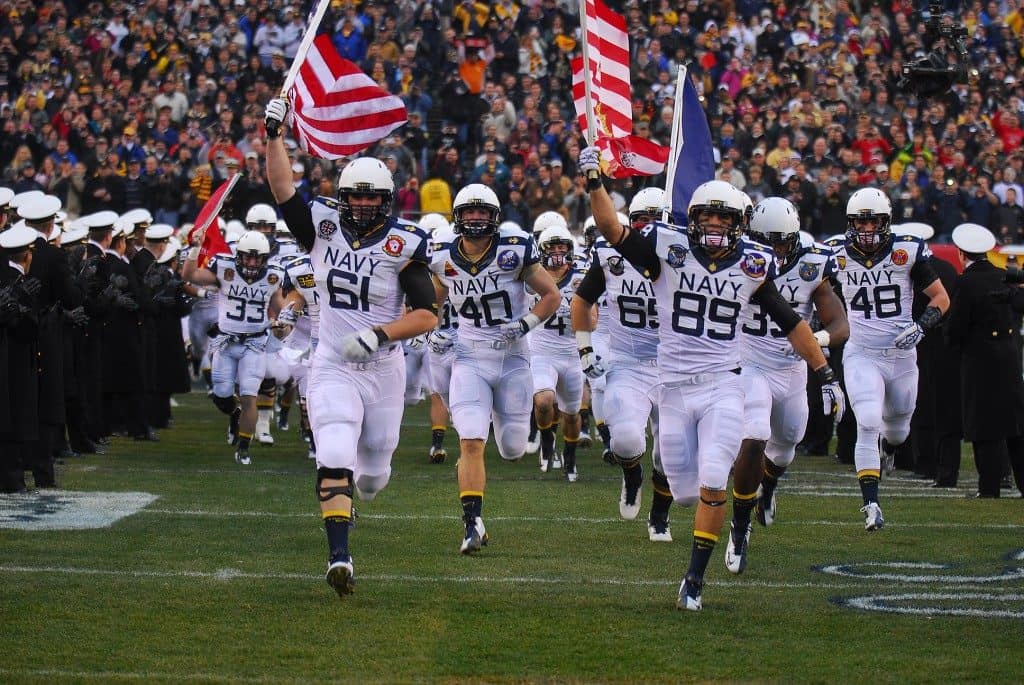 Where to Party
The two schools aren't really known for their party scene, but there will definitely be fans and veterans eager to route for their favorite sides. Many consider this game one of the best sporting events to see in person, so even without a little pre-game party, you should be more than entertained. If you just need to start the celebration early check out some of the events including a pep rally on Friday, December 13. And if you want to tailgate with the queers, check out the second annual Knights Out / USNA Out tailgate sponsored by Deutsche Bank.