The end of June does not mean the end of Pride. Now more than ever, we need to spotlight and celebrate the LGBT community — every day, all year long. We can't let the current state of politics bring down our people, our culture, our lives. We're bruised, but now, we're stronger. Let's prove it at these post-June Pride events.
Pride Highlights After June: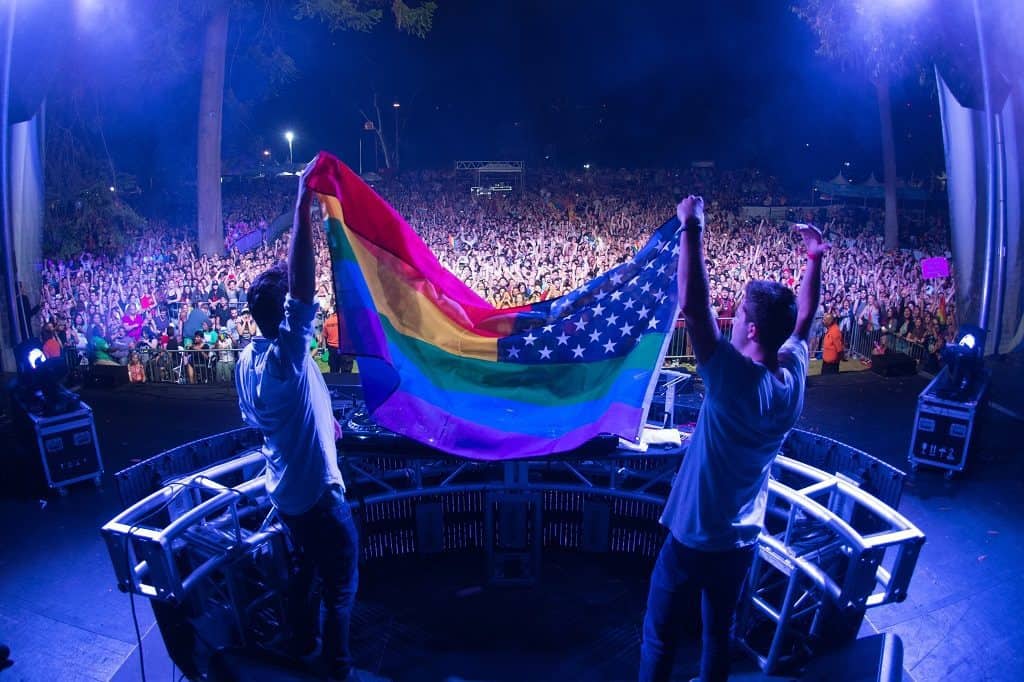 The coastal town sheds its laid-back vibe for three days of pomp, parties and parades. The short list: Spirit of Stonewall Rally at Balboa Park and Pride of Hillcrest Block Party on Friday; Pride Parade and the two-day, multi-stage Pride Music Festival where DJs turns the town into a dance party.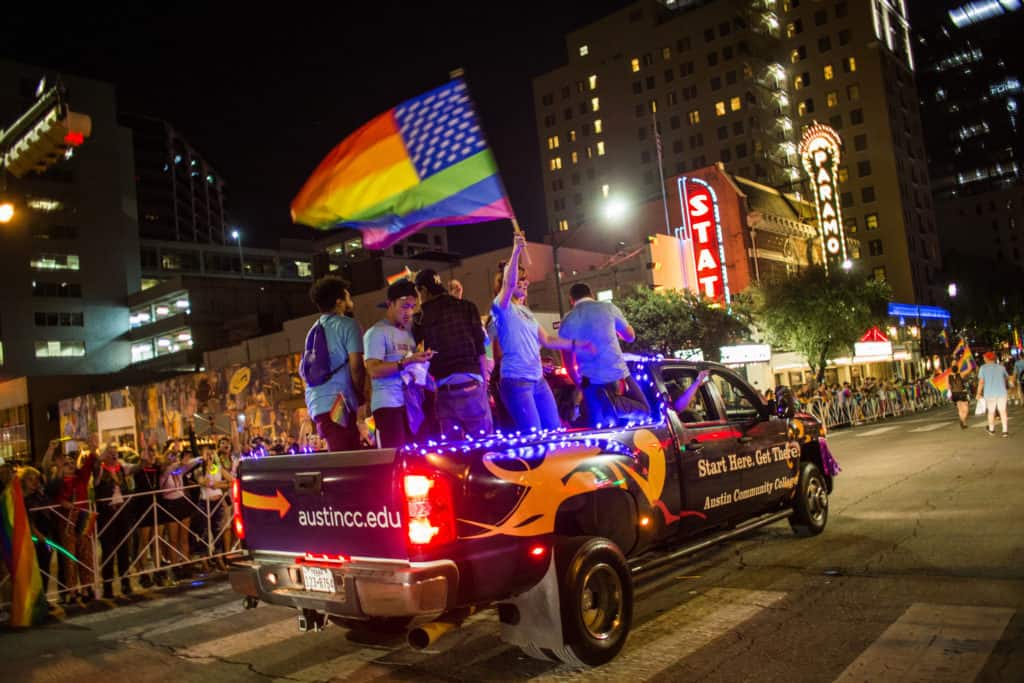 You should mess with Texas this August. The eight-day Werk Fashion Show leads up to the Pride Festival, with musical performers, entertainers, games, a family zone and 150 at Fiesta Gardens, and the evening Pride Parade.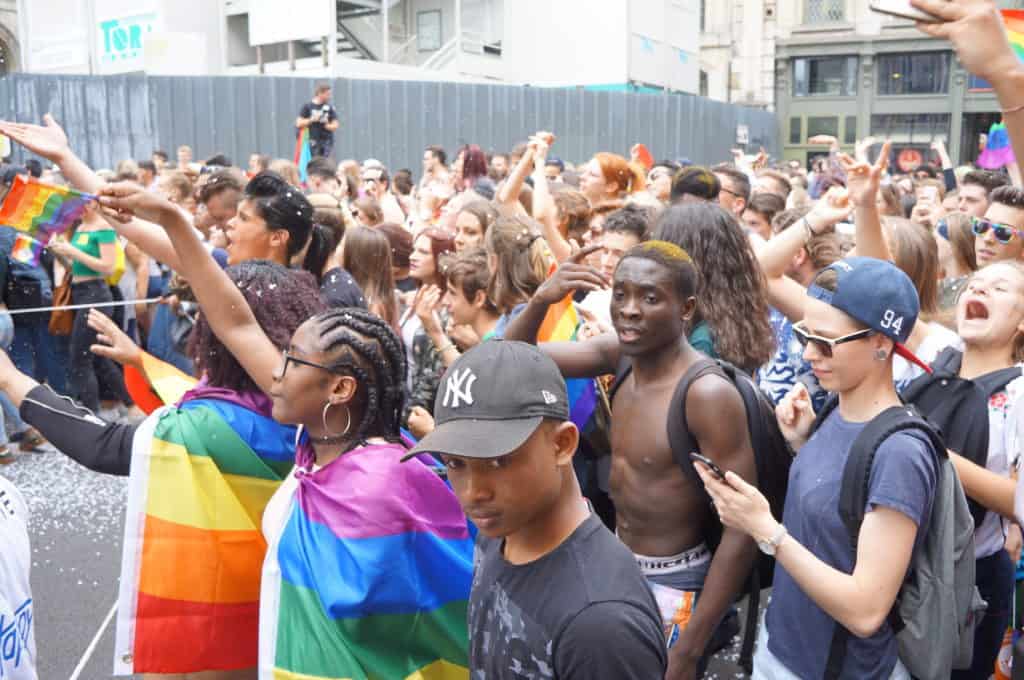 Practice your parade strut at the Trans March and the Dyke March on Saturday, and then hit the biggest Pride Parade in the southeast on Sunday. For eight days leading up to the weekend, Out on Film puts LGBT stories on the big screen. And we look good.
Pride All Over:
Tacoma Pride – July 14, 2018
Colorado Springs PrideFest – July 14, 2018
Reno, NV – July 28, 2018
Pittsburgh Black Pride – July 25-29, 2018
Charlotte Pride – August 10-19, 2018
Delaware Pride (Dover) – August 11, 2018
Eugene, OR – August 11, 2018
Toledo, OH – August 17-18, 2018
Silicon Valley Pride (San Jose, CA)- August 25-26, 2018
Pride Vermont (Burlington) – September 8, 2018
Boulder Pride – September 9, 2018
Oakland Pride – September 9, 2018
Dallas Pride Parade & Festival – September 15, 2018
Virginia Pride (Richmond) – September 22, 2018
Mid-South Pride (Memphis, Tennessee) – September 28-29, 2018
Come Out With Pride (Orlando, FL) – October 13, 2018
Las Vegas Pride – October 19-21, 2018
Savannah Pride – October 25-27, 2018
Greater Palm Springs Pride – November 1-4, 2018
Check here for tips to make the most of your gay Pride travels. And yes, most of this is common sense, but it never hurts to re-state the obvious.