Let the music play! This spring, form your vacation plans around one of the many music festivals happening around the country. Whether you're heading to a ski-friendly winter resort or a sunny southern beach, music festivals are a great excuse to get out of the house and explore a new city — with a keen eye for local queer attractions.
We've rounded up five fantastic musical destinations with accompanying LGBTQ+ attractions:
Winter Wonder Grass
– Palisades Tahoe, CA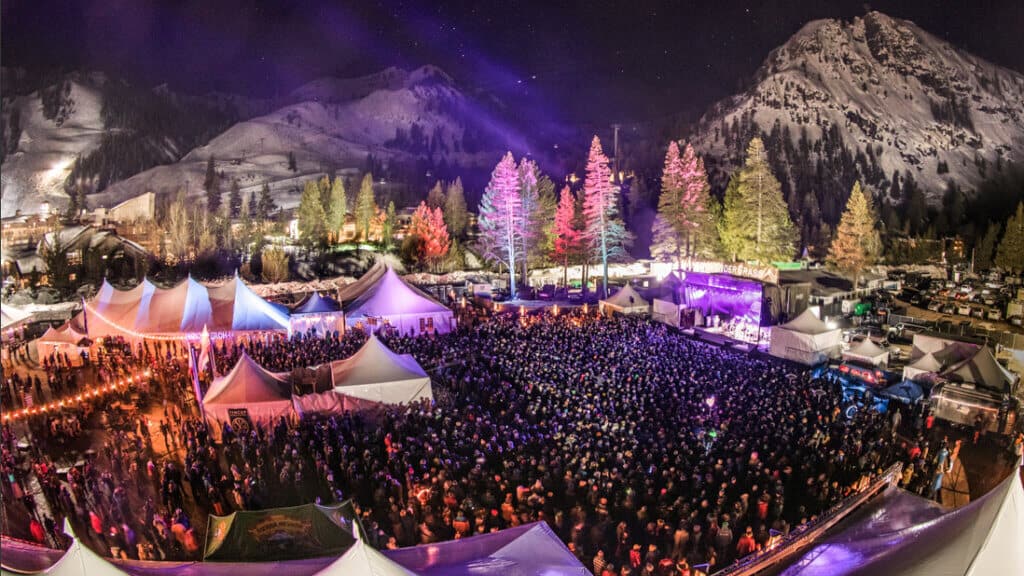 A family-friendly affair, Winter Wonder Grass (March 31 – April 2, 2023) is a fun sporty getaway that just happens to come with a heaping helping of bluegrass and beer. While you're in Palisades Tahoe, check out some of the gay bars in nearby Reno, a 45-ish minute drive away: the 5 Star Saloon is a friendly dive and Carl's – The Saloon has a down-home neighborly vibe.
Big Ears
– Knoxville, TN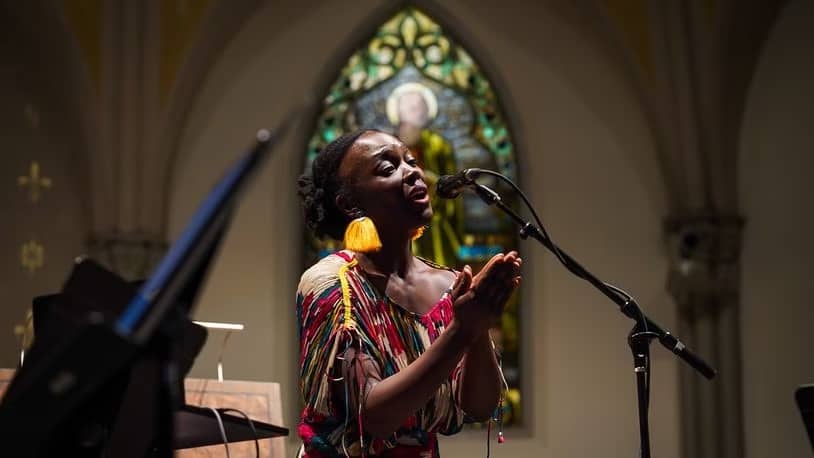 There's lots to take in when you go to Big Ears (March 30 – April 2, 2023). Music festival venues have a distinctly neighborly flavor, welcoming attendees into the Knoxville Museum of Art, a cathedral, local theaters, nightclubs, parks, and more. Beyond the festival itself, you might enjoy taking in the Knoxville Gay Men's Chorus, or grabbing a bite to eat at Yassin's Falafel House, an international restaurant that welcomes all. Club XYZ has you covered for late-night drinking and dancing.
Treefort Music Festival
– Boise, ID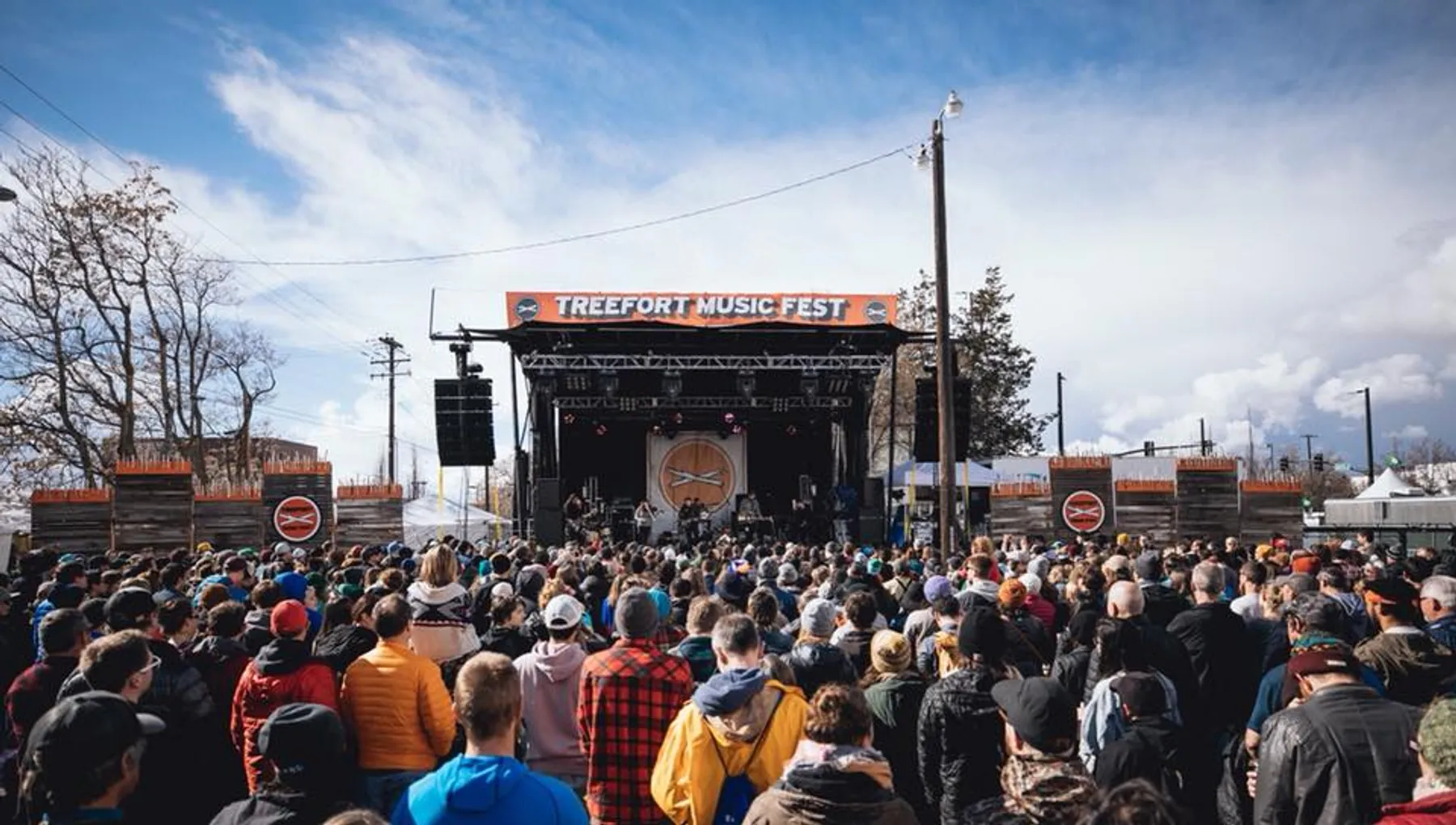 Boise's on the route home from SXSW, so northwestern artists often pull into town for a little stopover. With side-attractions like brewing, yoga, film screenings, and live comedy, Treefort Music Festival (March 22-26, 2023) turned into a surprising jewel in the potato state's crown. Balcony and Neurolux are your go-to gay bars, and queer-friendly restaurants like Barbacoa and Elmer's Pancake House will have you wondering if you shouldn't move to Idaho.
CRSSD Festival
– San Diego, CA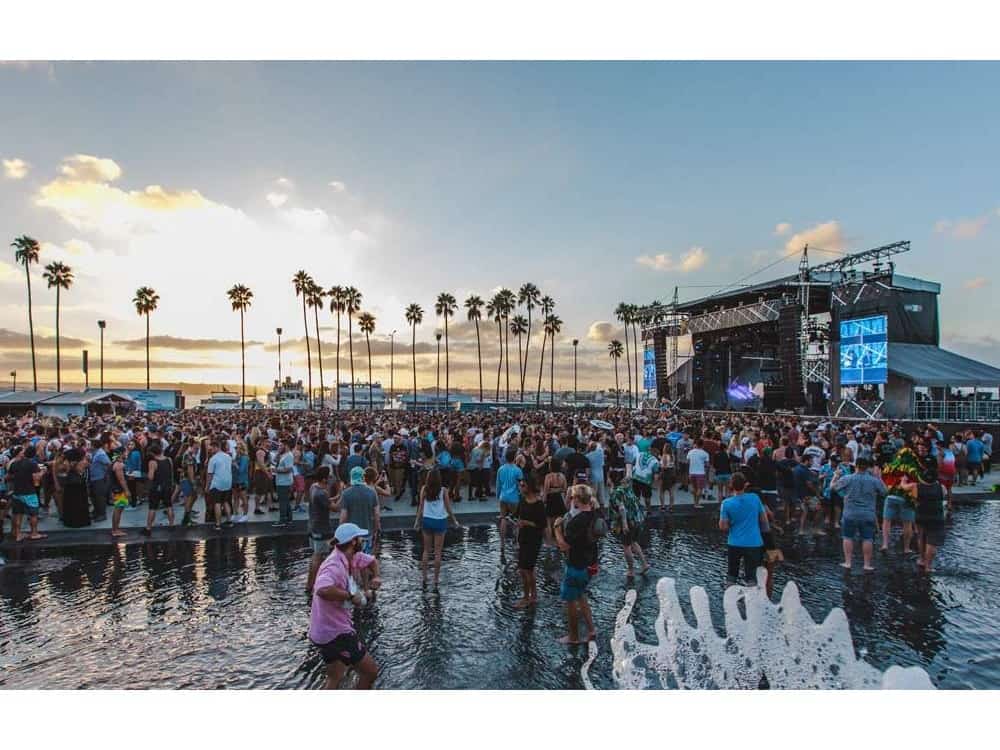 This formerly EDM-focused festival has been diversifying with indie rock and underground music in recent years. Now, CRSSD Festival (March 4-5, 2023) is drawing bigger crowds than ever. (But check the website ahead of time for the list of prohibited items, like hula hoops and LED gloves.) There's tons of great gay attractions all over the city, particularly in the Hillcrest neighborhood. University Ave is similarly overflowing with fun, and just about every hotel is queer-friendly. Skip SeaWorld, which has been plagued for years by bad press about animal welfare, and instead take in some real nature at one of the city's many gay beach resorts, like Black's Beach or La Jolla Beaches.
Savannah Music Festival
– Savannah, GA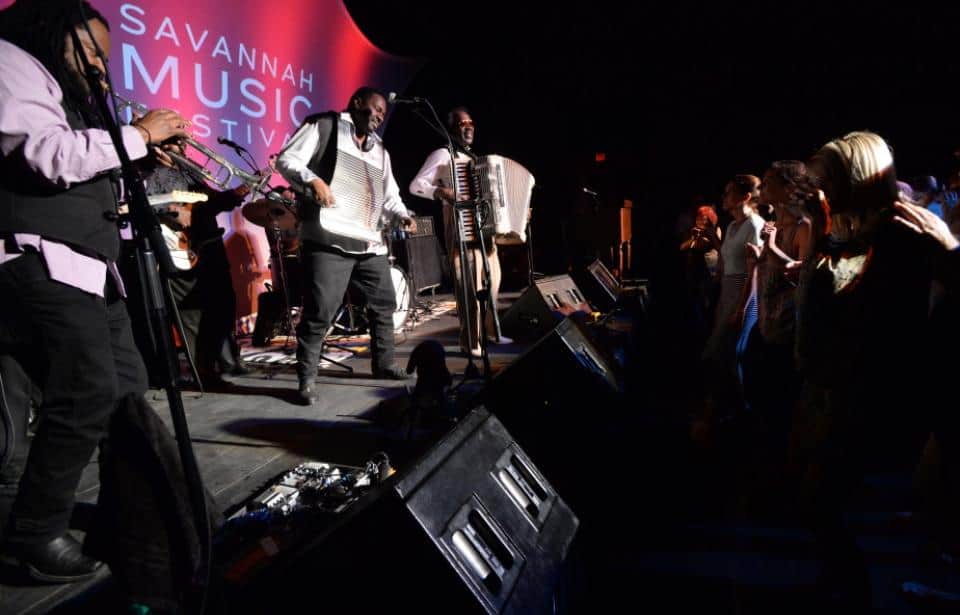 Performers heading east from SXSW often stop in Savannah to catch their breath and sing for their supper, and it's often a great place to discover new talent that's about to hit the big time. The Savannah Music Festival (March 23 – April 8) will showcase a lot of those performers. Queer travelers should be cautious about visiting Georgia, a state notorious for passing homophobic bills. But Savannah has plenty to offer LGBTQ folks, particularly when it comes to history. Book a walking tour and learn all about Lady Chablis, and stop in at queer-friendly establishments like Club One and The Bar Bar. Remember that any tourism to the south requires an acknowledgement of the region's shameful history of slavery and the ongoing work of racial justice and reconciliation.