In Moab, Utah, rock climbing is soaring this summer with canyoneering up 75 percent from the pre-COVID record set in 2019 and requests for rock climbing have tripled over 2019.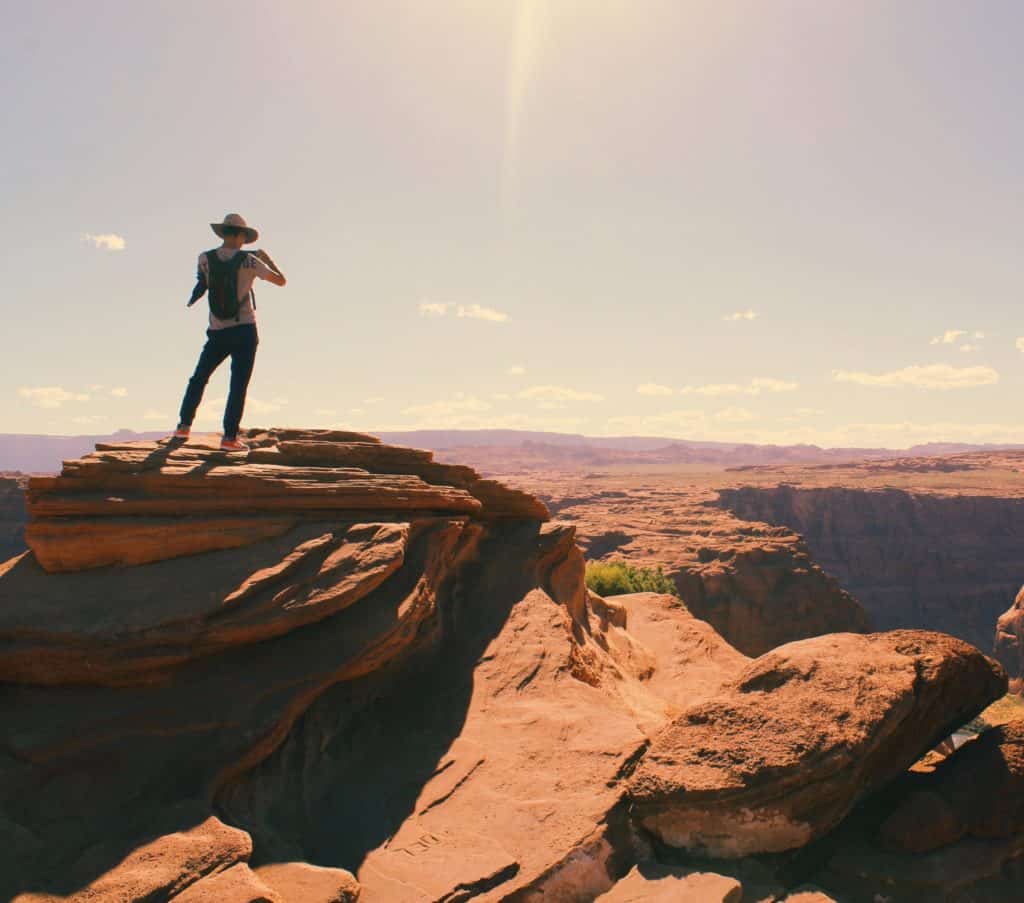 What is the difference between rock climbing and canyoneering? Rock climbers use the textures, bumps and cracks in the rock walls (and may wear special shoes) to go up a rock wall. Once they reach the top they descend with the rope and harness back to the horizontal ground. Canyoneers slide or rappel down into canyons and grottoes where only a rope can give them access. Often there are multiple descents through a given canyon.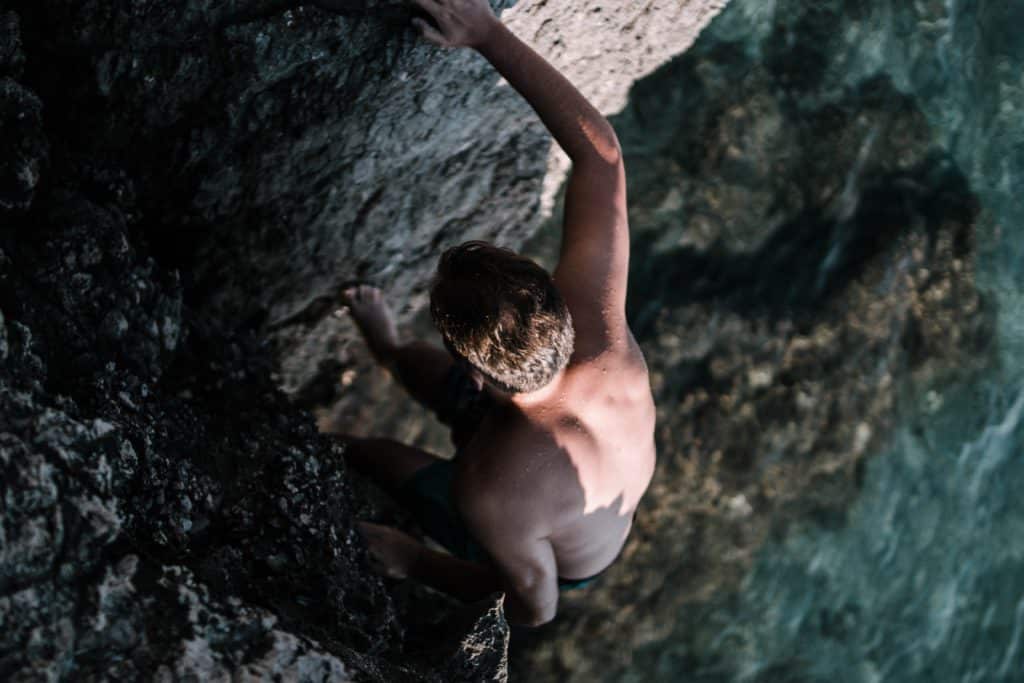 "What these nail-biting exercises have in common is helping people move outside of their comfort zones. Finding toeholds while scaling a rock cliff doesn't leave any room for fear. Getting to the top is the only thing that matters," said Cort Wright, General Manager of the Moab Adventure Center (the go-to specialists in everything to do in Moab, bundles assorted activities and lodging to maximize the enjoyment of Arches National Park and Canyonlands National Park). He outlined Five Reasons to Try Rock Climbing in Moab:
It Builds Self Confidence – Conquering something you never thought possible will bring an exhilaration you never imagined you could feel. And just consider the bragging rights (and photos) that will impress friends and family while reminding you of how great you are!
Rock Climbing Builds Trust – Your guides will keep the rope tight while coaching you up toward the goal. It takes two, and that's pretty reassuring. Guided outings provide a perfect setting to start climbing.
It's a Total Body Workout – Your heart will beat stronger, your legs and toes will flex and tighten, your fingers and hands will grip firmly on each bump and crag. When you're done, you can rest at the bottom while cheering on others in your group.
It Trains Your Focus – Every climb, on every wall, presents a new way to make your way up to the top. It's problem-solving in a fun and exciting way that is hard to re-create with other outdoor pursuits.
It's a Ton of Fun and a Natural High – Getting outdoors in a place like Moab, Utah, is fun; being there with a group of like-minded individuals is fun; discovering something new about yourself and sharing that experience with others is fun.