Have you made a dent in your holiday shopping list? We're going to guess and say no. Maybe you were enjoying too many holiday cocktails at your town's tree lighting or fighting the crowds at the airport, whatever the case, you might consider us your gift-giving-fairies for ideas for those on your list that have been bitten by the travel bug. Here are some ideas to get your wheels turning:
Smart Luggage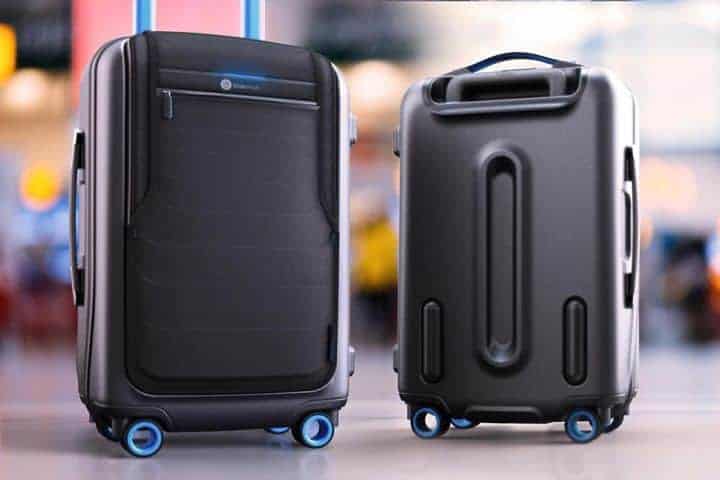 These suitcases are not your Momma's luggage as most of them can weigh themselves, track all movements via GPS from your smartphone, lock and unlock via fingerprint and even charge you devices on the go. We came across Away, probably the "coolest" smart luggage on the market, Away is certainly the best value and offers the most variety. You'll fork over about $225 for a 22 inch. Please note that batteries must be removed from checked smart luggage on most major airlines and carried onto the main cabin.
Global Entry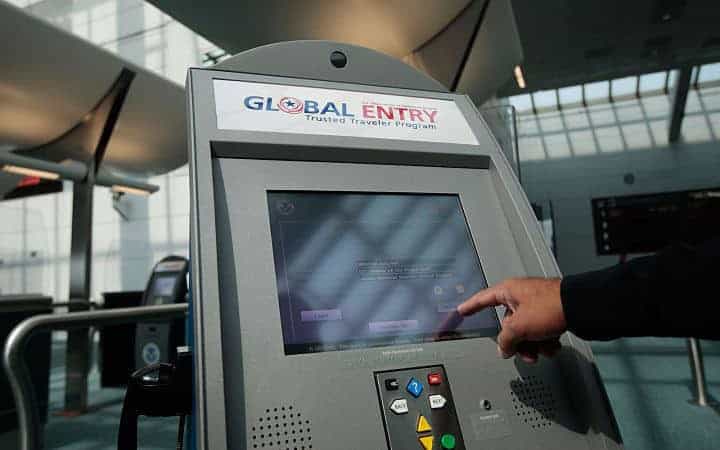 While you can't necessarily purchase this for anyone, this would be a perfect gift for any frequent flyer that's in an airport more than their own bed. The application fee is $100 and proves to be one of the best accessories for your traveling friends since Global Entry also includes TSA PreCheck to speed through security. A simple stop to a kiosk can make the end of a fabulous international trip a bit more bearable. We recommend buying a gift card for the recipient to pay the non-refundable application fee, just make sure they're in good standing with the Department of Homeland Security.
Airport Tag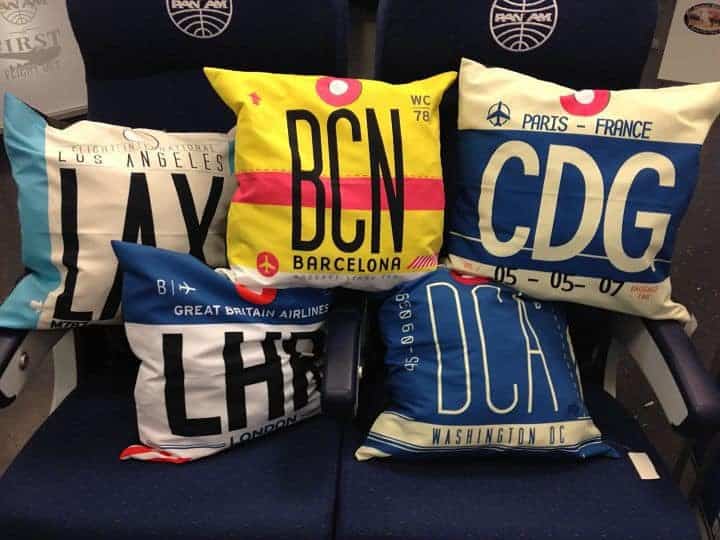 Airport Tag offers some of the coolest and most unique items and t-shirts on the web, you can choose your favorite airport to decorate your home or sport around town. Not only tees and pillows but tote bags, key chains and posters all come with the ability to customize for your home port or dream destination. One of our faves might be the "Smile" t-shirts that will return the favor from any cabin crew.
Lounge Access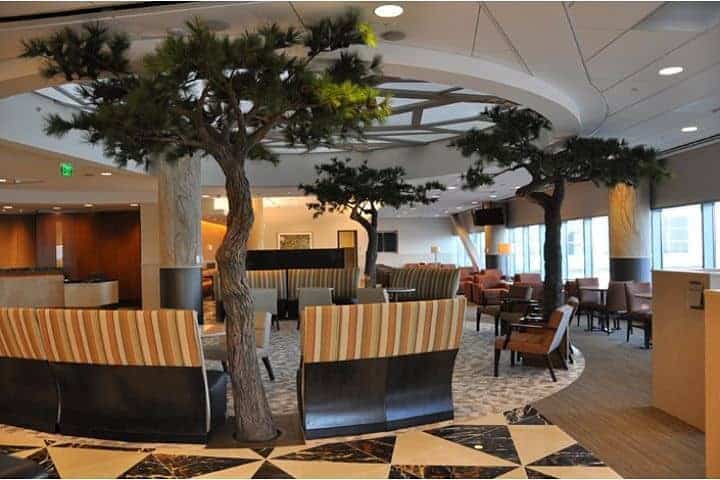 Here is an easy one, find out which airline your friend or family member flies and buy them access to that corresponding lounge for a year. Coming in around $450 for the year, Alaska, American, Delta, United and Virgin America all serve up the comforts for flyers to relax before flying. Also, when you are traveling with them, maybe they will be able to guest you into the lounge with them.
Carry-On Cocktail Kits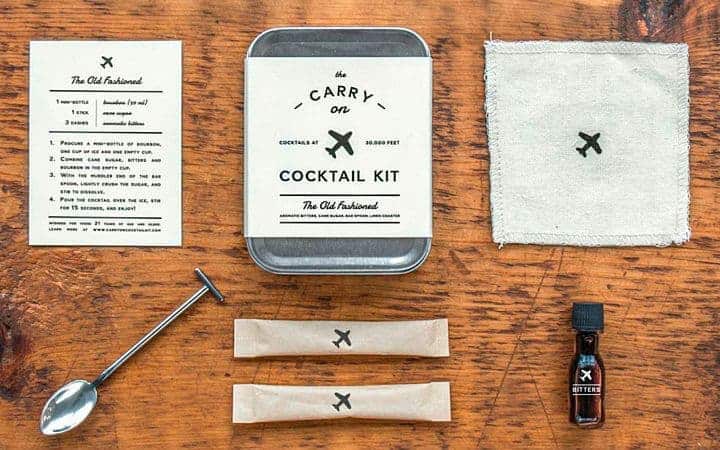 These little tins are the most fun any traveler can have if they're stuck in coach (and even up front). From a selection of classic cocktails like a Blood Mary, Old Fashioned, Gin, and Tonic or Moscow Mule, the middle seat could actually be fun. The cocktail kits have all the ingredients but don't contain alcohol, so a virgin cocktail can work or you can just press the flight attendant button. Each kit will make two drinks and clocks in at $24, but remember to figure in the cost of the airplane mini.
Adventure Blanket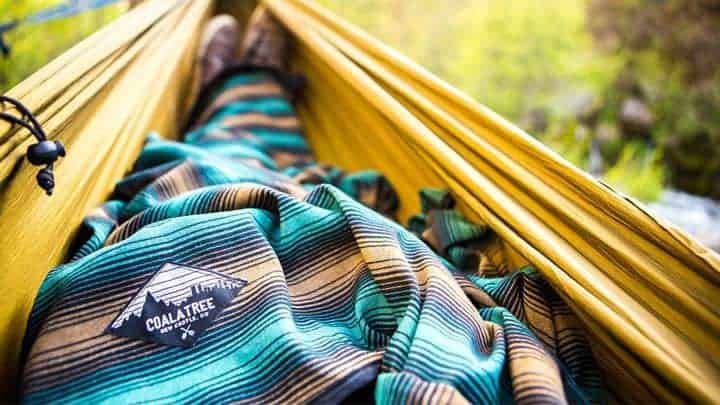 Maintaining an eco-minded mentality while on the road is just as important as scoring a great deal on airfare. For that guy who also has adventure in their heart, we'd recommend this waterproof, packable and versatile blanket for picnics in the park or sleeping out under the stars. Made from rip-stop material, it might last longer than your best relationship, but the sting of $74 won't hurt as much
RELATED LINKS:
Holiday Gift Guide: Travel Memories (Or Make New Ones)
Airline Gift Cards Offer Instant Delivery
Photos by jaymantri.com, bluesmart.com, airporttag.com, aa.com, wandpdesign.com and away.com used under the Creative Commons Attribution license
Editor's Note: This post was originally published in December 2018 and has been updated for accuracy and comprehensiveness.