The five-day Tennessee Williams and New Orleans Literary Festival kicks off March 25th in the French Quarter of New Orleans. The annual festival features talks with award winning writers, live theater, film screenings, walking tours of Williams' old stomping ground and even a "Stanley and Stella" shouting contest.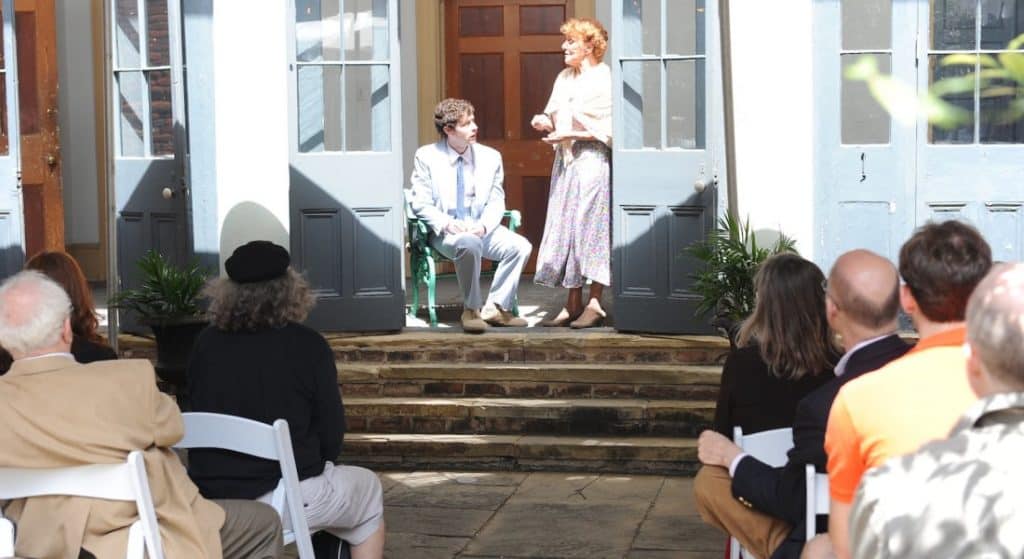 Over 95 speakers will present at the festival, many of whom are New Orleans natives. Notable local speakers include New York Times bestselling author Jami Attenberg; Allison Alsup and Tom Andes, co-founders of the New Orleans Writer's Workshop; and Alys Arden, bestselling author of the Casquette Girls series, among dozens of other novelists, memoirists, scholars, musicians, and the like.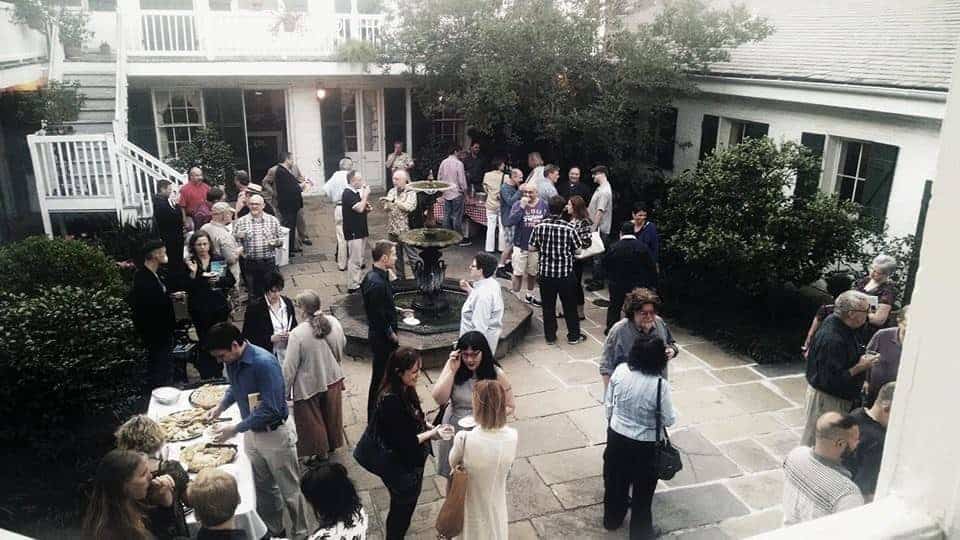 Like most festivals, the Tennessee Williams & New Orleans Literary Fest needs volunteers to keep it running smoothly. Volunteer shifts are 4-5 hours and for each shift worked, you earn a free panel pass worth $60. Volunteer assignments will vary depending on the events of the day but most volunteers will be collecting tickets, providing information or helping with concessions. You can choose from an available shift here.
The Monteleone, 214 Royal Street, is this year's host hotel and, conveniently, it is also the check-in point for volunteers during the fest. The Monteleone is located in the heart of the French Quarter, within walking distance to most of the festival's events.