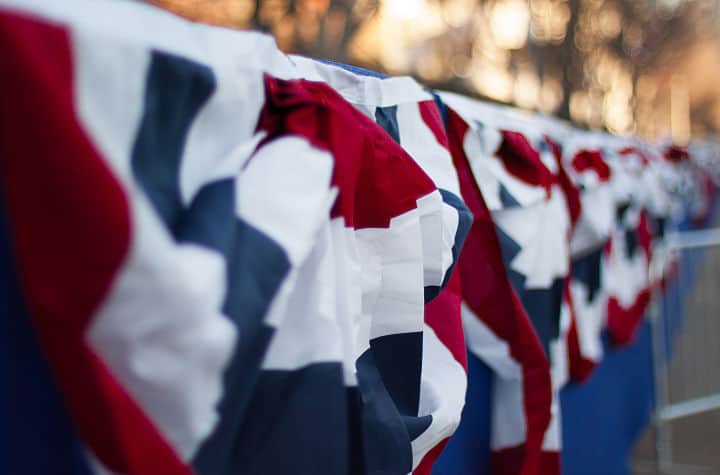 Whether we like it or not, this Friday afternoon our nation will have a new president. Trump's inauguration will not only change the residents of the White House but also begin a new era of Congress making decisions for us. One decision they cannot take away is your freedom to getaway. So, instead of watching the inauguration, plan yourself a vacation.
Here is our list of places to bury your head in the sand if this last political season has left you a little discouraged and you just can't bear to look anywhere near Washington D.C.

Ski Trip
This week happens to be Gay Ski Week in Aspen. Running through Sunday, this might be a perfect last minute trip to go off the grid and hit the slopes. The Colorado town goes pretty gay through the weekend and so can you.
If this is too last minute, but you really want to ski, don't worry. Park City, Utah holds Gay Ski Week in late February, with Telluride's on February 25th, and Mammoth's on March 15th.

Beach Bum
The weather in South Florida is truly heating up and so is the action. Fort Lauderdale Pride kicks off on February 26th with parties and celebrations all day. If you need to relax, Sebastian Street Beach is a perfect place to spot the boys and soak up the rays.
If you just can't bear to stay on land, The Oasis of the Seas is going on a week long booze cruise on February 5th or try Queens Overboard Drag Cruise with Drag Queens Heklina and Peaches Christ keeping the laughs a plenty the week of February 19th.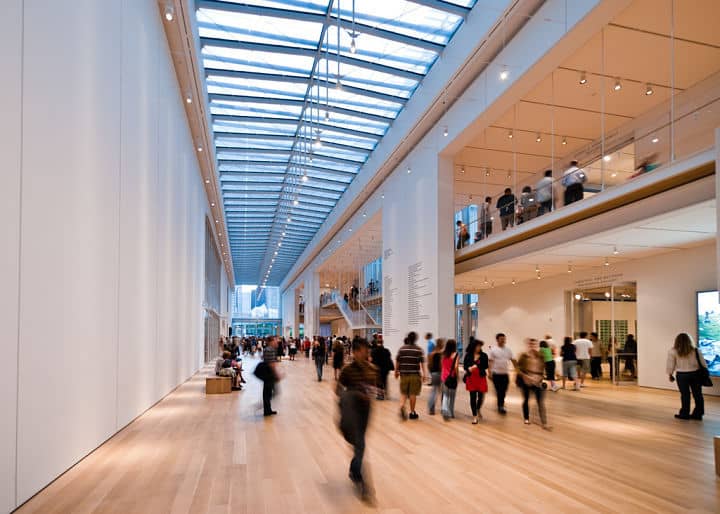 Get Cultured
Visitors to Chicago might need to head indoors to warm their toes, so the city understands this and offers some free admission to their world class museums like Adler Planetarium, Art Institute of Chicago, and Museum of Science of Industry. These free days are open to Illinois residents, so it might be a good time to pay your friends in Chicago a visit, or make new ones!
Photos by Flickr users Victoria Pickering, Chris Hunkeler and Bill Dickinson used under the Creative Commons Attribution license