Editor's Note: This post has been updated in light of the Coronavirus disease (COVID-19) outbreak situation.
Thanks to an over-caffeinated media, travelers are pretty freaked out about the Coronavirus (COVID-19). At this point in the COVID-19 game, you must worry more about the situation in your travel destination than the disease itself. For the record, this is a very difficult time, and we hope everyone around the world is practicing the guidance of public health authorities and taking all the necessary precautions to keep themselves and their communities safe. As of today, there are currently no restrictions on travel within the U.S. But depending on your unique circumstances, you may choose to postpone your plans.
We think the best advice in a situation that is evolving rapidly, is to follow the guidance offered by CDC Travel.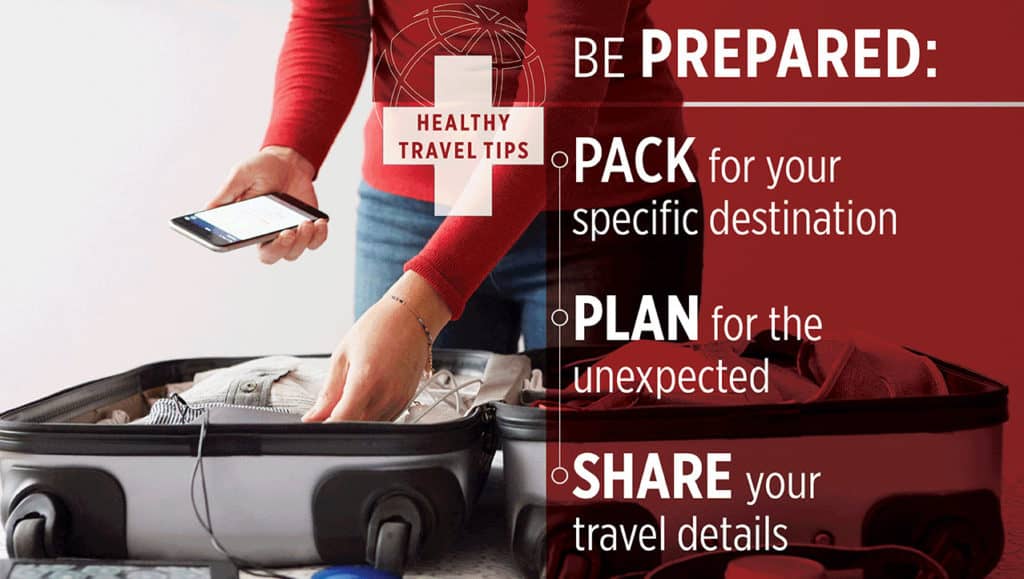 And while it's never a good idea to panic, the hysteria does leave one positive development in its wake: hand shaking is no longer a required greeting. In fact, it's frowned upon in many situations, which comes as a relief to people (like me) who've always found the forced physical contact a little skeevy, especially during runny-nose season.
So, keep your hands to yourself and always exercise these healthy travel habits when traveling:
Wash hands often;
Cough into your elbow and sneeze into a tissue;
Consult with a doctor before traveling when sick;
Stay up-to-date on vaccinations;
Avoid contact with people who are already sick;
Avoid contact with animals while traveling.
RELATED ARTICLES:
Coronavirus: Airline, Train and Bus Travel Updates
Travel during the COVID-19 Pandemic
Experience Gay Travel from the Comfort of Home
'Contagion' Has A Lot To Teach Us About Staying Healthy While Traveling