This March, Key West is set to honor its OG gay (and the man credited with queering Broadway) with a birthday celebration for what would be Tennessee Williams' 110th birthday.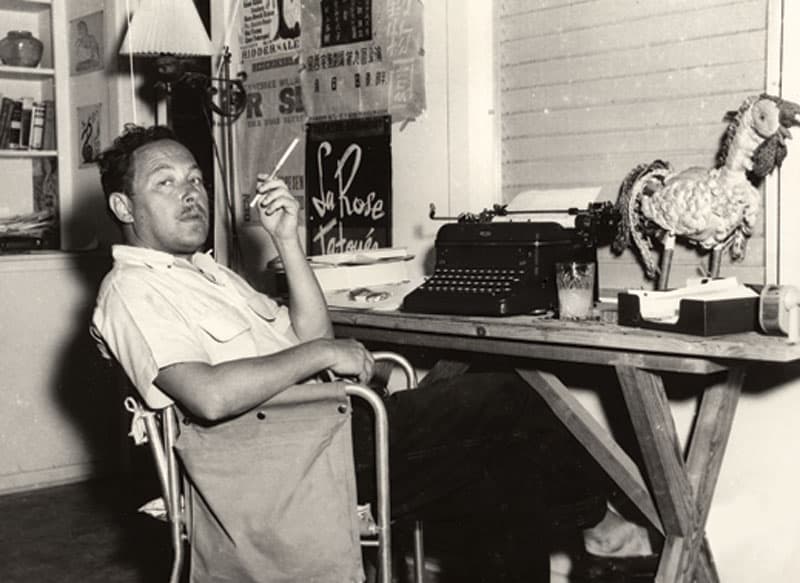 Fans of Williams' classic plays can explore his writing and life in the island city with events sprinkled throughout the calendar. And aspiring writers can join in the fun by entering the celebration's poetry and short story contests for a chance to win cold, hard cash.
While the festival's traditional receptions won't take place because of coronavirus concerns, the schedule includes screenings of films adapted from Williams' works, prose and an online program of readings and reminiscences.
Highlights include:
Special Exhibition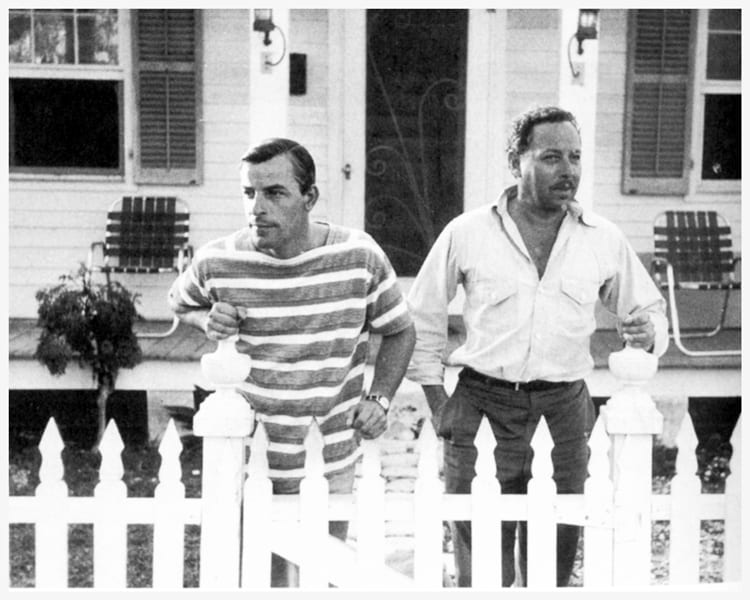 Private tours of Key West's Tennessee Williams Museum, are to be offered to masked patrons by appointment. Exhibits include personal photographs, rare memorabilia, video footage, a scale model of Williams' Key West home, one of his typewriters and other items that chronicle his years on the island.
Film Screenings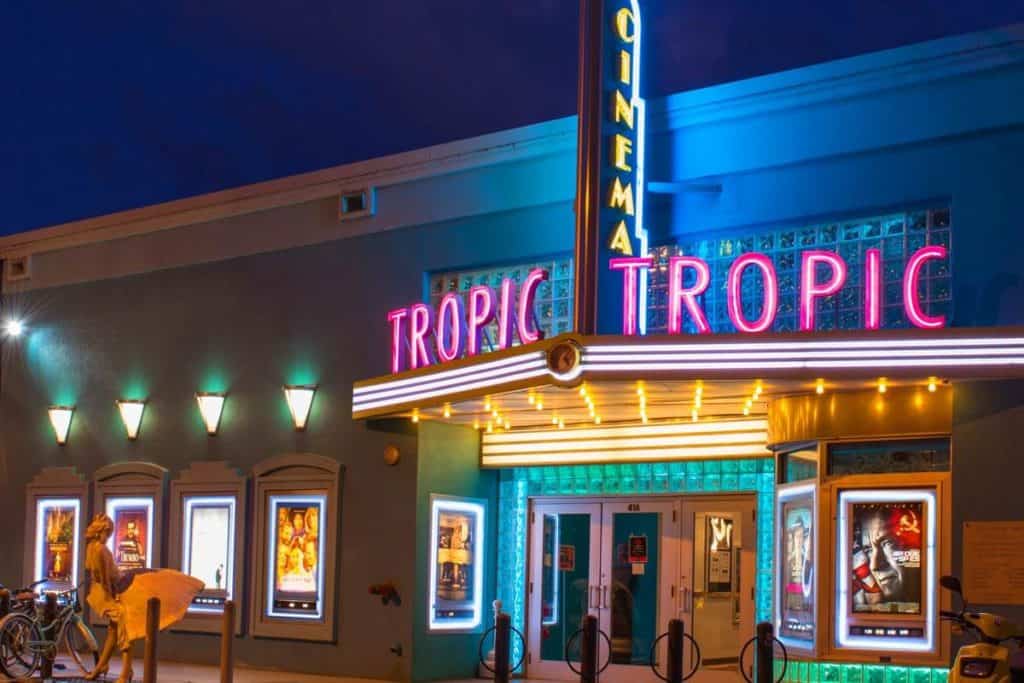 Key West's Tropic Cinema is to remember the playwright with film screenings on four consecutive Mondays in March. Films begin at 6:30 p.m. and include "Suddenly, Last Summer" on March 1, "The Fugitive Kind" on March 8, "The Roman Spring of Mrs. Stone" on March 15 and "The Rose Tattoo" on March 22.
Virtual Show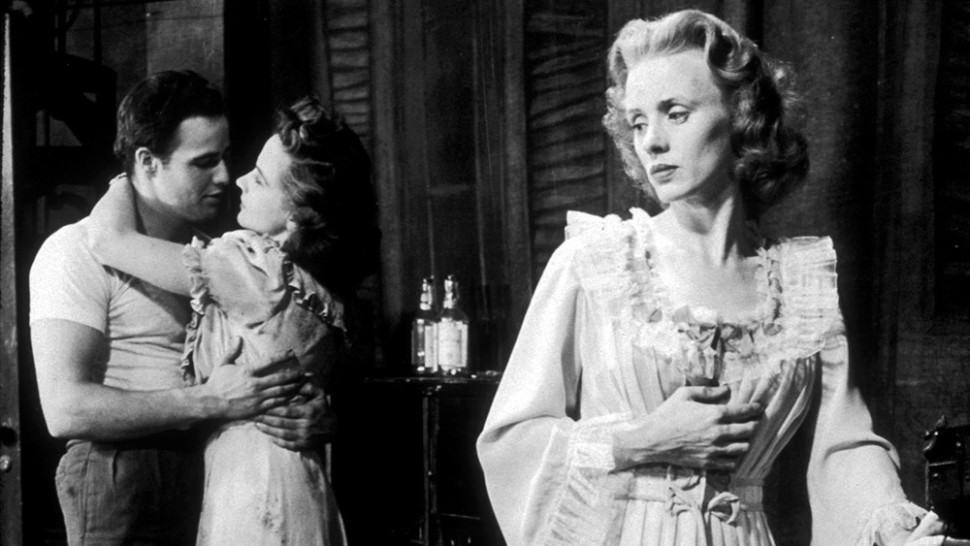 Broadway and film actress Tandy Cronyn is hosting "Tandy Talks Tennessee," an online presentation that can be streamed between March 13 and March 20. Cronyn is to reminisce about Williams and her legendary parents, actor/director Hume Cronyn and actress Jessica Tandy, who originated the role of Blanche DuBois in Williams' "A Streetcar Named Desire."
For full schedule and ticketing visit kwahs.org/education/twbc.
Photo © Tennessee Williams Key West Exhibit