Merrymakers can show off their most creative, extravagant masks and dazzling headdress regalia at the 39th annual Headdress Ball set for Thursday, October 27, at Key West's Truman Waterfront Park.
Combining captivating entertainment and creative competition, the extravaganza is the premier LGBTQ event of Key West's 10-day Fantasy Fest costuming and masking celebration that runs October 21-30, 2022.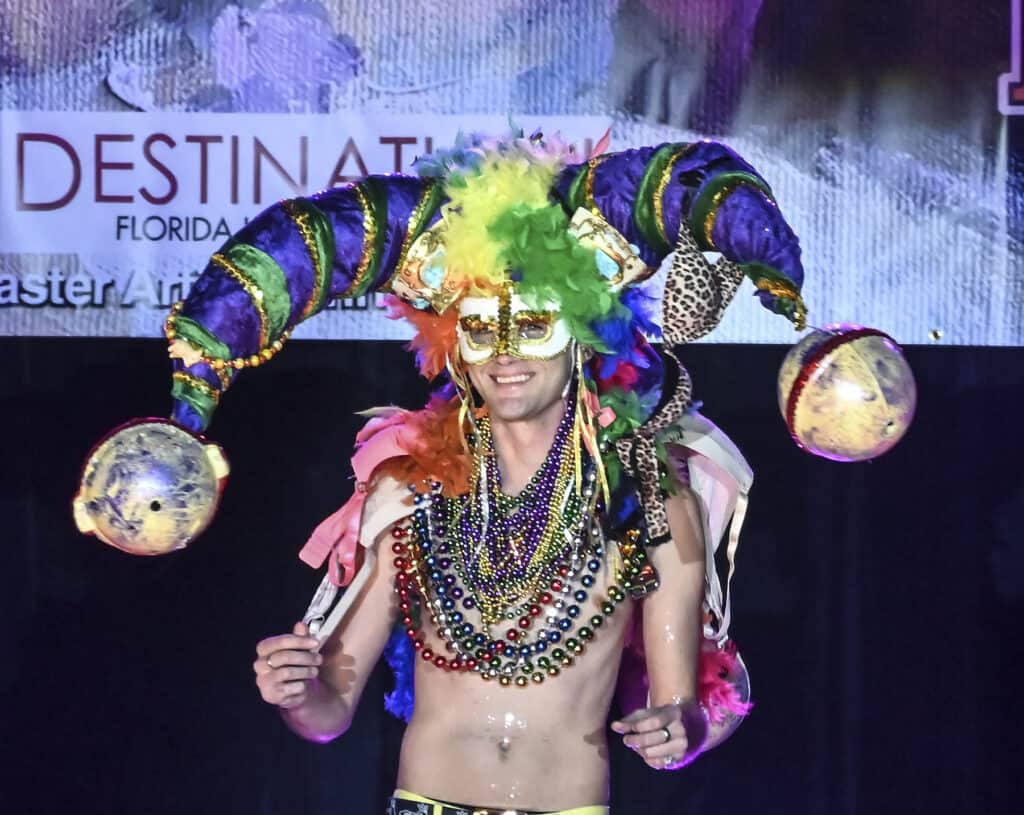 The ball typically features up to 25 contestants showcasing their unique headdresses, some that tower high above their designers.
Entrants are to compete for cash prizes including a first-place award of $3,000. Although most participants are costumed from head to toe, they are judged from the shoulders up to focus on their headdresses.
The venue opens at 6:30 p.m., providing ample time for audience members to mingle and take photos with entrants before the show begins at 8 p.m. Spectators also can enjoy bar service and preordered food and wine during the event.
Between headdress presentations, audiences can expect dazzling entertainment by local talents including renowned female impersonator Christopher Peterson.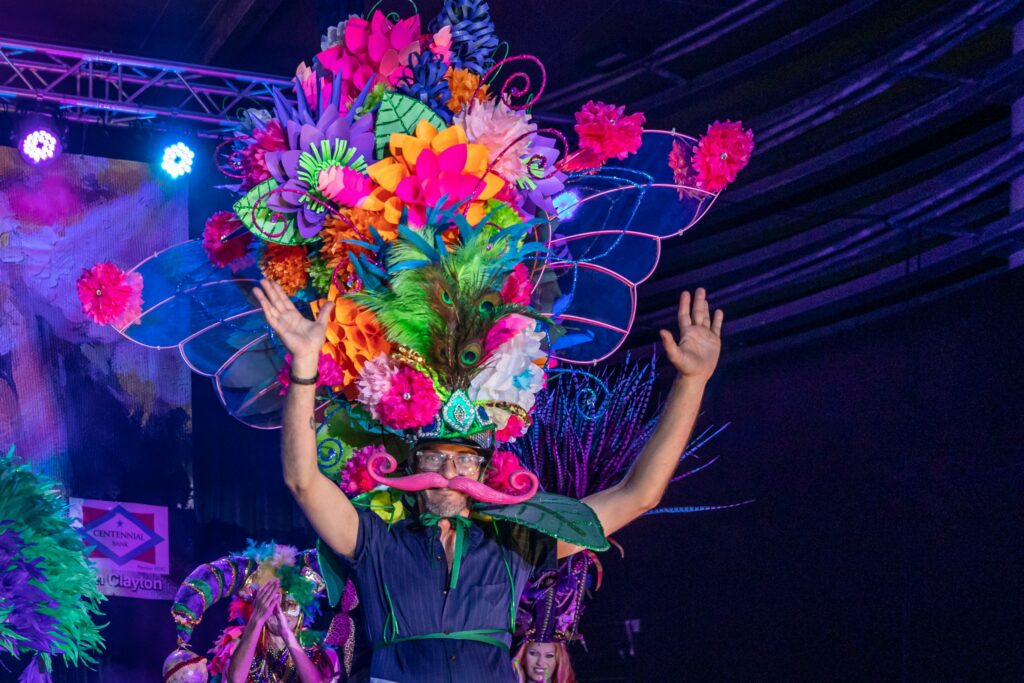 The Headdress Ball has been produced since its inception by the Key West Business Guild, one of the oldest LGBTQ business organizations in the U.S. The event serves as a major annual fundraiser for the organization.
"Each year, audiences are surprised and delighted by the level of our entrants' creativity and imagination," said Kevin Theriault, executive director of the guild. "Vivid colors, huge and fantastic elements, moving parts — it's always a treat to see what entrants dream up for the Headdress Ball."