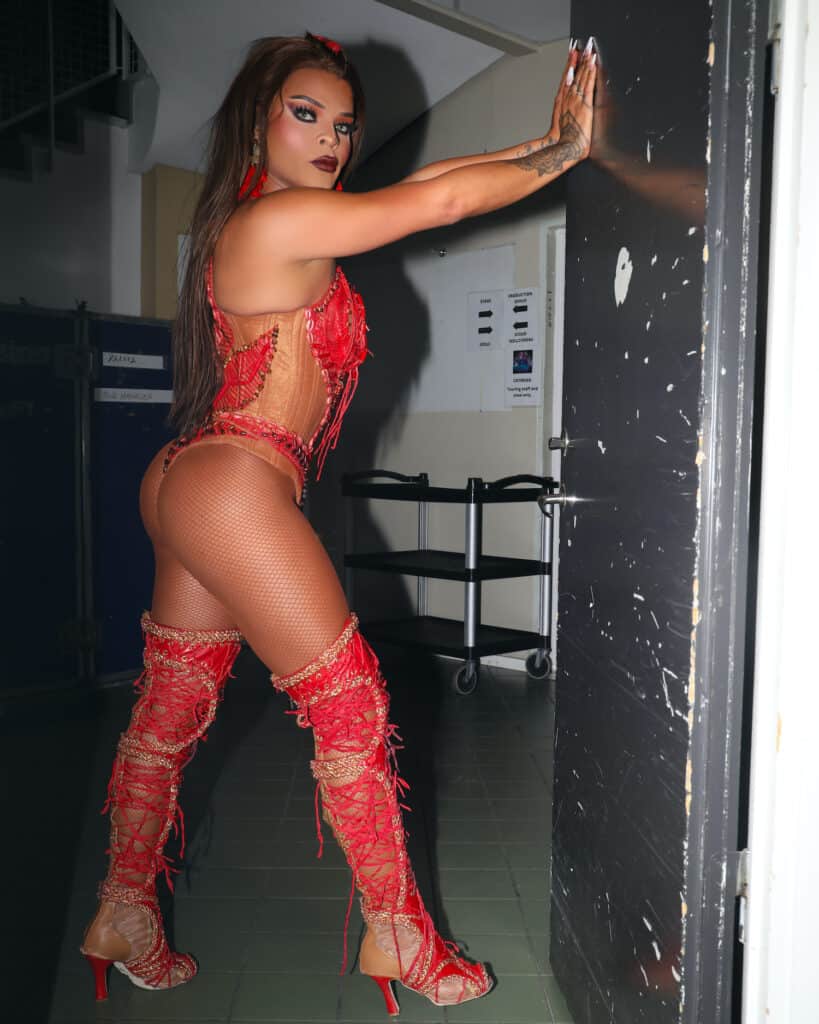 Girls, the time has come — this summer Queens from RuPaul's Drag Race are performing across the country for the 2022 Werq the World Tour!
Get your tickets now henny because these girls are coming in hot to a city near you.
All summer long, Fagabond is sitting down with the queens to help you have the fiercest time in each city with this series of interviews about our favorite cities.
First up: Fort Lauderdale, July 8!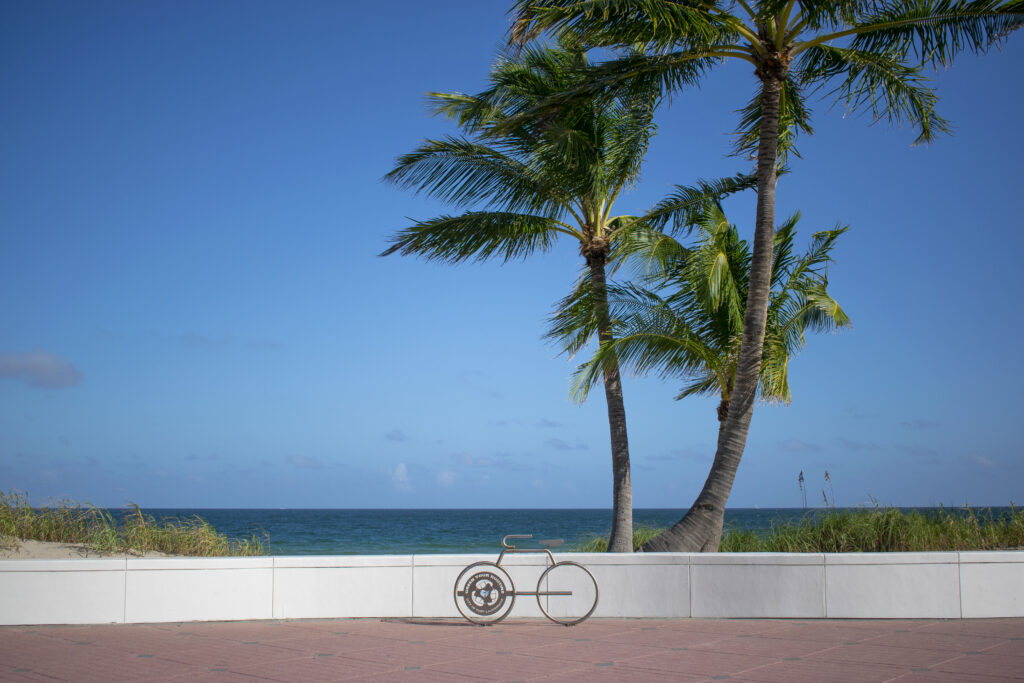 Fagabond: So, Vanjie, let's spill tea on the first stop. You're from Florida, tell us more about Fort Lauderdale.
Vanjie: When you're talking South Florida, Fort Lauderdale may not be the first place that comes to mind when you think of queer nightlife (thanks to its hot-blooded cousin 30 minutes away – Miami). But all the local girls know that Lauderdale features one of the best gay nightlife scenes in Florida. 
Fagabond: Agreed. So, what do you think people should do in Fort Lauderdale before and after your show?
Vanjie: You should know, the gays and gurls assemble almost every night on Wilton Drive! That's where it all goes down in this city if you're in our queer community. But no matter your lewk, no matter your taste, you're sure to find something or someone to tickle your fancy on Wilton Drive. Especially if you hungry for some daddies or twinkerbells.
[Editors note: Wilton Drive is in Wilton Manors, which is located inland and technically its own city, and is gayer (if that's possible), but is often synonymous with Fort Lauderdale]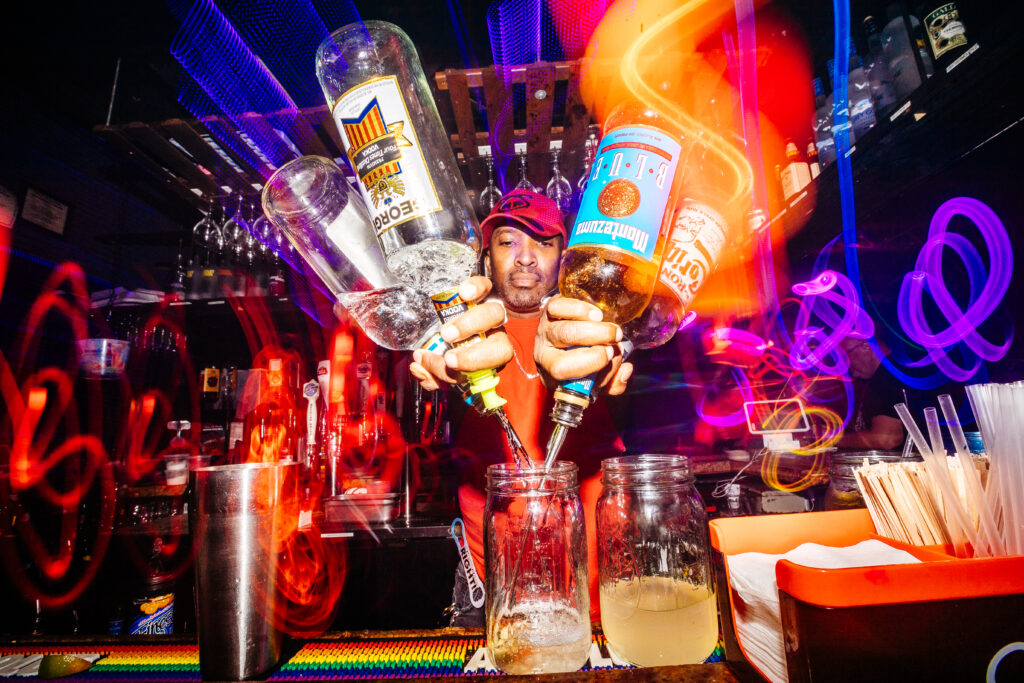 Fagabond: Where on Wilton Drive should we start?
Vanjie: Girl there are too many places to choose from. The intersection of 6th and Wilton Drive is ground zero for all the bars, including Georgie's Alibi Monkey Bar and Hunters — two of the most popular watering holes in town. The Pub has drag shows, and The Eagle is also worth checking out. Eagle girls, you know who you are. Whether you're looking for a casual night out or something a little more wild, you'll find it all on Wilton.
Fagabond: Ok, what about the next morning?
Vanjie: Damn bitch! You know what we do! Go to brunch! Ok so for brunch with the girls, we are going to Rosie's. Catch up on the night and cure the hangover. It's cozy and the food's great too, but make sure to get yourself together before you go because you never know what old trade you might see lol.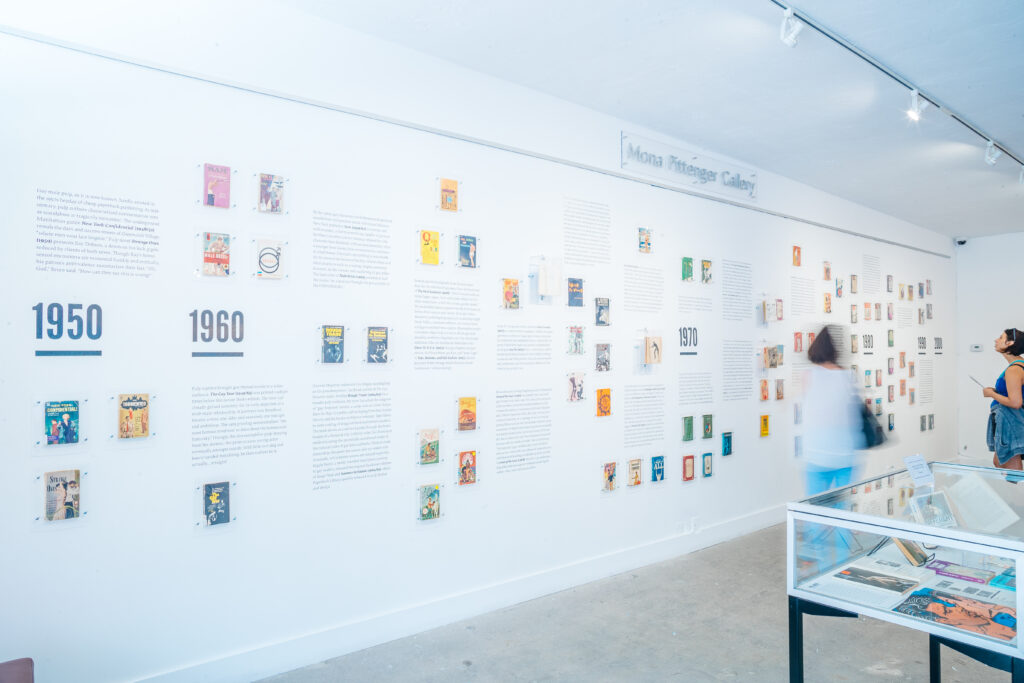 Fagabond: Ok, what else is there to do in Fort Lauderdale?
Vanjie: I don't care how low your credit score is… but get your plastic out and go shopping! Pride Factory is a must-see for any girl visiting Fort Lauderdale. It's got everything you need to be your best hoe self for the summers. Rawr. I remember the staff being super friendly and welcoming, they will always help you get you fitted in a proper look!!!
And then in the same parking lot as Pride Factory is Java Boys, a really cute coffee shop. It's a great place to grab a drink — any type you want Kia!
And after all that, check out the Stonewall National Museum & Archives — a great museum dedicated to the community. I don't always go to museums, but that one is definitely worth a looksy for those interested in LGBTQ+ history.
Fagabond: Well thank you Vanjie. We really appreciate your input and are excited to see this show!
Vanjie: I've got you covered! I can't wait for this show and being back in Florida. I'm happy to be your Sherpa. So, let's get to werq on your plan! Gather the girls for a night out on the town. Make your ressies, get fed, get some drinks, then go prance on down to the Au-Rene Theater at The Broward Center for the Performing Arts!
This is about to be the night of your young (or maybe not-so-young) life!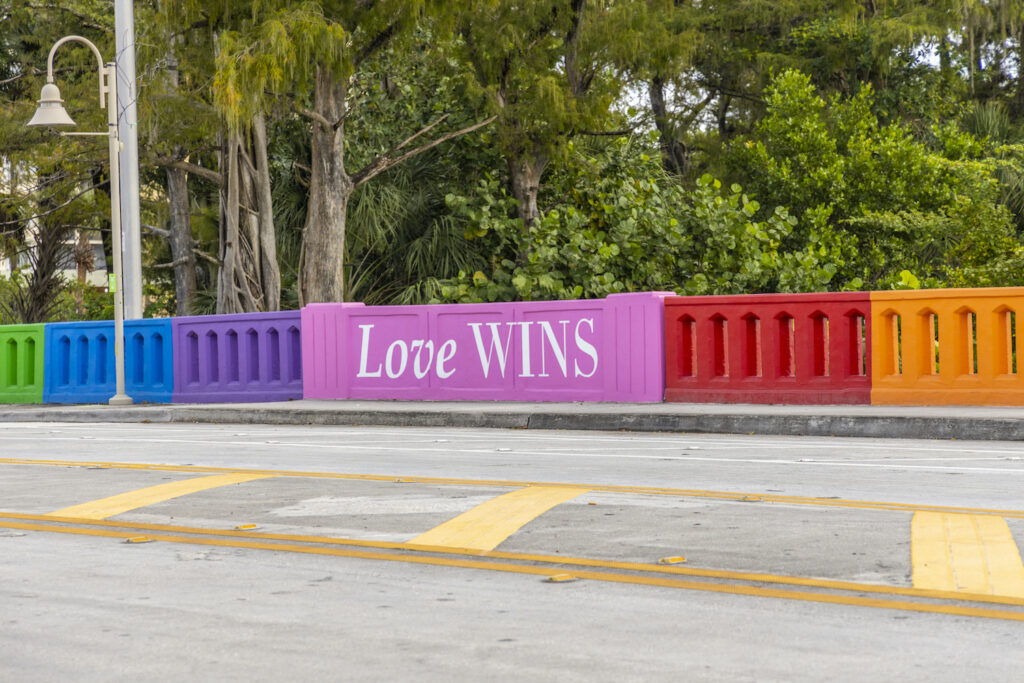 About the Show:
RuPaul's Drag Race Werq the World Tour
Fort Lauderdale: July 8, 2022
Au-Rene Theater at The Broward Center for the Performing Arts
201 SW 5th Avenue, Fort Lauderdale, FL 33312
RuPaul's Drag Race Werq the World Tour is going to be absolutely SICKENING!
Join Kameron Michaels, Rose, Vanessa Vanjie, Yvie Oddly and many more queens you know and love as well as ALL of the finalists from the 14th Season (Willow Pill, Lady Camden, Angeria Paris VanMicheals, Bosco, and Daya Betty) on a journey through iconic periods of history finding your way back to 2022.
You'll see these queens turn new lewks, perform new material, and lip sync for their life (or, err, just for your entertainment really at this point).
It is going to be out of control fun, a show like no other. You do not want to miss out on this babe.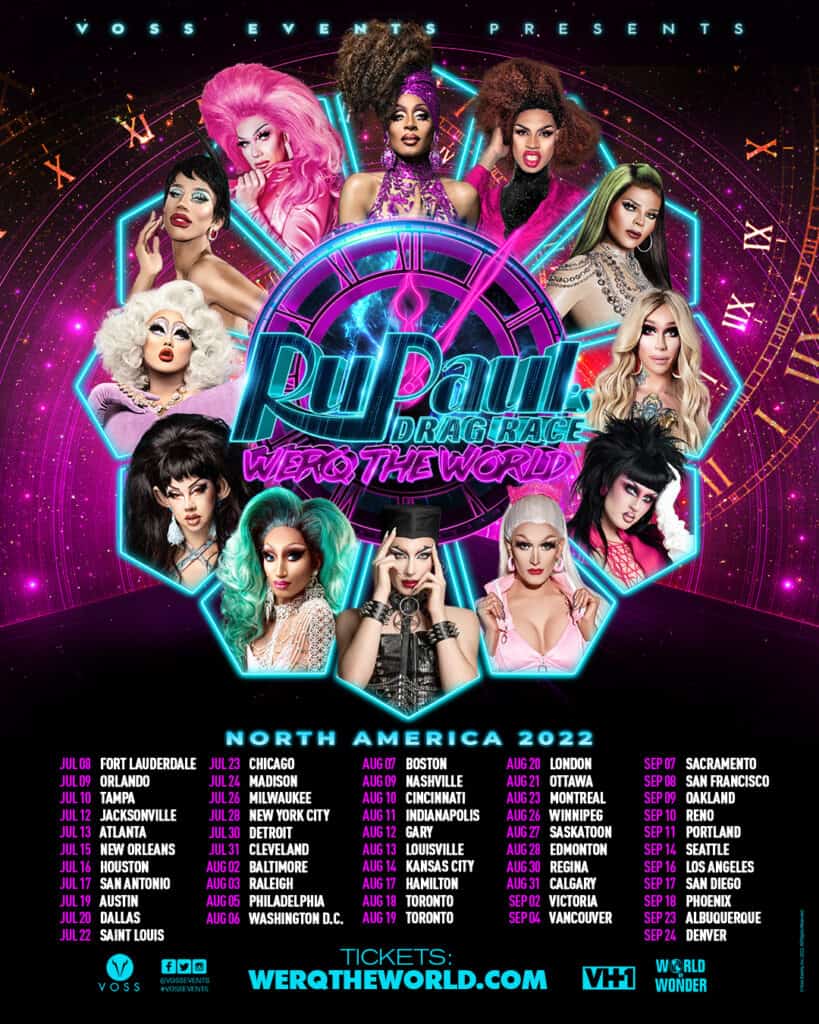 Photos by Marco Ovando and courtesy of Visit Lauderdale