This World AIDS Day, more than 1,500 people are expected to gather in the heart of the National AIDS Memorial to welcome home the first group of panels of the AIDS Memorial Quilt (the Quilt) back to San Francisco and honor leaders who have helped bring together the vast voices of the epidemic with profound courage, unrelenting hope and unity of humankind.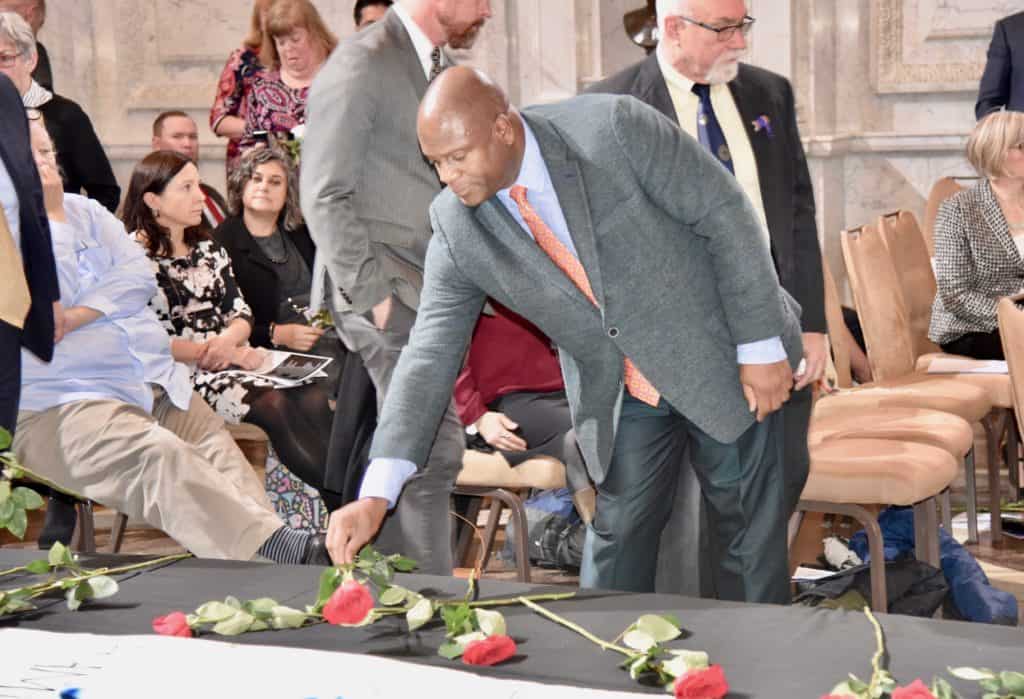 On Sunday, December 1, 2019, ceremonies and events will be focused on 'Common Threads-Common Ground', weaving together inspiring and personal stories which have made a difference in the HIV/AIDS movement. Two important programs will be featured: The Surviving Voices Storytelling Project will unveil a special video tribute honoring the transgender community and $50,000 in scholarships will be awarded to ten inspiring students through the Pedro Zamora Young Leadership Scholarship.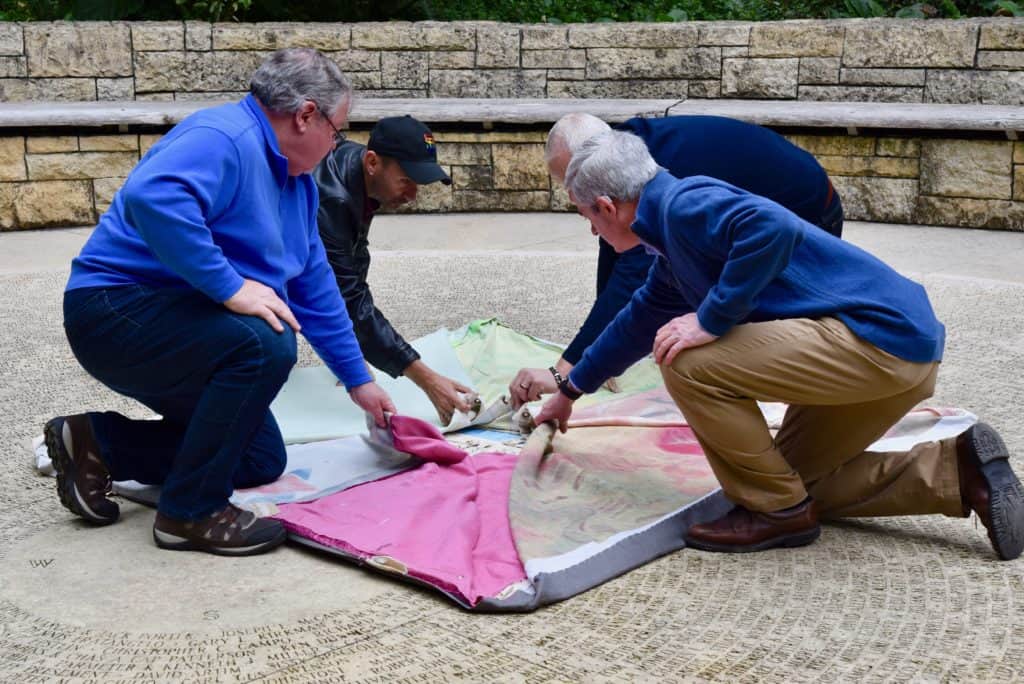 Additionally, Cleve Jones and Mike Smith will share the story of the AIDS Memorial Quilt, when 32 years ago during the height of the AIDS epidemic, a group of strangers gathered at a San Francisco storefront to remember the names and lives of their loved ones they feared history would forget.  It was that seemingly simple act of love and defiance, where the first panels of the Quilt were created, which sparked a national movement, that continues today. Today, the Quilt is a powerful social justice teaching tool, having grown to more than 50,000 3-by 6-foot memorial panels, individually sewn together to tell the personal stories of more than 105,000 lives lost to AIDS.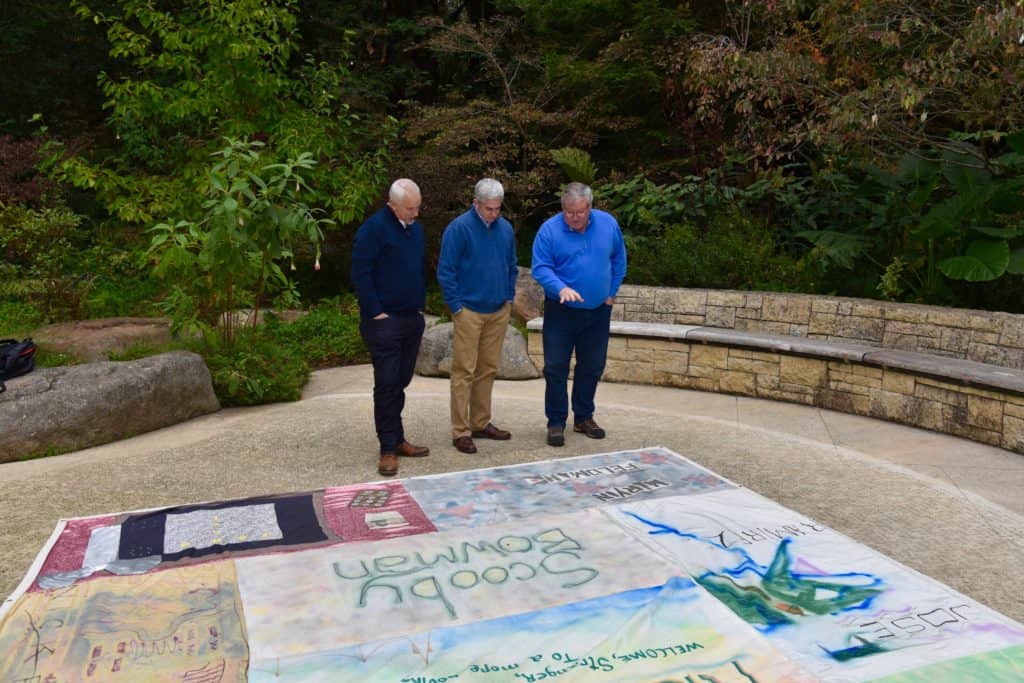 Earlier this month at a ceremony in Washington, DC, House Speaker Nancy Pelosi announced that the Quilt would move from the NAMES Project Foundation in Atlanta where it has been cared for since 2001, back to San Francisco. The first Quilt panels to arrive back will be on display Sunday, hung upon the walls of the large tent, visually telling the stories of lives lost to AIDS.
All of the Quilt panels will return to the Bay Area in early 2020, where the Quilt's programs, which include displays in communities across the nation, panel making, conservation, and public education efforts, will transition to the National AIDS Memorial.
WHAT IS WORLD AIDS DAY?
World AIDS Day (December 1) is a reminder that nearly four decades into the epidemic, more than 70 million people around the world have been infected with the HIV virus, with 35 million people having died from HIV- and AIDS-related causes. While much progress has been made in preventing and treating HIV, today 36 million people are currently living with the virus. New advancements in diagnostics, treatments and medicine are helping nearly 20 million people live healthy with the disease. In the United States, 1.1 million people are currently living with HIV.
WHAT CAN I DO ON WORLD AIDS DAY?
World AIDS Day is an opportunity to show solidarity with the millions of people living with HIV worldwide. Most people do this by wearing an HIV awareness red ribbon on the day.
Photos by Mike Shriver