We have just 3 short weeks until the airports, train stations and highways are jam-packed with holiday travelers on their way to get their fill with family and friends. This all might sound like it comes with a fair amount of stress and you might be right, but if you plan to bring your husband, partner, or new boyfriend to introduce to your family, this can add a lot more stress and heartburn might be a given, even if you pass on the green bean casserole.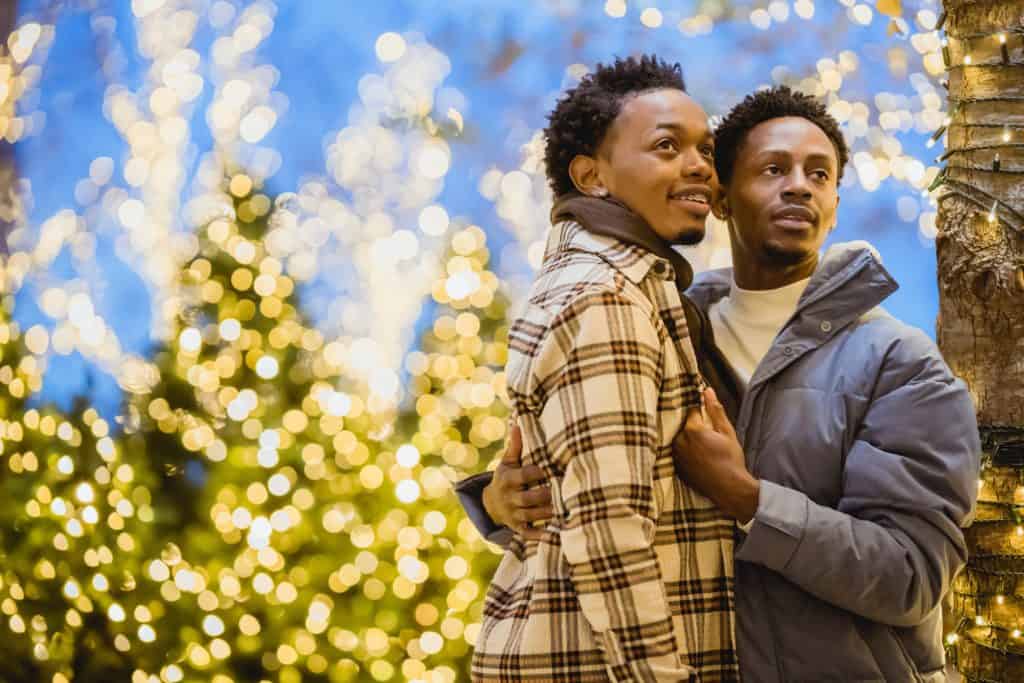 Here are our tips to make sure you enjoy the long weekend and plan ahead for some fun times:
Plan for hiccups
Tempers will fly when traffic hits or flight delays happen. Don't let the uncontrollable take control. A walk around the airport, breathing techniques or a special travel playlist on the stereo can take the edge off.
If flights involve connections, mitigate risk by allowing extra time for layovers. Most hub airports even have some great new restaurants to try, so leisurely meal might be on the cards.
Remember you're a guest
If you are taking a spare room, keep in mind you are in someone's house, whether it be your parents or a friends. Call ahead to see what is needed, from toiletries to an inflatable mattress; this will not only show thoughtfulness, but eliminate last minute Target trips. Bringing a host(ess) gift might be a nice gesture to stop the flow of tension and start off on the right foot.
Don't Assume
You think your partner is the bee's knees, but others might not have the same sentiment. On the flipside, if you are entering into a new group of friends, follow your beau's lead on conversations and topics. A code word or even a hand-signal might be an easy way to dodge an argument.
Plan B Alternate
Even with all this planning, things can still go south. Before leaving, do a little research on local hotels or accommodation just in the event that the picture-perfect holiday is less-than-perfect. So what if Plan B never happens, you will sleep soundly knowing that you planned for everything.