Come Wednesday morning, Mardi Gras will be over, and beads, streamers and beer bottles will be the only reminder of the fun. (Apart from that hangover, of course.) Somewhere in the mix, you were probably pretty naughty.
Luckily, New Orleans has just the cure for guilty partiers: Ash Wednesday! To kick off the Lenten holiday, during which Catholics give up at least one vice, we've got three recommendations for your post-Mardi Gras detox: church, fried food and spa treatments.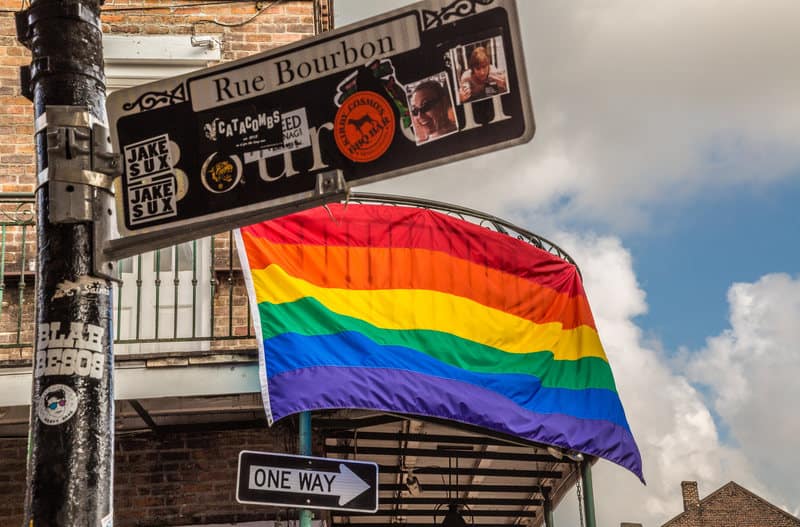 Repent in true New Orleans fashion at one of the city's only LGBT-affirmative churches, the Metropolitan Community Church Of New Orleans. We doubt anyone celebrating Mardi Gras will make it to a Wednesday service. The clergy must know it, too — MCCs services are on Sundays. According to their website, you are encouraged to dress as you are and to be who you are — just remember to take off those beads before you kneel at the altar.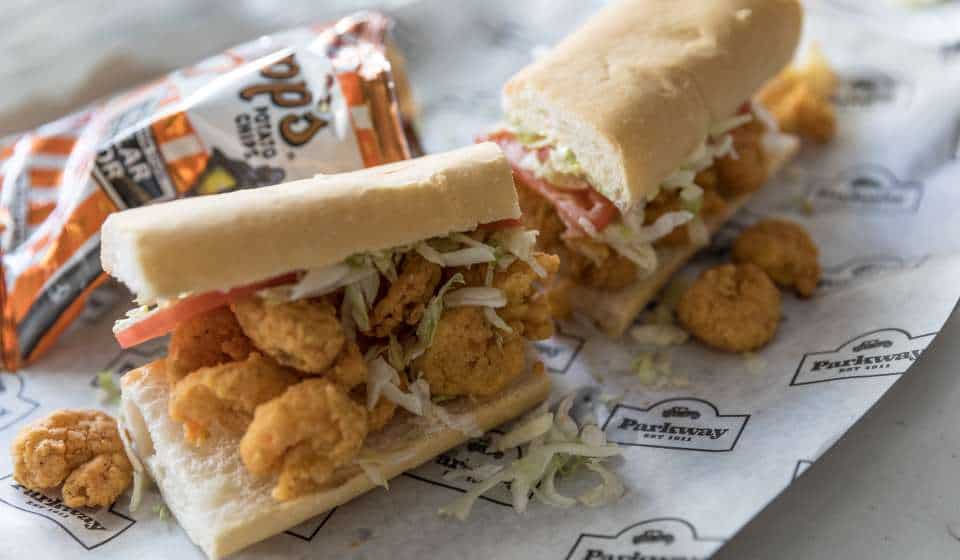 If going to church after a week of hedonism seems just plain wrong, try our Plan B: fried food. Since red meat is a Lenten no-no, try one of New Orleans' famous fried seafood po-boys. The sandwich usually consists of some form of fried seafood on French bread and is typically topped (or "dressed" as locals call it) with lettuce, tomato, pickles and mayonnaise. You can ask any New Orleanian where to get the best po-boy in the city and almost everyone will tell you to go to a different place. We like Parkway Tavern — if for no other reason than this is where Beyonce ordered her po-boy when she was in town on tour.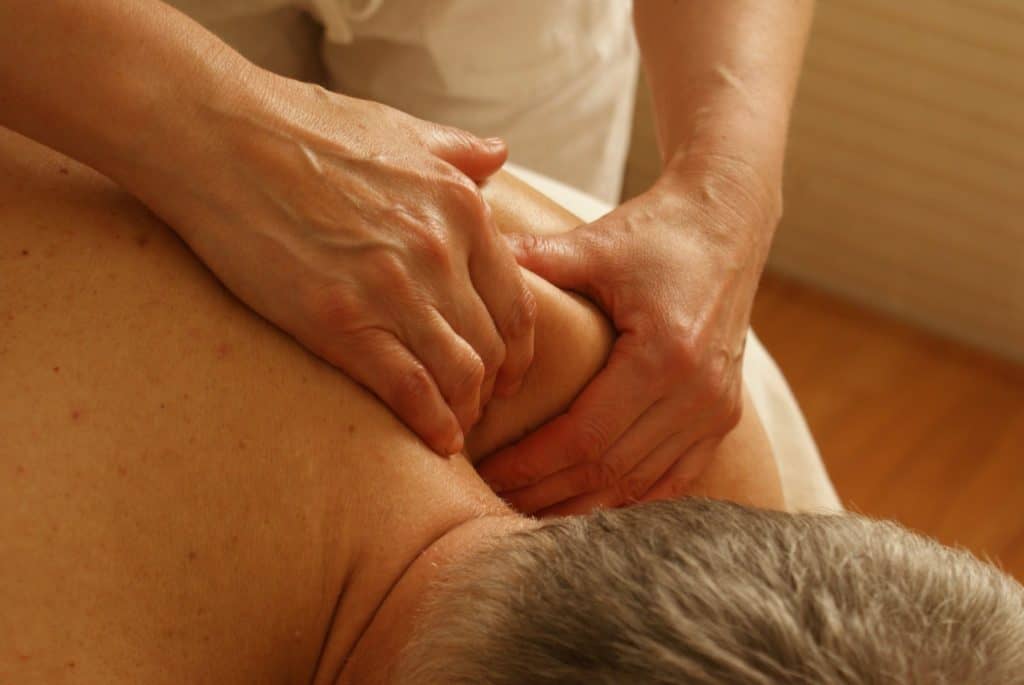 Scrub away your Mardi Gras sins and get your Zen on at any range of rejuvenating day spas, some housed in luxury hotels, others locally owned in neighborhoods from Uptown along Magazine Street to Mid-City and the French Quarter. In a city known for weighing in on the side of excess, a day of pampering can be a lifesaver. We recommend Serenity Spa, located inside of the JW Marriot Hotel New Orleans and just steps away from Harrah's Casino, the spa offers rejuvenating services such as facials, waxing, massages and nail treatments.