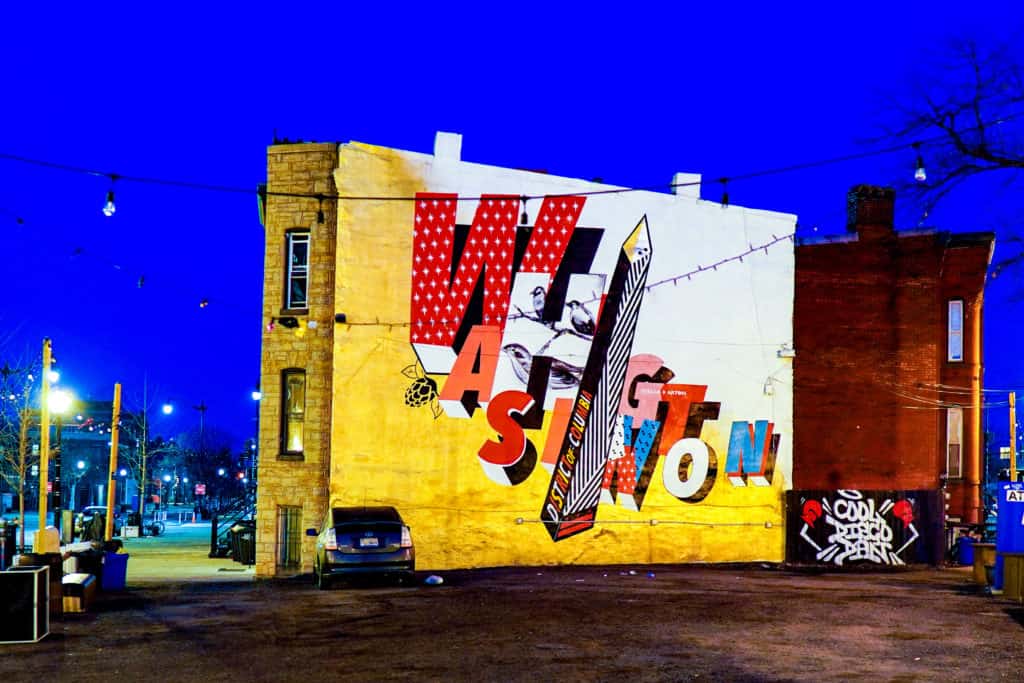 This city without a state contains much of the country's treasures. It's a perfect place to honor our past presidents — walk where they walked, see what they saw, go to the gay bars they went to.
D.C. is not about the scene, so the fun you have at night should only supplement your daytime adventures. Every place holds its own significance; seek out the ones that mean the most to you.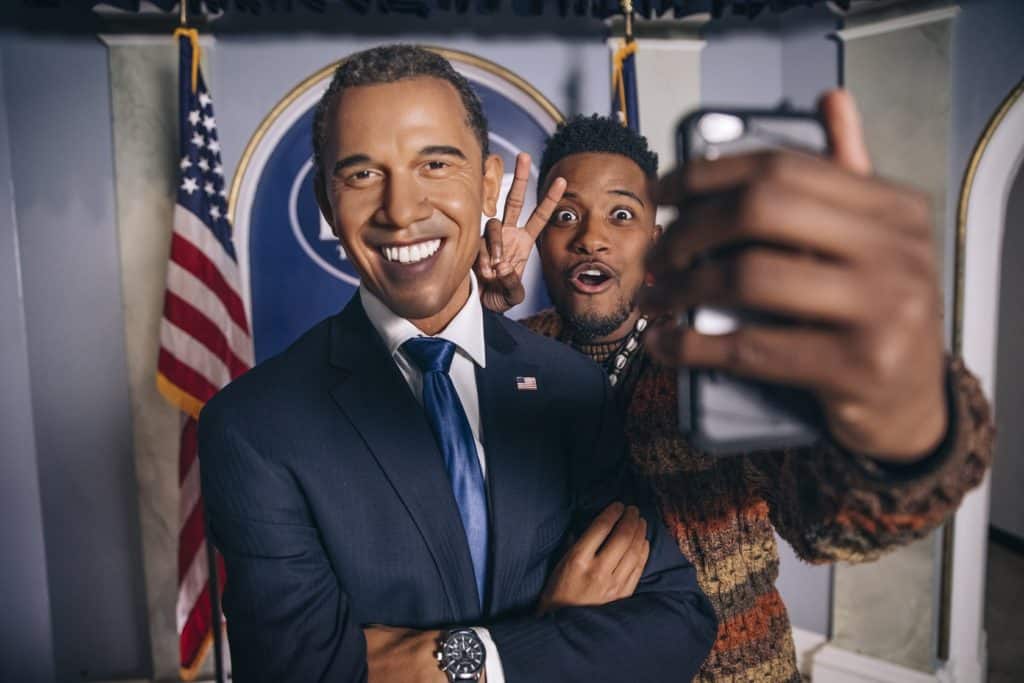 Since this is Presidents' Day weekend, consider visiting the big three: the Lincoln, Jefferson and Washington memorials. Or you could see all 45 of the chiefs at Madame Tussauds Wax Museum's Presidential Gallery. Pro tip: At night head to the back of the Lincoln Memorial, and you can see the JFK Eternal Flame in Arlington National Cemetery.
Touring works up quite an appetite. Try the indoor food hall, Union Market. This incredible market showcases more than 40 local vendors, including Dolcezza for the gelato and coffee-loving crowd. Or you could head to the gay-friendly Logan Circle neighborhood and indulge at The Pig. Owned by a gay-uncle/gay-nephew team, this pork-centric restaurant serves up the entire swine with seasonal vegetables from the family farm in Maryland.

You can shop all over town, but M Street in Georgetown may be your best bet, with everything from the secondhand store Buffalo Exchange to high-end boutique Rag & Bone. On Cady's Alley, directly off M Street, get fitted for what is described as the best fitting men's clothes at the Bonobos Guideshop.
When you're ready for some libations, start at JR's Bar & Grill; it's one of those neighborhood bars that always seem to be packed. The heavy pours and drink specials might have something to do with that. Then head to Nellies Sports Bar. There's so much to love there: the sports, the friendly guys, the drinks, the freaking name.