Bold statement: Fall is the most romantic season.
We've all felt the cool breezes. Fall is rolling in. Hot and steamy summer nights make way for colorful days and cozy evenings. It doesn't come with the high-flying hormones of summer; absent are the stresses of the gift-giving season; and who really likes to get caught in spring showers? You can ruin a perfectly good hair day that way.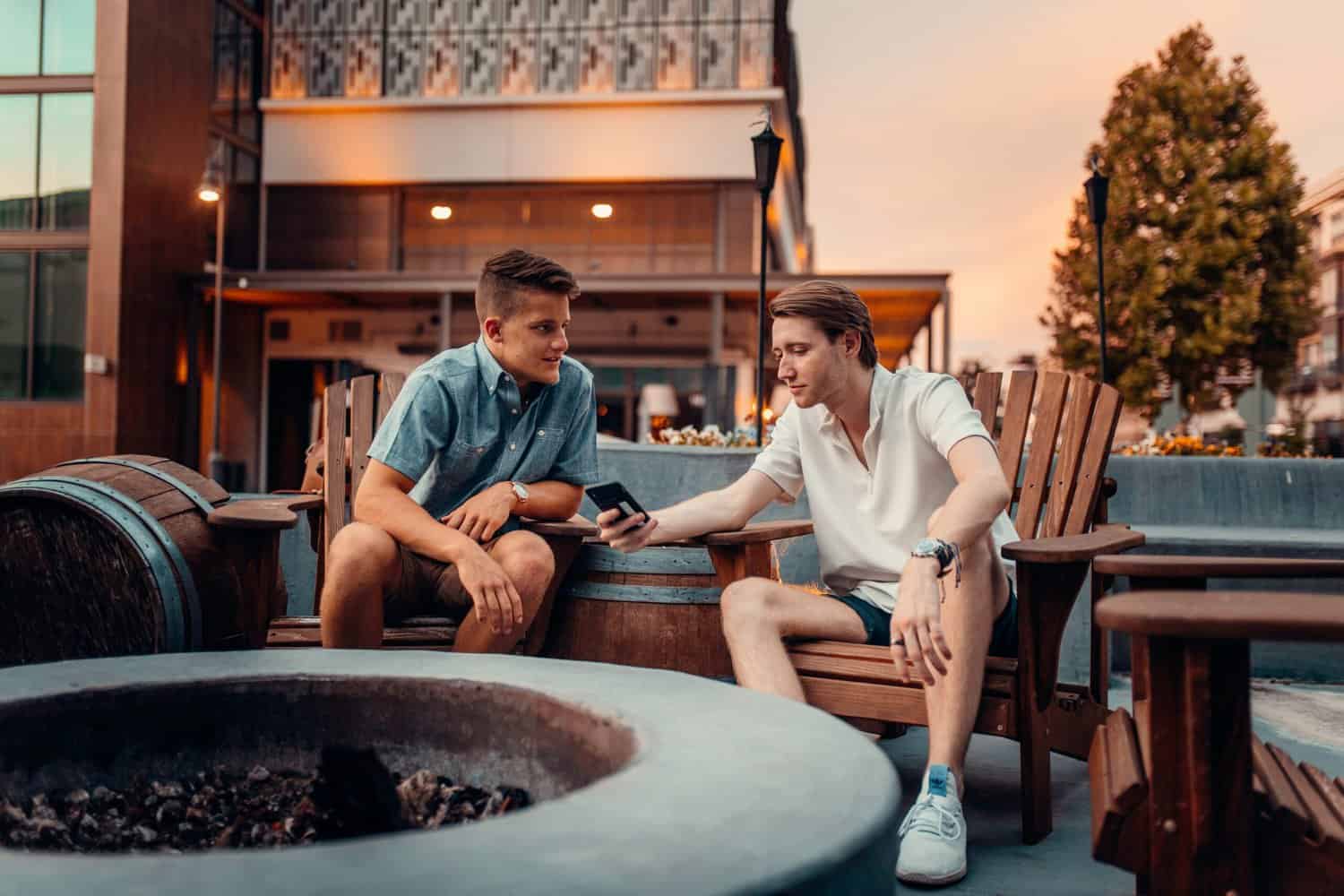 Fall follows summer, meaning beach memories and tan lines remain fresh, but you're ready for vineyard tours, bonfires, and foliage drives with your special someone. Now's the perfect time to plan a long weekend or week — you deserve it! — exploring a gay-friendly city and its surrounding Technicolor countryside towns.
Here are some of our top picks to see one of Mother Nature's best shows. Of course, I'm focusing more on the autumns of the Northeast corridor, which rival any season in any part of the world for pure beauty. But, no matter where you take your trip, remember to pack your camera and your most comfortable pajamas. Fall provides the perfect backdrop for a new Facebook profile pic and lots of cuddling.
Romantic gay getaways for this fall:
Option No. 1: Providence, Scituate, Newport, Wickford, Portsmouth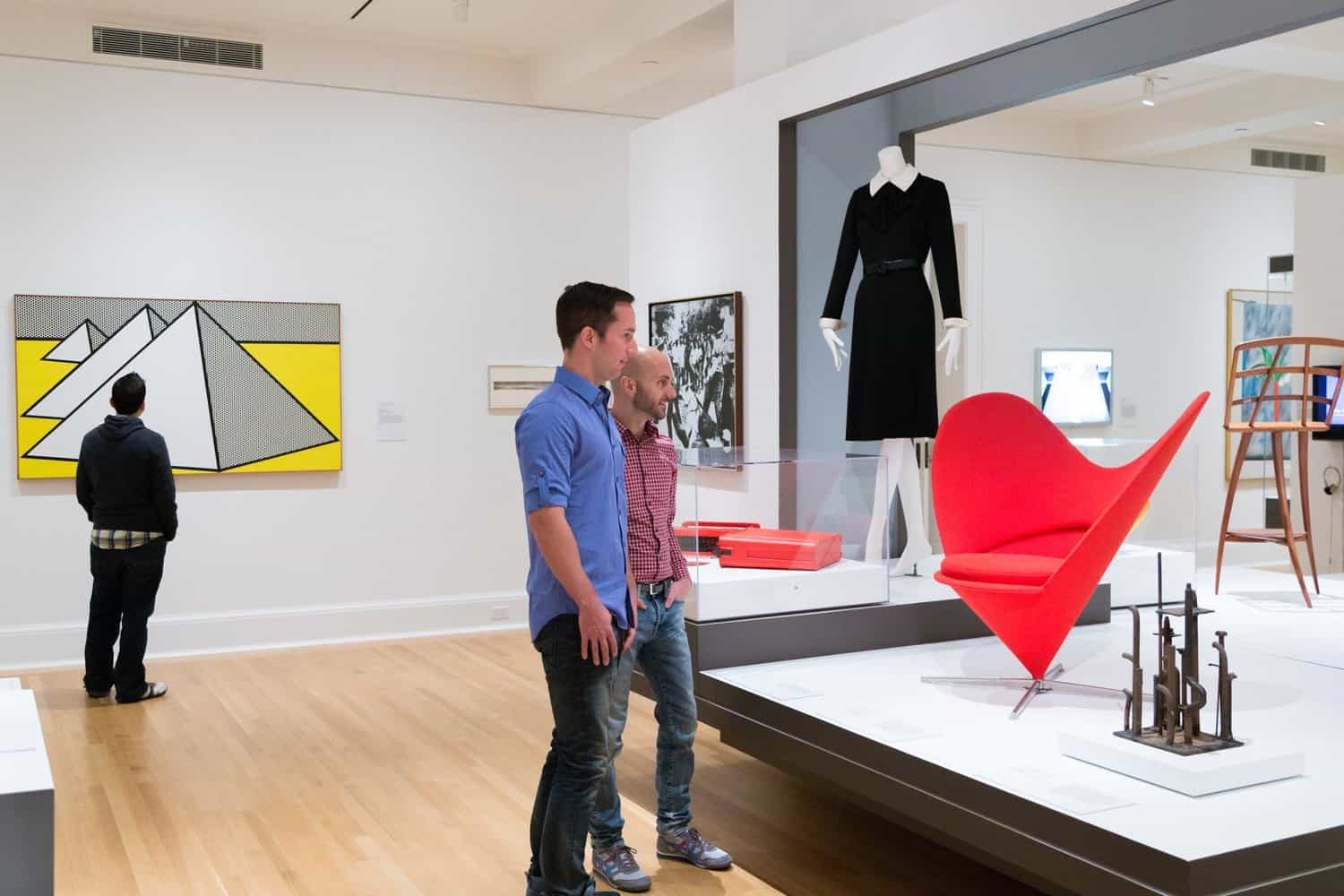 The famous New England foliage change explodes across Providence as the air becomes crisp. Walk around the city to take in the architecture and green spaces, visit the Rhode Island School of Design (RISD) Museum of Art, and eat and shop your way down Wickenden Street.
To truly dive into autumn beauty, take it to Rhode Island's 'burbs.
The three-day Scituate Art Festival takes over Indigenous Peoples weekend, and it's the perfect time to get a jump start on your holiday shopping — or to add some new pieces to your own walls. The dramatic fall backdrop looks almost fake.
When it comes to food and drink, Little Rhody has no shortage of great options. Try Bowen's Wharf Seafood Festival, named one of the best fall festivals by Coastal Living Magazine. Honoring the harvest of the sea, the festival will have plenty of tasty crustaceans on display. Happening over two days in October, it's a great reason to build a long-weekend autumn getaway.
In November, adventurous types can hop in a tandem kayak for a seal-watching excursion from The Kayak Centre.
If you find more satisfaction in the bottom of a glass than in the middle of the sea, make plans to sip the day away at one of the region's picturesque, quality wineries. Greenvale Vineyards hosts live jazz every Saturday through November.
Option No. 2: Philadelphia, Bucks County, New Hope, Kennett Square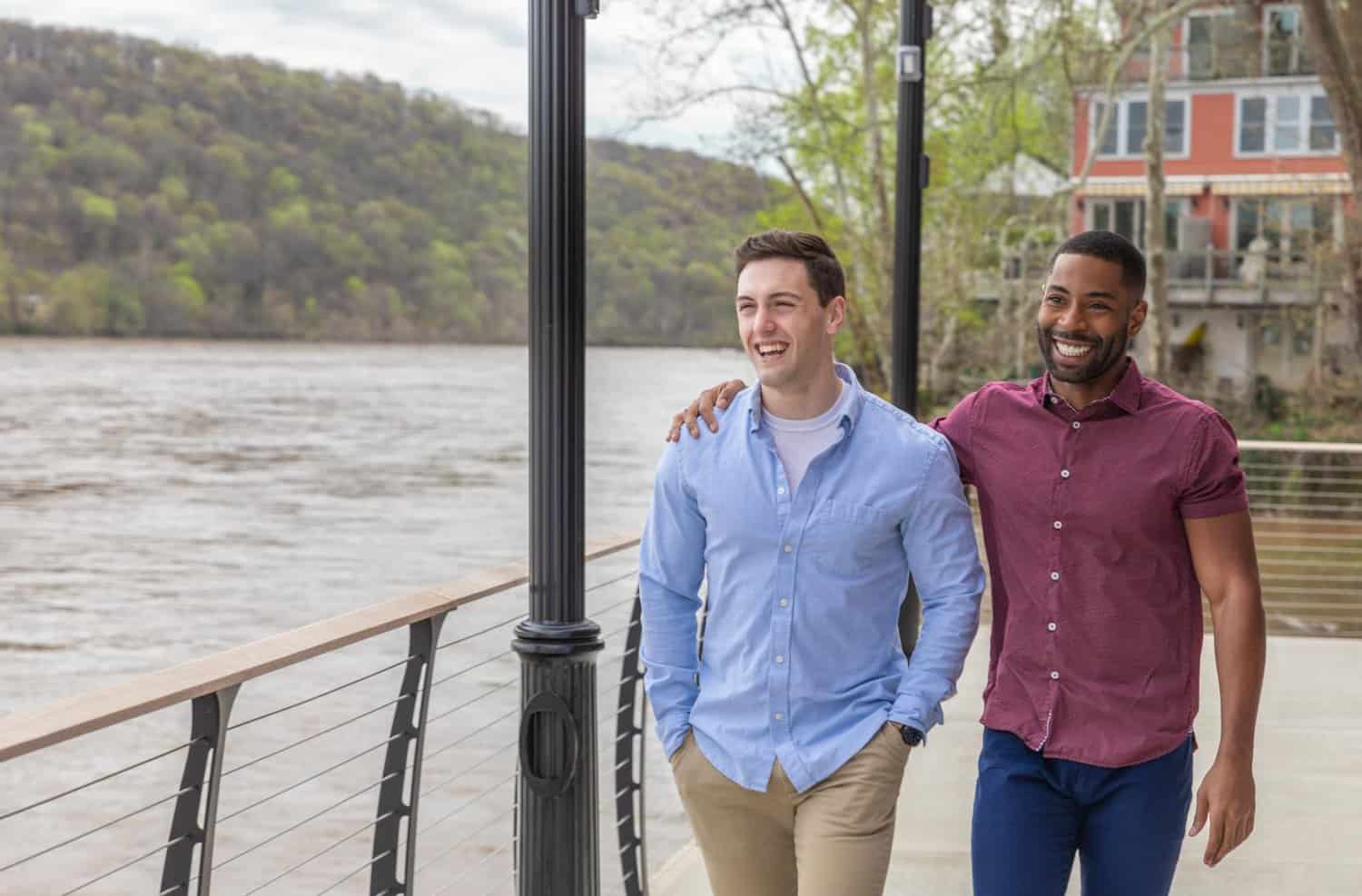 Even if you venture a little farther south, you can still take in a kaleidoscope of autumn colors and activities. Right outside Philadelphia, couples find plenty of inspiration for hand-holding in the Pennsylvania 'burbs.
Drama types can put on their own version of Bridges of Bucks County by discovering the 12 historic covered bridges in the bucolic towns in this part of the Keystone State. The athletically inclined can rent bikes and ride along the peaceful Delaware River Canal to take in the reds, oranges, and yellows.
While in Bucks County, make your way to the artist colony of New Hope. Pop in and out of the funky shops, galleries restaurants, bars and cafes along the town's lively Main Street.
To really delve into this suburban oasis, book a night or two at a quaint B&B.
Also near Philadelphia, Chester County's Longwood Gardens is the Madonna of gardens. You could spend an entire day strolling through the gardens, exploring the conservatory and admiring the dancing fountains.