Editor's Note: This post was originally published in December 2018 and has been updated for accuracy and comprehensiveness.
New Orleans is a city known for its celebrations, and winter is no exception. From unique holiday traditions to playing host to citywide celebrations, New Orleans is sure to delight everyone. Below are six reasons to experience New Orleans this winter: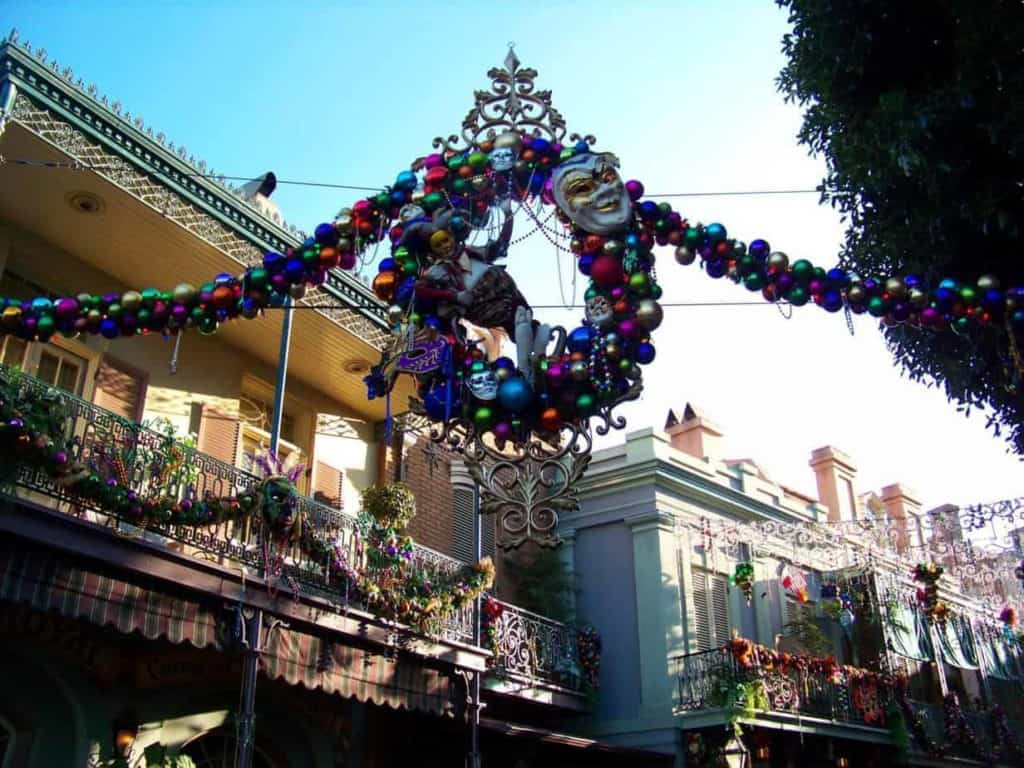 Holiday Traditions
From Caroling in Jackson Square to the lighting of the bonfires along the Mississippi on Christmas Eve visitors are sure to experience the holidays in a way they never have before in New Orleans. Be sure to take the red streetcar down Canal Street to City Park where the centuries-old oak trees shine bright with twinkling lights as part of the park's annual Celebration in the Oaks, through January.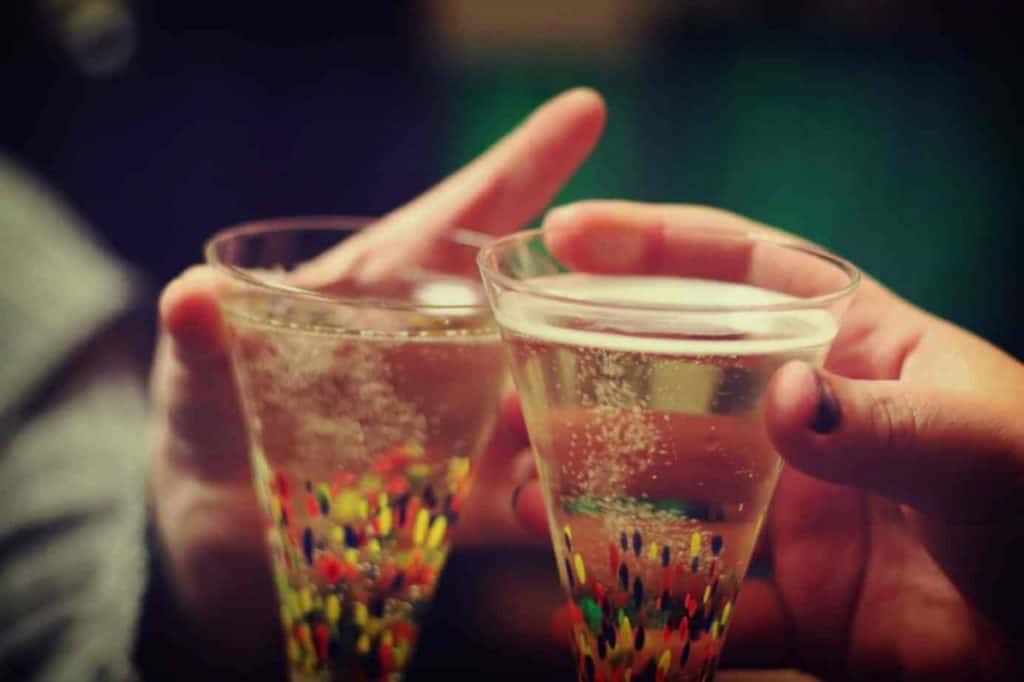 New Year, New NOLA
On New Year's Eve in New Orleans, spectators watch a giant fleur de lis drop from its perch on top of Jax Brewery, followed by a magnificent fireworks show on the mighty Mississippi River. Earlier in the day, start the party as the city plays host to the Allstate Sugar Bowl where top teams from the Southeastern Conference and the Big 12 Conference Ole Miss will compete on New Year's Eve.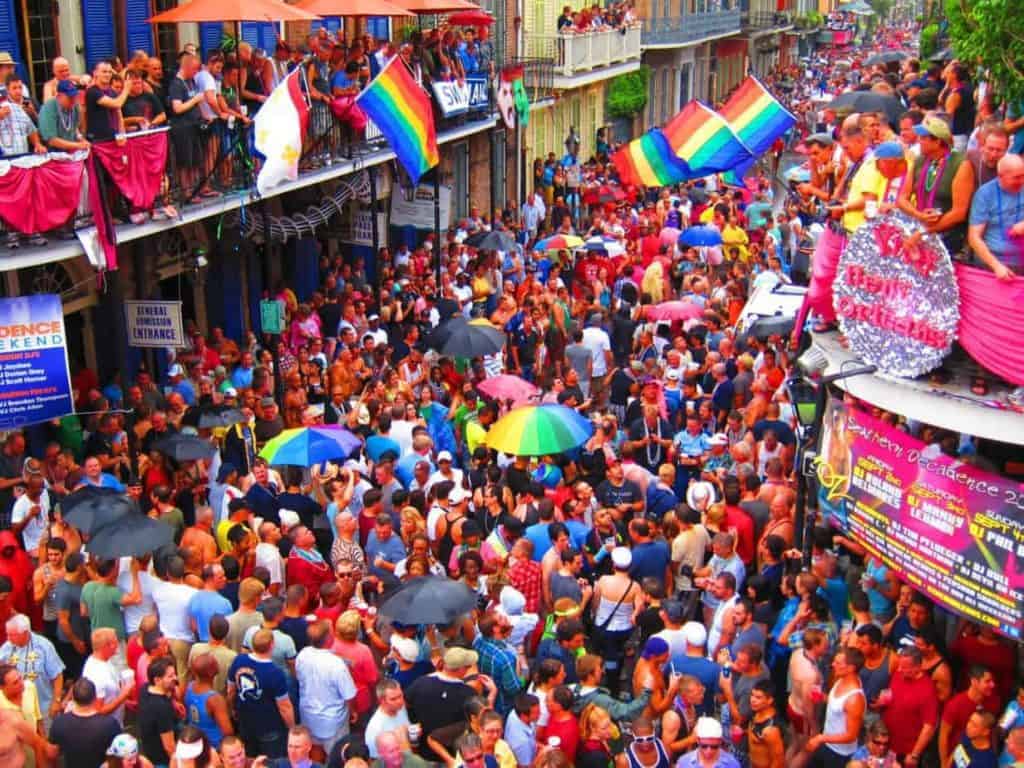 Throw Me Somethin' Mister
Don't miss out on America's greatest party! Fat Tuesday (and Gay Mardi Gras) falls on February 21, 2023 but the celebration starts more than four weeks out. Choose from a variety of parades in the French Quarter or Uptown, starting as early as January 6.  Take in the sights as a number of krewes, a term for Carnival organizations in New Orleans, amaze in beautifully decorated floats through the streets of Uptown and by foot in the Vieux Carré. Learn about all things Mardi Gras here.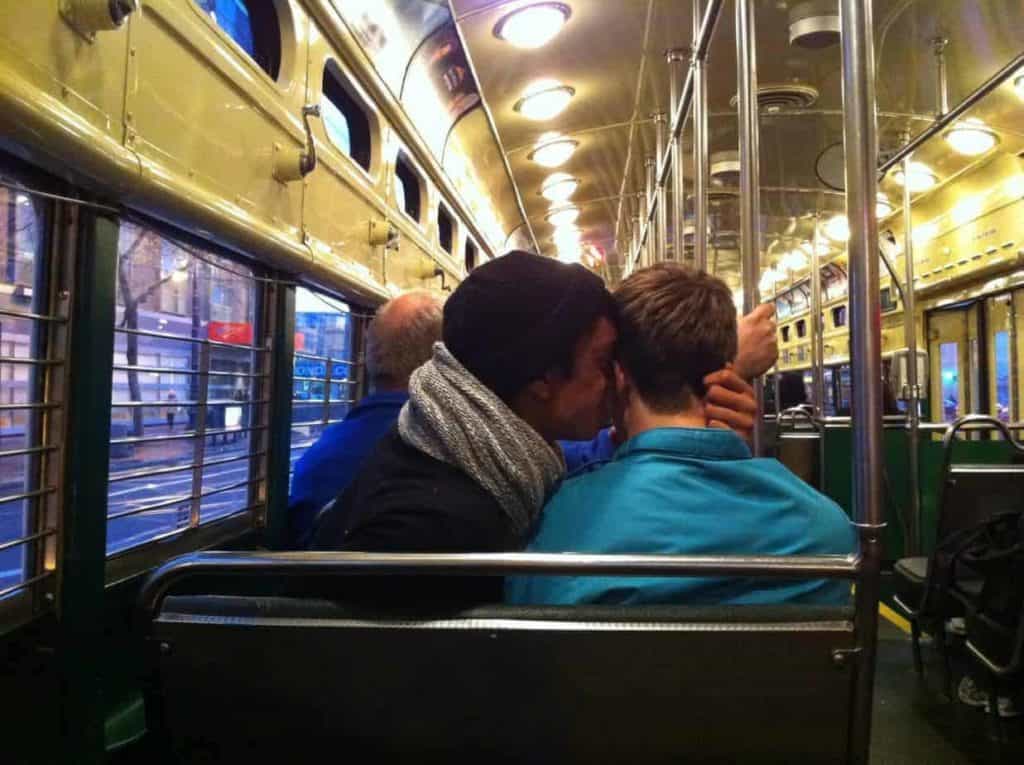 Romantic Getaway
Elegant hotels, gas lamp-lit streets and intimate restaurants make New Orleans a perfect backdrop for a romantic getaway this Valentine's Day. With history and charm around every corner, it won't be difficult to find a place to steal a kiss from bae. For those who are single and ready to mingle, New Orleans is still the place to be. Famous for spell-binding love potions and ventures in Voodoo, the famed Marie Laveau's hometown will help love-seekers attract their future companions (and if all else fails there's always Grindr.)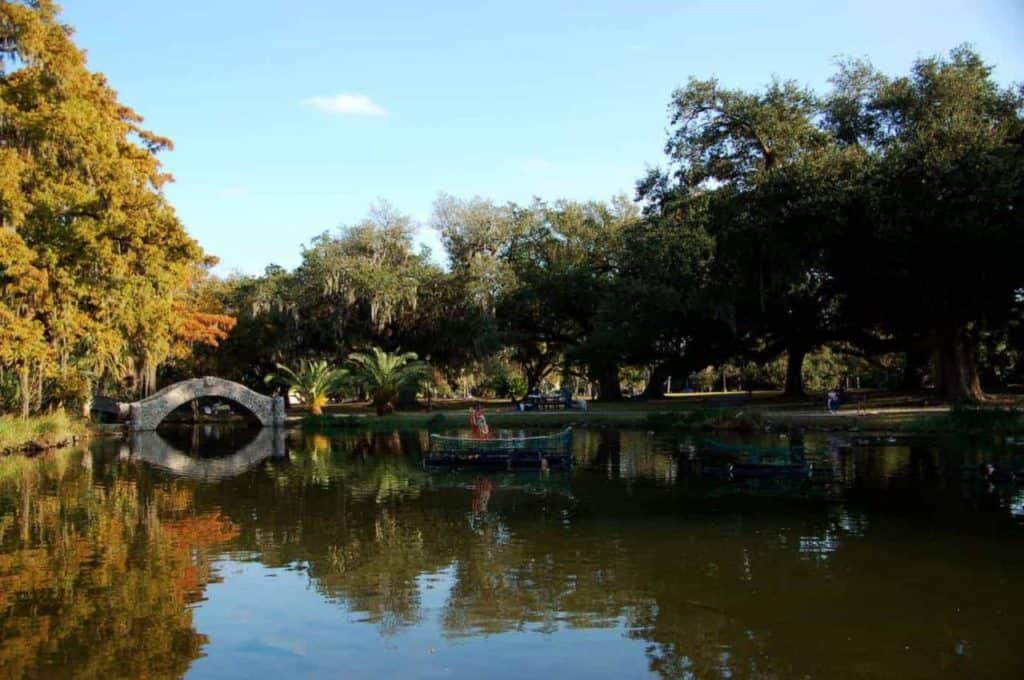 Mild Climate to Enjoy The Great Outdoors
Recently voted in the top three best cities for outdoor enthusiasts, the Crescent City is home to the country's largest urban wildlife refuge, Bayou Savage and one of the nation's oldest urban parks, City Park. Plus, the mild winter weather in New Orleans makes walking to explore neighborhoods enjoyable. Be sure to check out the French Quarter and Garden District which sparkle with excitement, or areas like the Bywater and the Warehouse District which are energized with youthful energy and exciting restaurants.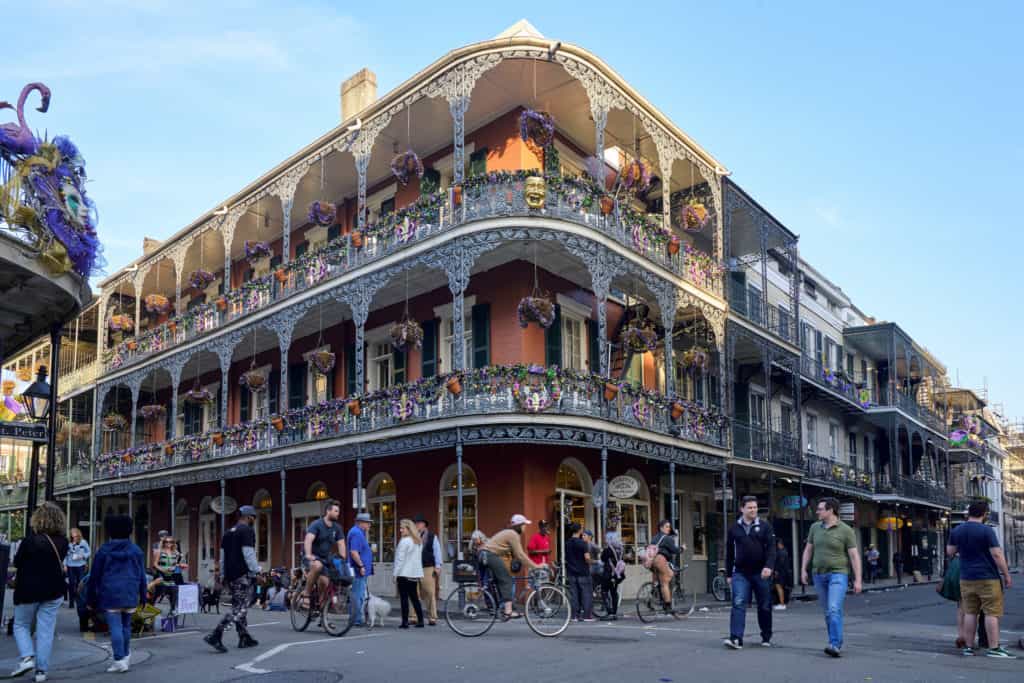 Budget Friendly
It's the most wonderful time of the year to visit New Orleans, especially for travelers seeking value and fewer crowds. A little secret, the best deals are usually found early to mid-week, Sunday through Thursday. And if you book now you could save up to 25% off thousands of hotels.
Sponsorship Note: When we visited New Orleans to research this piece, some activities were partially covered by the New Orelans Tourism Marketing Corporation. Rest assured the views and opinions expressed in this post are 100% our own and we would never sacrifice our integrity for a sponsorship.