Now that winter's closed in around us, it's time for some cold-weather recreation, and that means it's high time to hit the slopes. What better way could there be to enjoy a winter wonderland than by careening downhill with skis strapped to your feet, and if you survive, cozying up by a fire for hot drinks and cuddles. 
Check out some of these delightful destinations for a winter romp!
Breckinridge, Colorado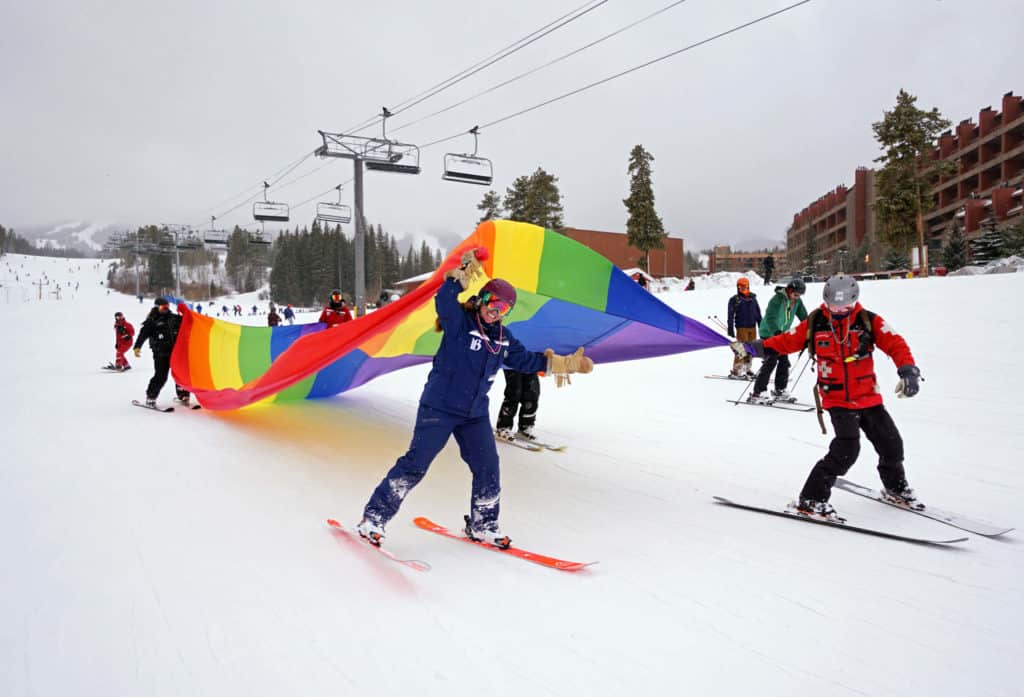 Looking for a challenge? There's some particularly tricky trails to be found here, with four different terrain parks and a superpipe for daredevils. Owners have invested heavily in high-end upgrades over the last few years, so if you have too much money in your pocket the luxury accommodations at Breckinridge will help you spread some of that wealth around.
Killington Resort, Vermont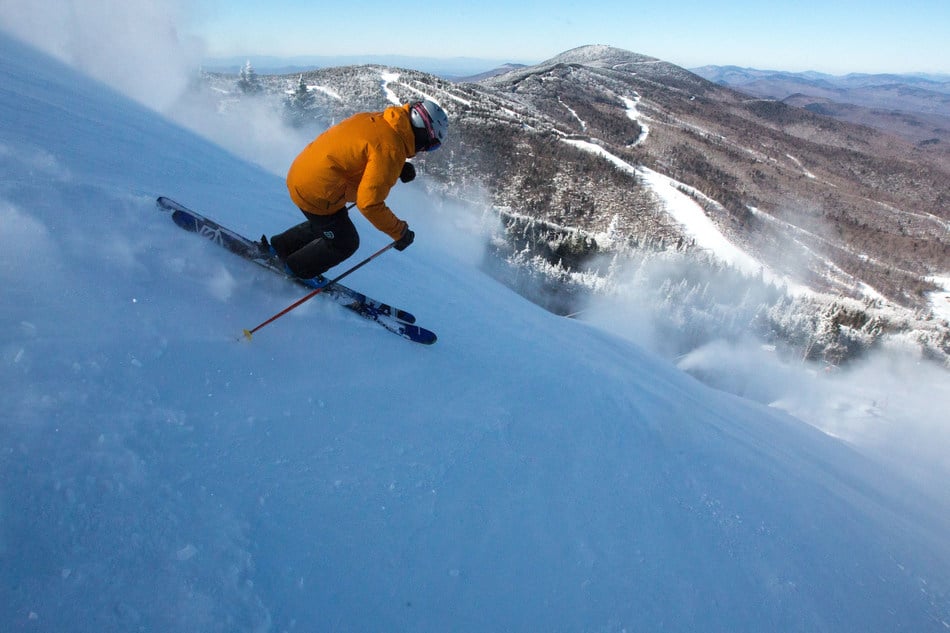 On one hand, this is one of the most popular resorts in the country, which means there's lots to love about it. On the other hand, that also means it's going to be awfully crowded. Popularly known as "the Beast of the East," Killington has in the last decade installed various improvements like a new lift and better connections between its 191 trails. Look for off-peak days and you'll have a blast without dealing with massive crowds.
Wolf Creek, Colorado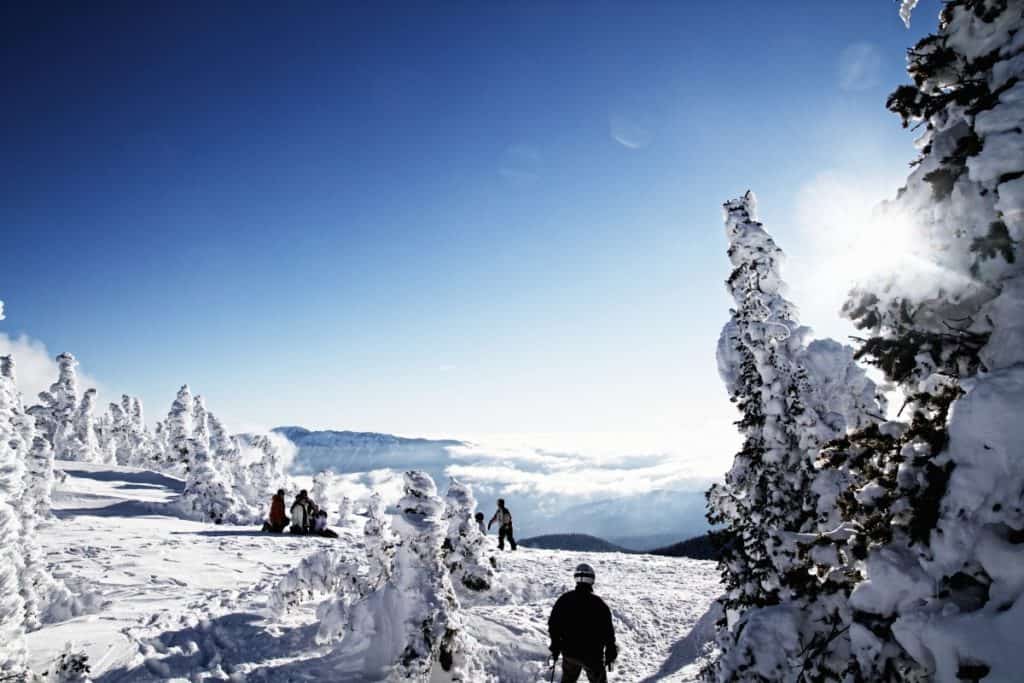 Boasting one of the heaviest snowfalls in the state, this early-opening destination keeps it modest: There's no village or hotel or weird tourist traps, just lots and lots of snow. Check out the Alberta Face and Waterfall Area for scenic descents, or hike to the Horseshoe Bowl. It may be no-frills, but it's one of the most budget-friendly destinations in the country. Be sure to check Wolf Creeks schedule, because it's sometimes closed during the week.
Crystal Mountain Resort, Washington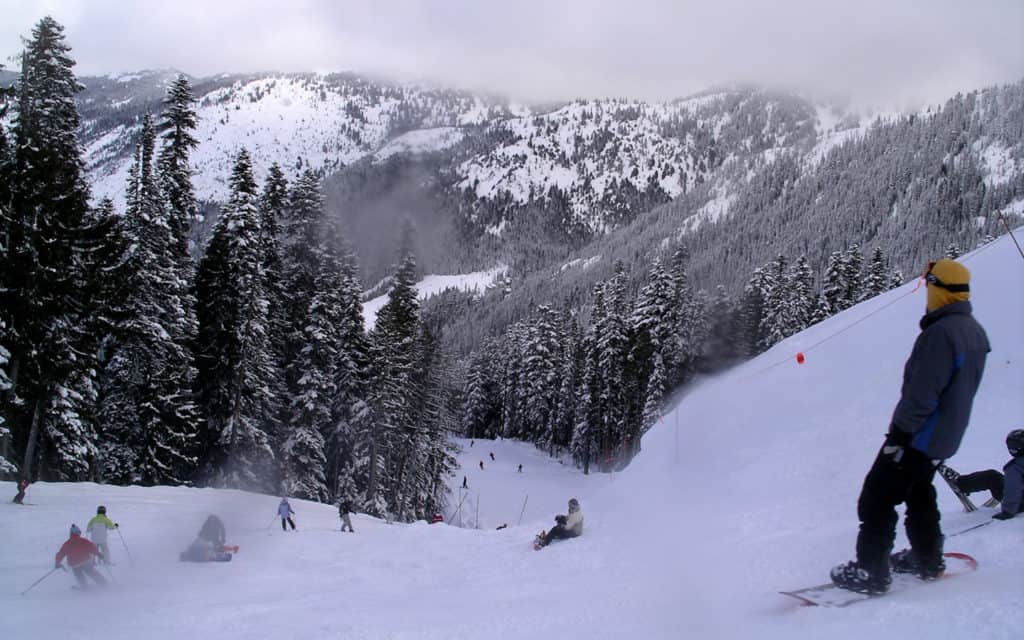 You'll be so awestruck by the majesty of Mount Rainier you might momentarily forget about the thousands of acres of trails. Conveniently close to Seattle, the lines are leanest during the week. A mid-week excursion might be an inconvenience to those with Monday-to-Friday jobs, but fortunately as a homosexual your only job is writing witty tweets, so you can visit Crystal Mountain any time you want.
Purgatory Resort, Colorado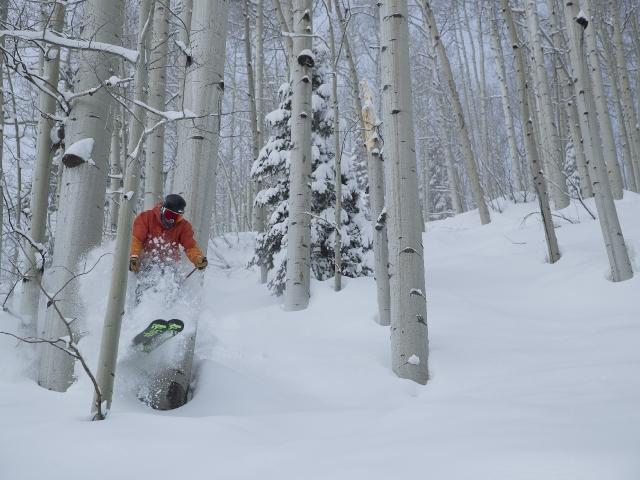 The name might sound a little sinister, but this is a family-friendly ski resort with lots of options for all different kinds of winter fun. If slopes aren't your thing, maybe you'll enjoy a show shoe hike, a horse-drawn sleigh ride, or snowmobiling. Convenient shuttles will bring you to and fro, with plenty of shops, bars and restaurants. Keep your eye on the clock, though, because many of the businesses in Purgatory close early.
Sunrise Park Resort, Arizona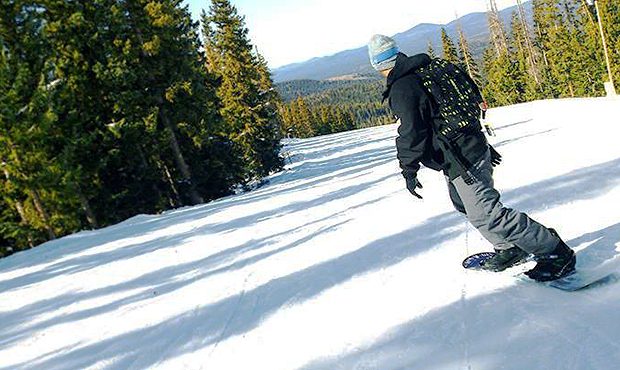 You might not think of Arizona when looking for winter sports, but there's plenty of high-altitude fun to be had in the state. Sunrise Park Resort is one of the only indigenous-owned ski destinations in the country. They're known for their comfortable accommodations, activities for kids, and the irresistible scent of pine.
Editor's Note: This post was originally published in December 2019 and has been updated for accuracy and comprehensiveness.