Flight delays are inevitable, and while they can be frustrating, experiencing one can teach travelers important lessons and lead to good travel practices.
Let's take a look at the 5 emotional stages that one goes through when enduring a flight delay: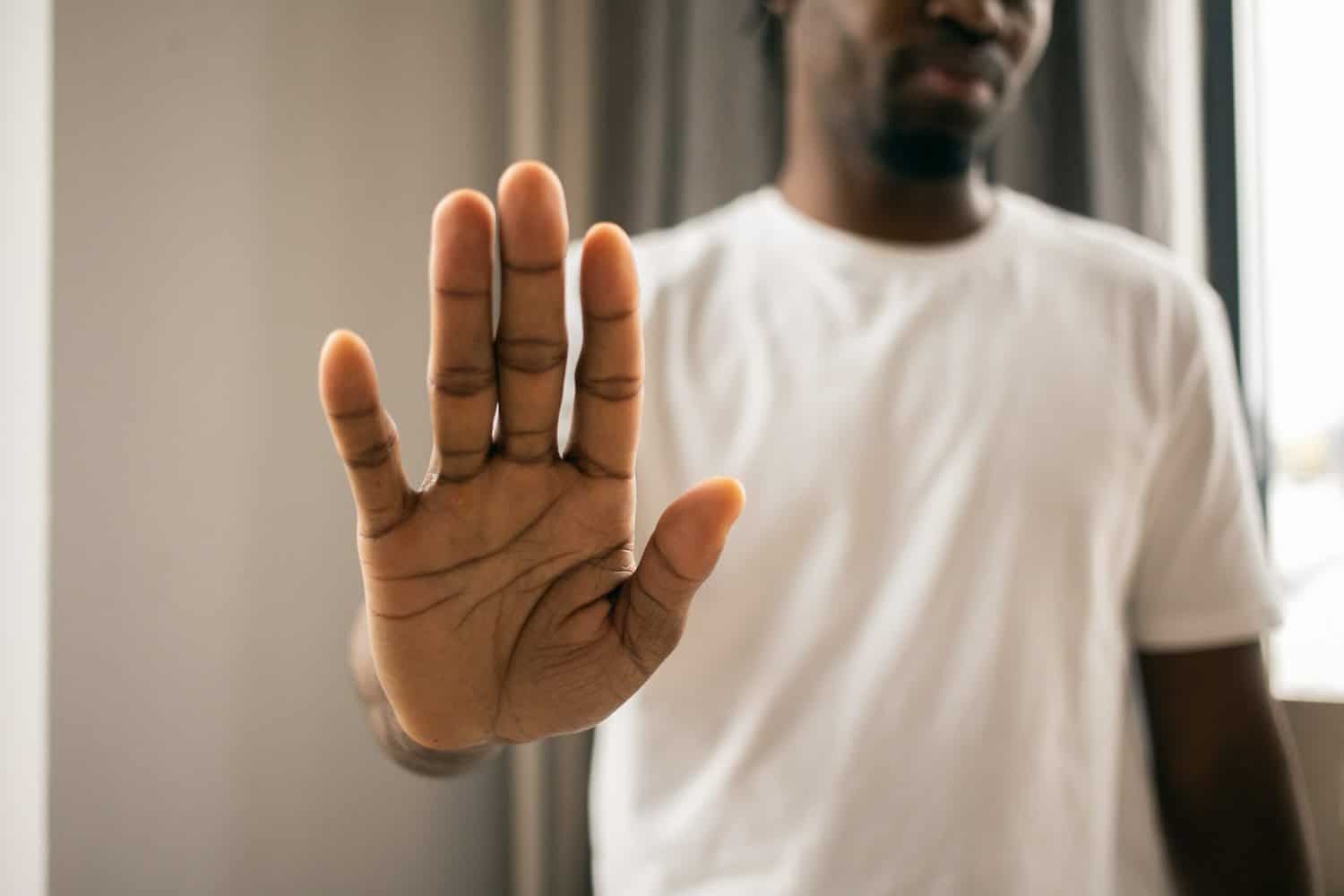 Denial
Despite FlightAware's warnings and departure boards lighting up with cancellations, there's always that hope that your flight will be fine. As long as your status reads "on time," you may choose to ignore your instincts that say otherwise.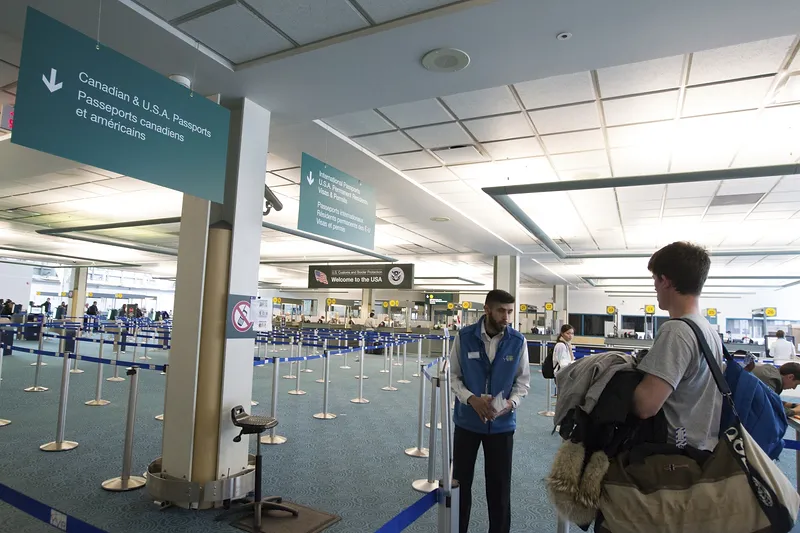 Taking offense
When your flight is among the delayed, it can feel like the airline is targeting you specifically. You may wonder why Mother Nature isn't on your side and why no one seems to care about your plight.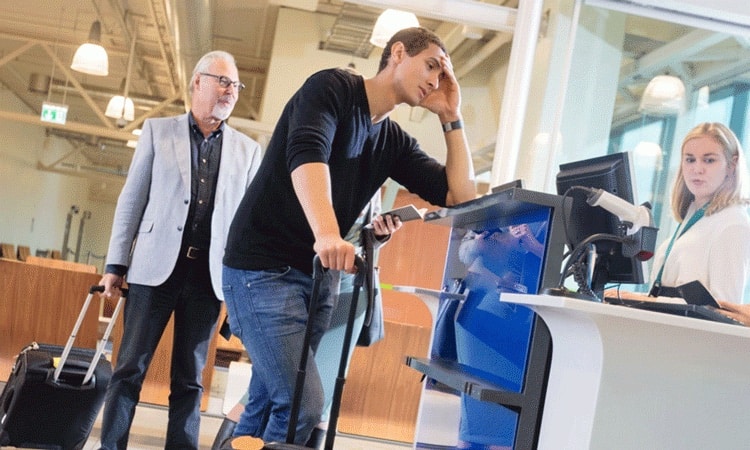 Anger
At this point, you may vow to never fly again and declare that this is the worst thing that has ever happened to you. You may feel like the airline is incompetent, and the situation is outrageous.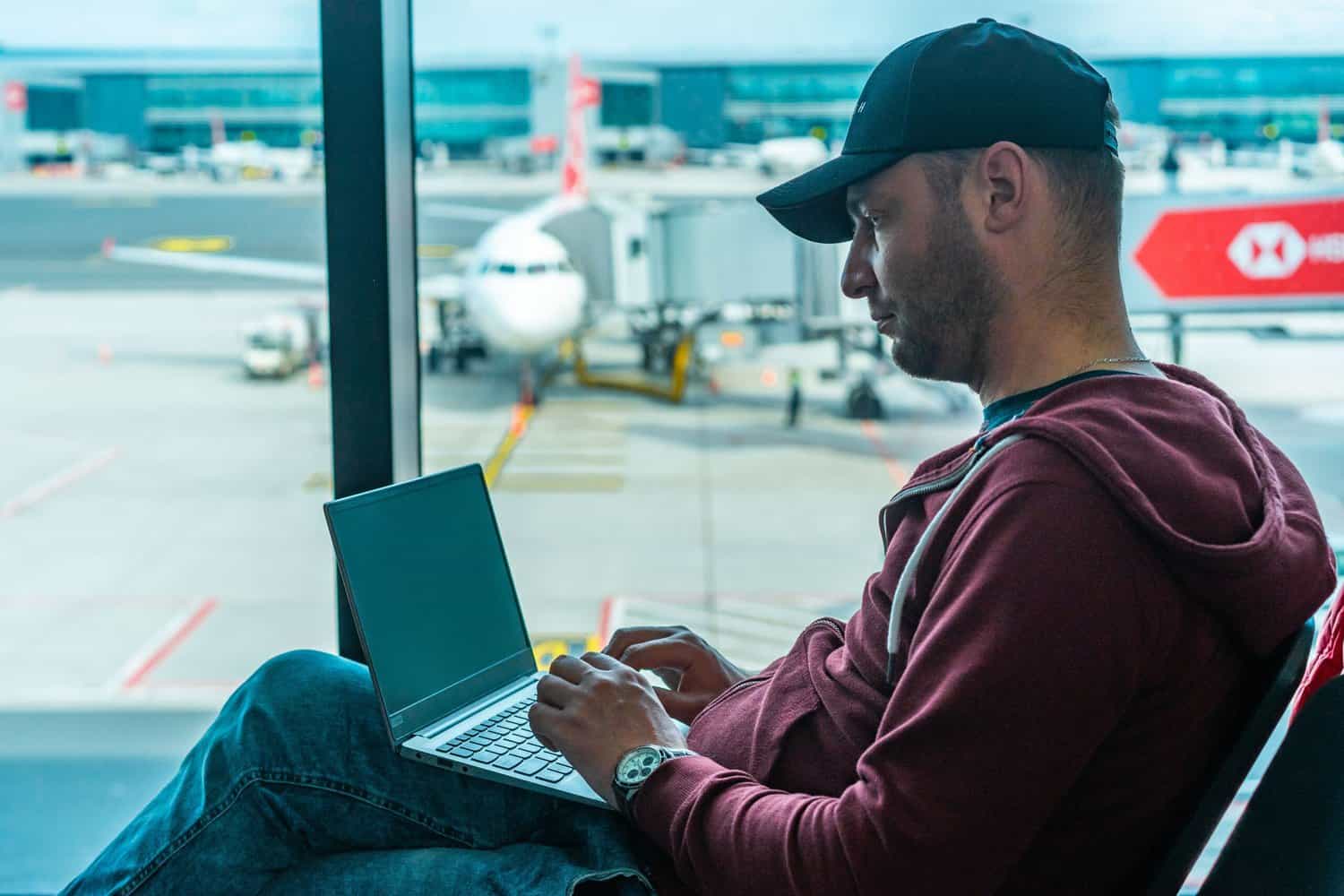 Bargaining
After spending some time at the airport bar, you may attempt to re-route your flight or negotiate a last-minute discount rate at an airport hotel. However, these efforts may prove futile.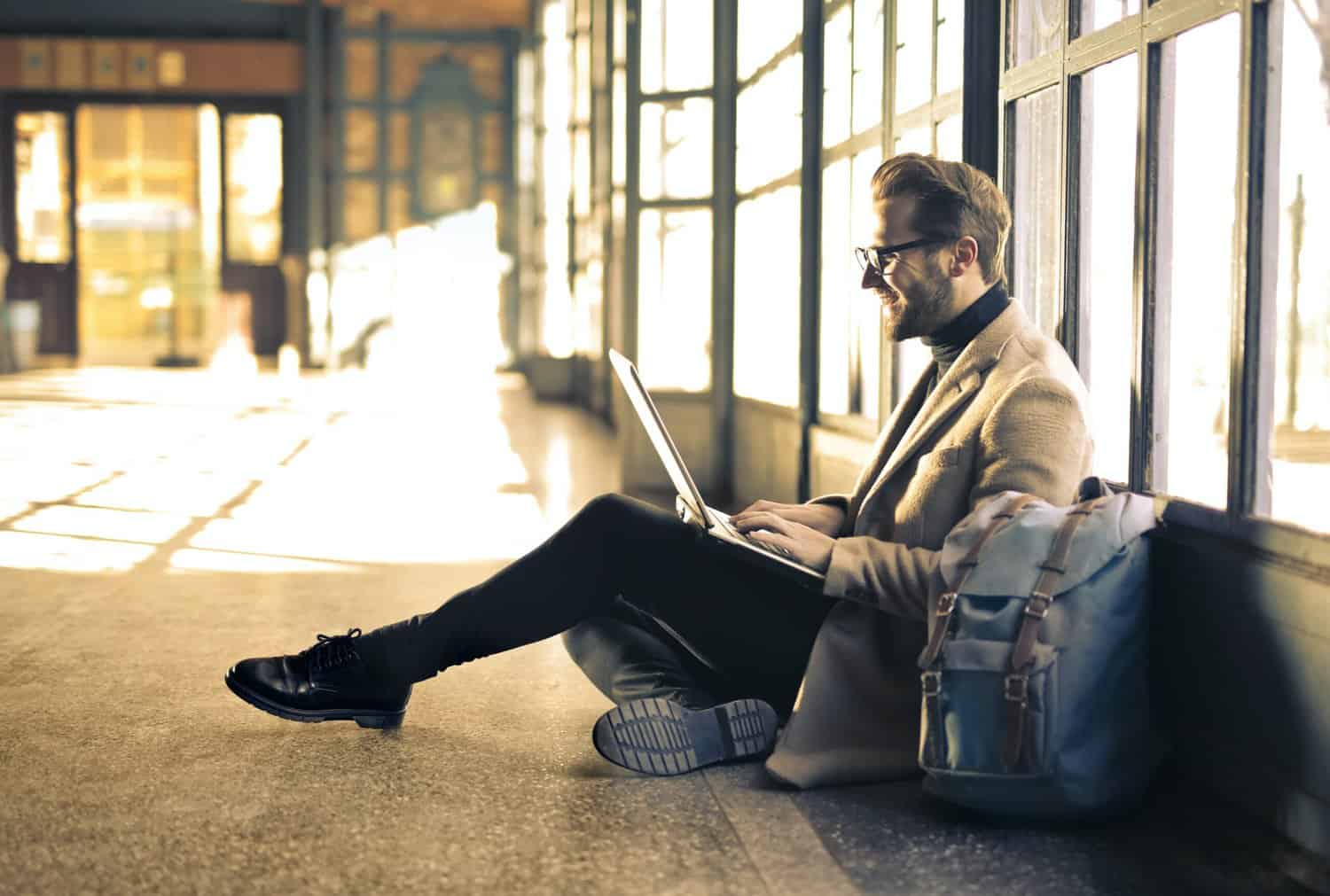 Acceptance
Eventually, you may come to accept the situation and realize that it's not the airline's fault. You may empathize with the flight crews and gate agents who are also affected by the delay. As long as you have a warm bed and the promise of a future flight, the delay may not seem that hard to handle after all. And maybe you can use this extra time to plan your next trip.
In conclusion, flight delays can be a frustrating experience, but they can also teach travelers valuable lessons and lead to good travel practices. By acknowledging and accepting the stages of a flight delay, travelers can better cope with the situation and make the most of their time.