Hallelujah — Tax Season is over and it's back to throwing all your receipts in a box and not worrying about it until this time next year, right? Right! Now, it's tax refund time!
If you were lucky enough to score a fat tax refund from Uncle Sam, you may be daydreaming of white sand beaches or a shopping spree in a new city. Well, let us help.
Here's 6 places worth your tax refund cash (and how to spend it once you get there):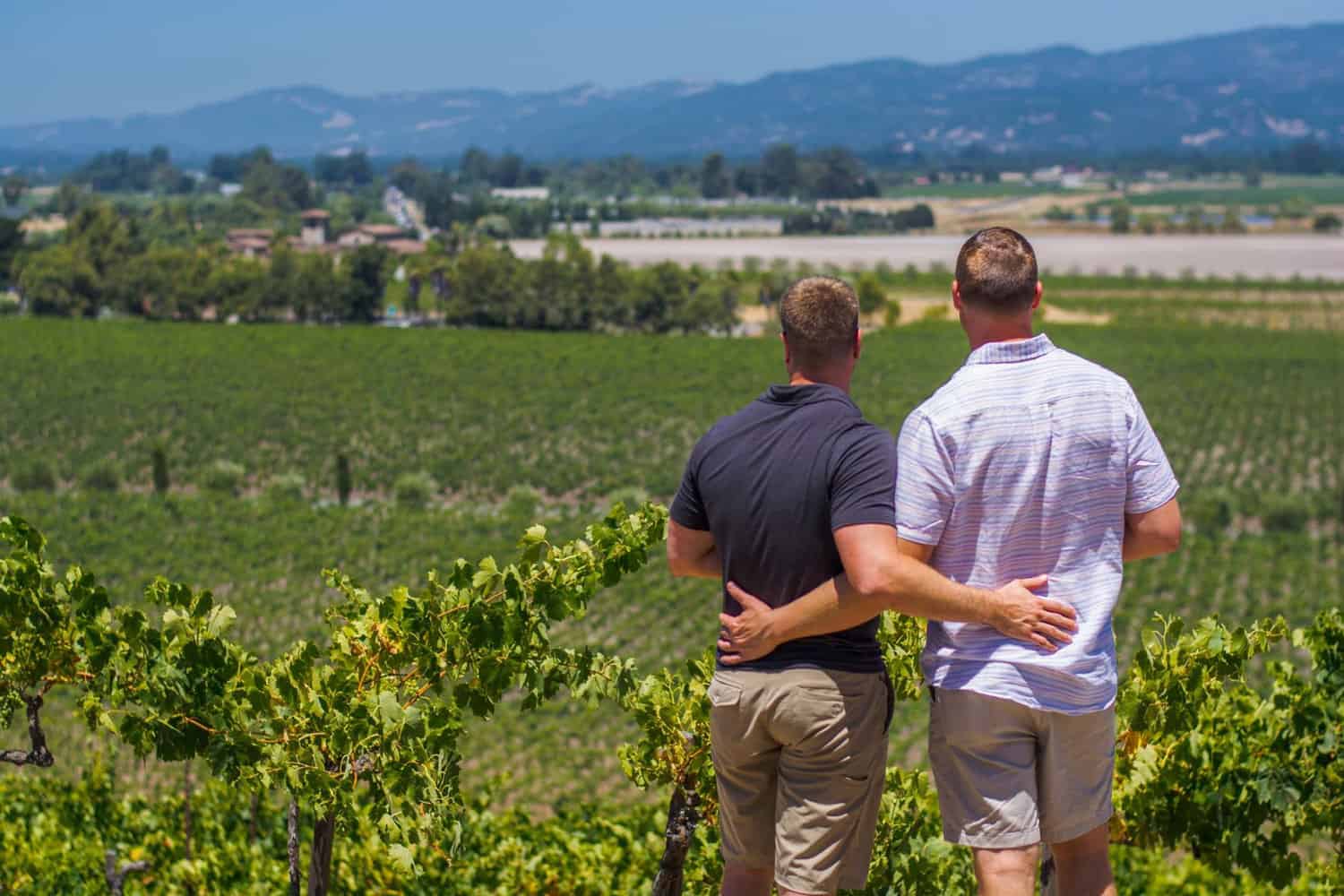 California Wine Country
Celebrate that tax refund with a drink — or a whole bottle — in Napa and Sonoma Valleys — California's renowned wine country! While it may sound like a pricey destination, there are ways to stretch your return cash from Uncle Sam and indulge in some of the world's finest wines.
To start your adventure, we recommend flying into San Francisco for its abundance of flight options and picturesque sights like the Golden Gate Bridge and Sausalito. Then, make your way to Napa and Sonoma Valleys to visit some of the area's iconic wineries, such as Opus One, Cakebread Cellars, and Sutter Home, all with deep roots in the region.
In addition to wine tastings, there are plenty of other activities to enjoy, including hot air balloon rides, bike tours, and even a luxury train that will take you on a culinary journey through the valley. And Out In The Vineyard, slated for July 14-16, is an annual 3-day weekend featuring LGBTQ+ events highlighted by the popular Twilight T-Dance, wine and culinary delights, a drag queen brunch and a wine auction benefiting Face to Face, Sonoma County HIV/AIDS Network.
So why not raise a glass to us for suggesting this memorable tax refund trip to Napa and Sonoma Valleys? Cheers! And please remember to drink responsibly and never drink and drive.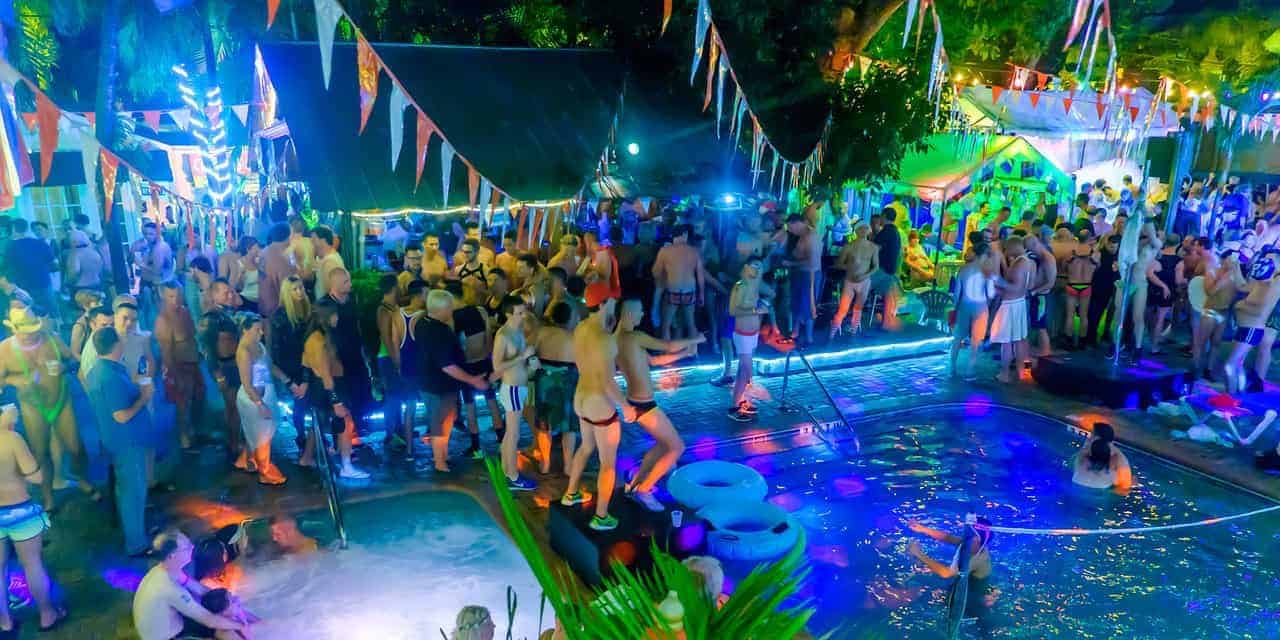 Key West, FL
We know what you're thinking, Florida, really? Yes, really. We know the mere mention of the sunshine state can conjure up images of anti-gay MAGA republicans. And even though Equality Florida — Florida's largest LGBTQ civil rights group — has issued a travel advisory for the state, there are reasons to consider the Southernmost part of the USA.
From its origins as a haven for a mix of cultures including Native Americans, Spanish, freed slaves, seafarers, queers, and creatives, Key West has always embraced diversity and openness. In fact, the island even sided with the North during the Civil War.
Unlike other Florida cities, Key West's charm and laid-back Caribbean vibe has earned it the nickname "Unflorida." With beautiful scenery, sunny weather, and a devil-may-care lifestyle that's just one drink away from hedonism, Key West offers a truly unique vacation experience. Plus, you can save spending some of your refund on a bathing suit since clothing is optional at Island House, Equator and New Orleans House!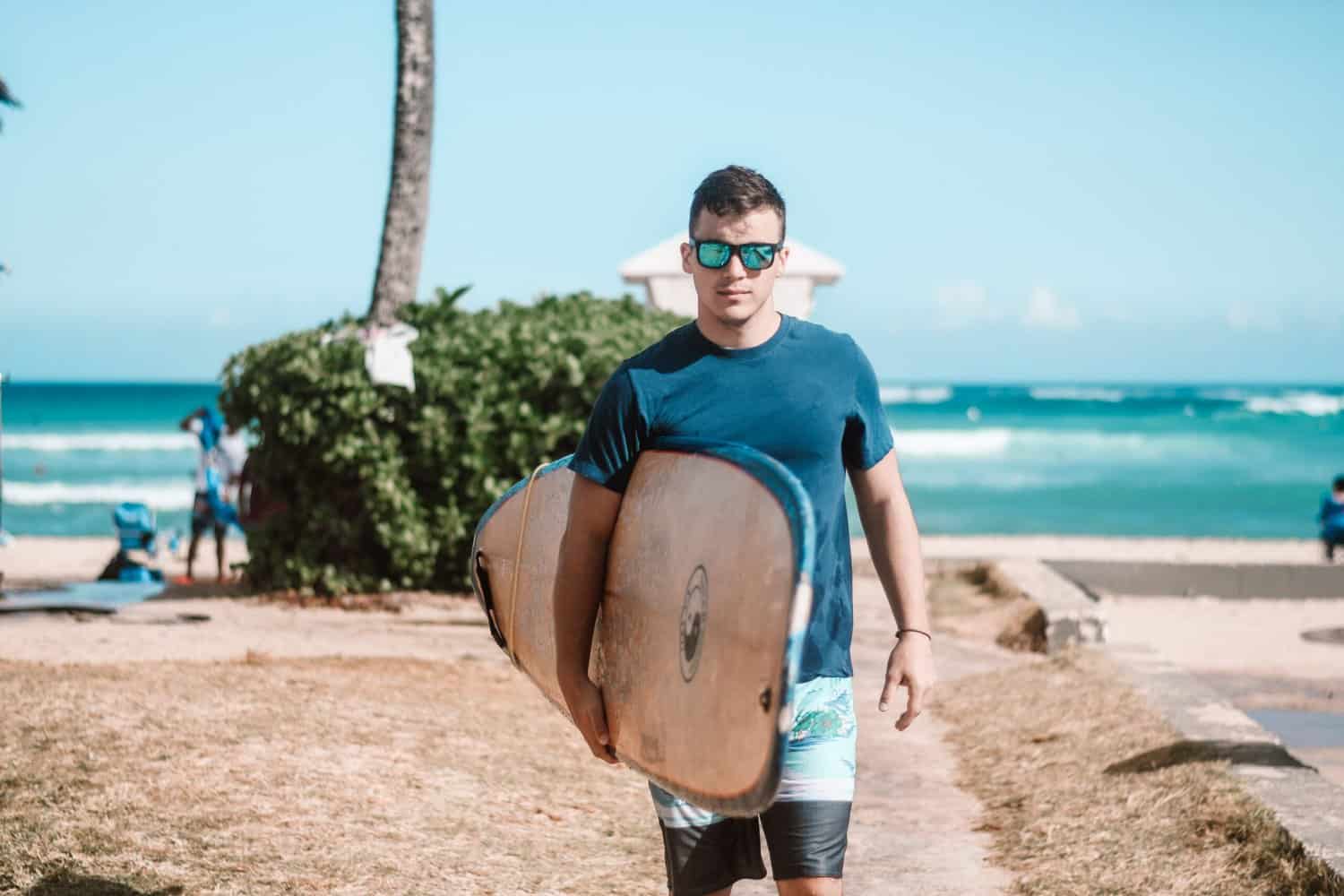 Hawaii
If you've always dreamed of visiting Hawaii but something always gets in the way, now is the perfect time to make it happen with your fat refund! Contrary to popular belief, a Hawaiian getaway doesn't have to break the bank, but keep in mind that it is quite far, especially if you're coming from the eastern side of North America.
Thankfully, Hawaiian Airlines offers a nonstop flight from New York-JFK to Honolulu, making the trip seem a bit more manageable. Once you arrive, there are plenty of affordable things to do, like enjoying the beautiful beaches, swimming, and soaking up the sun.
Before you go, it's worth knowing that Hawaii is made up of eight main islands, but for your first visit, you'll probably want to focus on Oahu, Maui, Kauai, or the Big Island. Oahu, home to Waikiki and Honolulu, is a great place to start your adventure, and renting a car is recommended to explore beyond Waikiki.
For a week-long trip, consider spending three days in Honolulu and the rest of your time on another island. Don't try to cram too many islands into a short period, as each island has plenty to offer. And while you may be tempted to see it all on your first visit, trust us, you'll want to come back for more.
So what are you waiting for? Pack your bags and head to Hawaii, and don't forget to save a Mai Tai for us!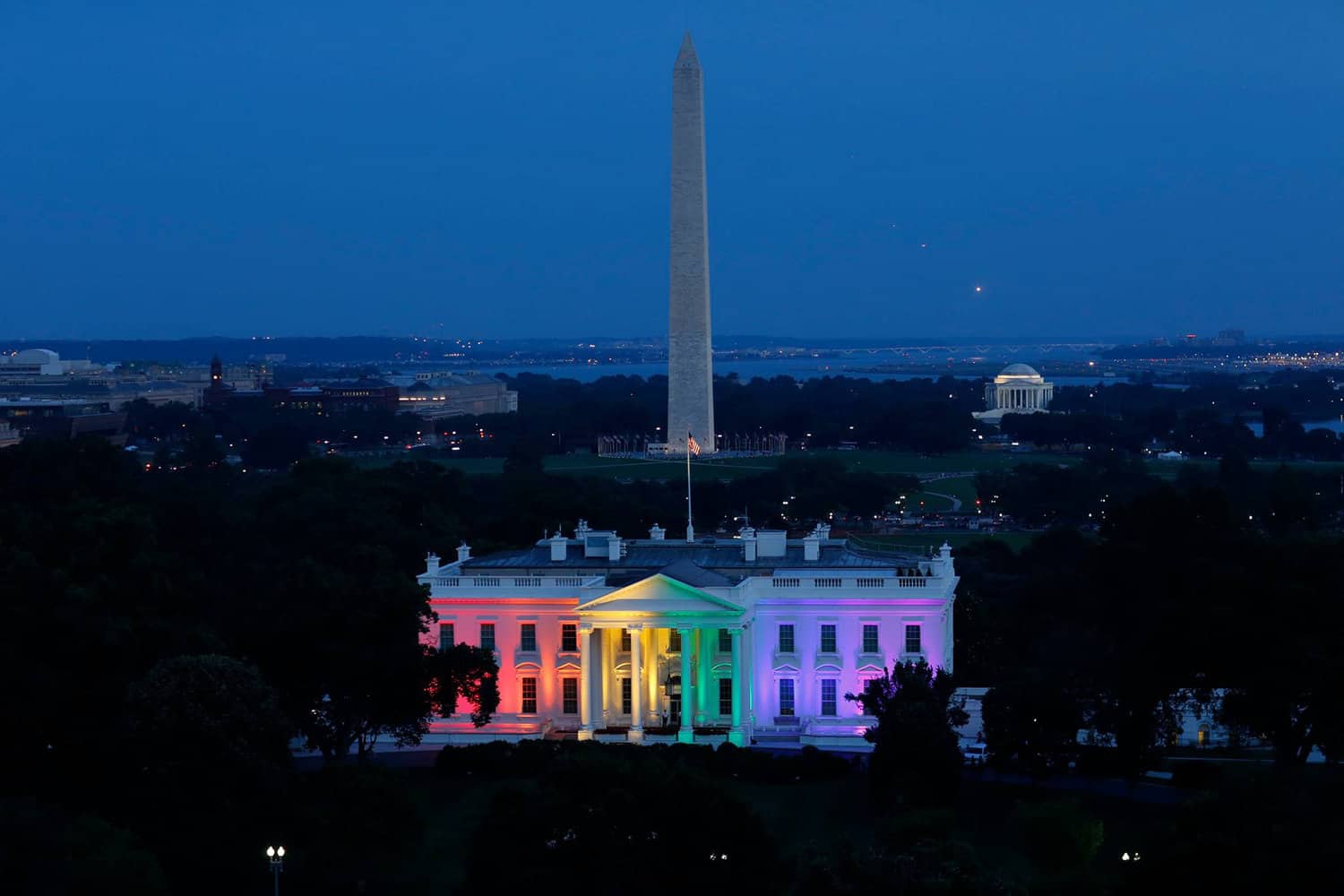 Washington, D.C.
Ultimately, the government returned your money, so it might be patriotic to spend that money in our nation's capital. Washington DC offers more than just stuffy politicians, but it can require some extra cash. Besides visiting the White House, Capitol Building, and Washington Monument, museums and drinking are a must.
The Smithsonian is a whole system of museums on the mall and free to the public. Check out the National Air and Space Museum, which offers throwbacks to commercial aircraft and service, including an American Airlines DC-7 cabin and a Northwest Airlines Boeing 747 cockpit.
A must-see is the Holocaust Museum, located just off the mall. The tasteful exhibitions offer an interactive and educational journey through 50 years of history, from the beginnings of Nazi Germany to almost present day.
Don't forget the gift shops on your way out, but avoid purchasing Constitution trinkets and Lincoln Memorial snow globes, and instead use your tax refund wisely to oil the government's gears.
This trip is also a good chance to snap a mirror selfie at D.C.'s newest queer bar: Little Gay Pub.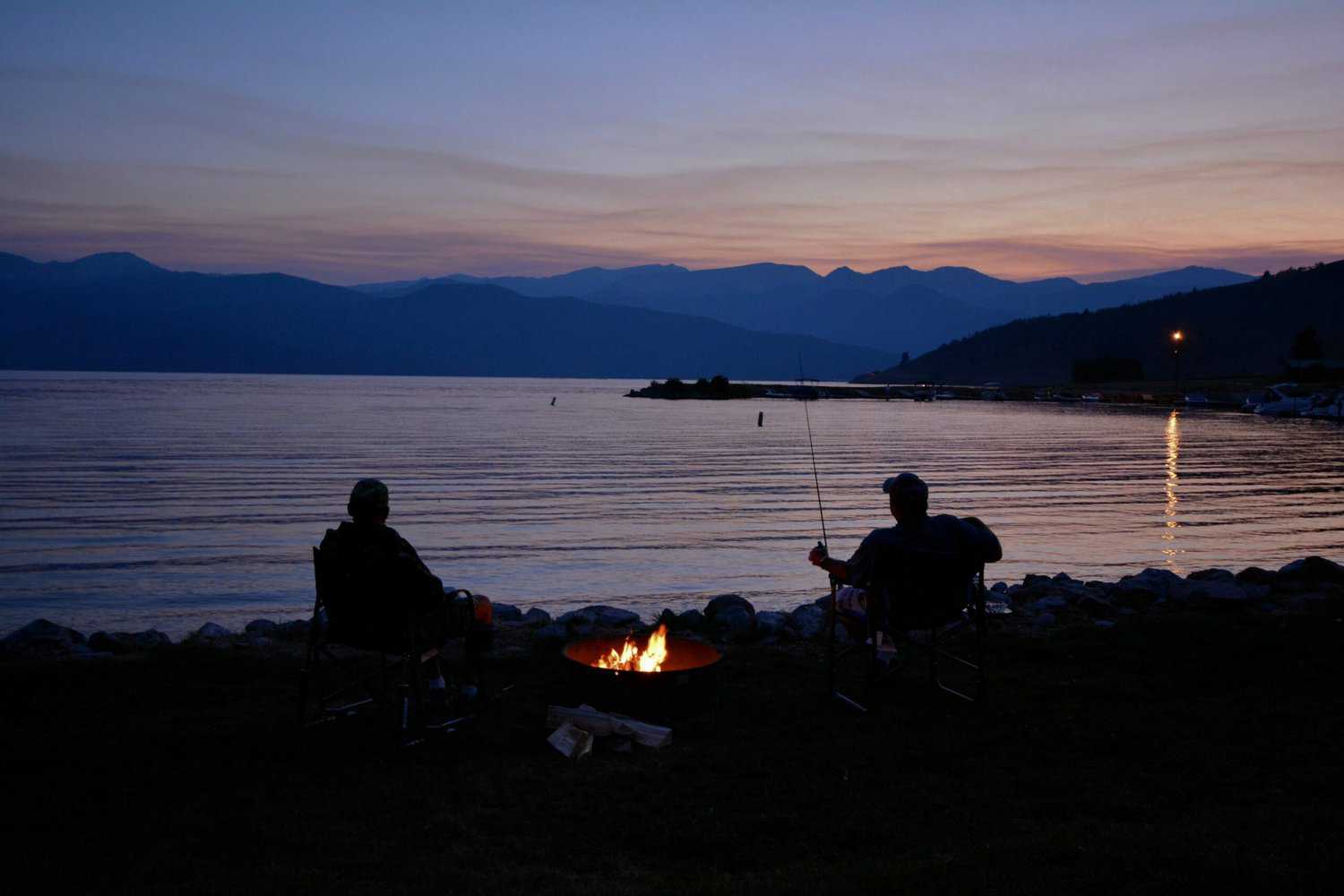 Yellowstone
When Uncle Sam hopefully, probably, maybe gives you back some hard-earned cash this year, go with Yellowstone National Park. It's also the perfect destination for an Earth Day trip and with over 2.2 million acres to explore, there's no shortage of natural wonders to see.
One of the must-see attractions is Old Faithful Geyser, but don't stop there! The park is filled with hot springs, waterfalls, lakes, and rivers that are sure to take your breath away. And, of course, you'll have the chance to see a wide variety of wildlife that's rarely seen outside of a zoo. From elk and mountain goats to buffalo, moose, and bears, Yellowstone is a nature lover's paradise.
While the park is accessible year-round, May is a great time to visit when the majority of the park is open and the weather is milder. Getting to the park is easy, with five main gates and several airports nearby. Cody, Wyoming is the closest airport, but Billings, Montana, and Jackson Hole are also popular options. Don't miss out on the opportunity to experience the natural beauty of Yellowstone National Park!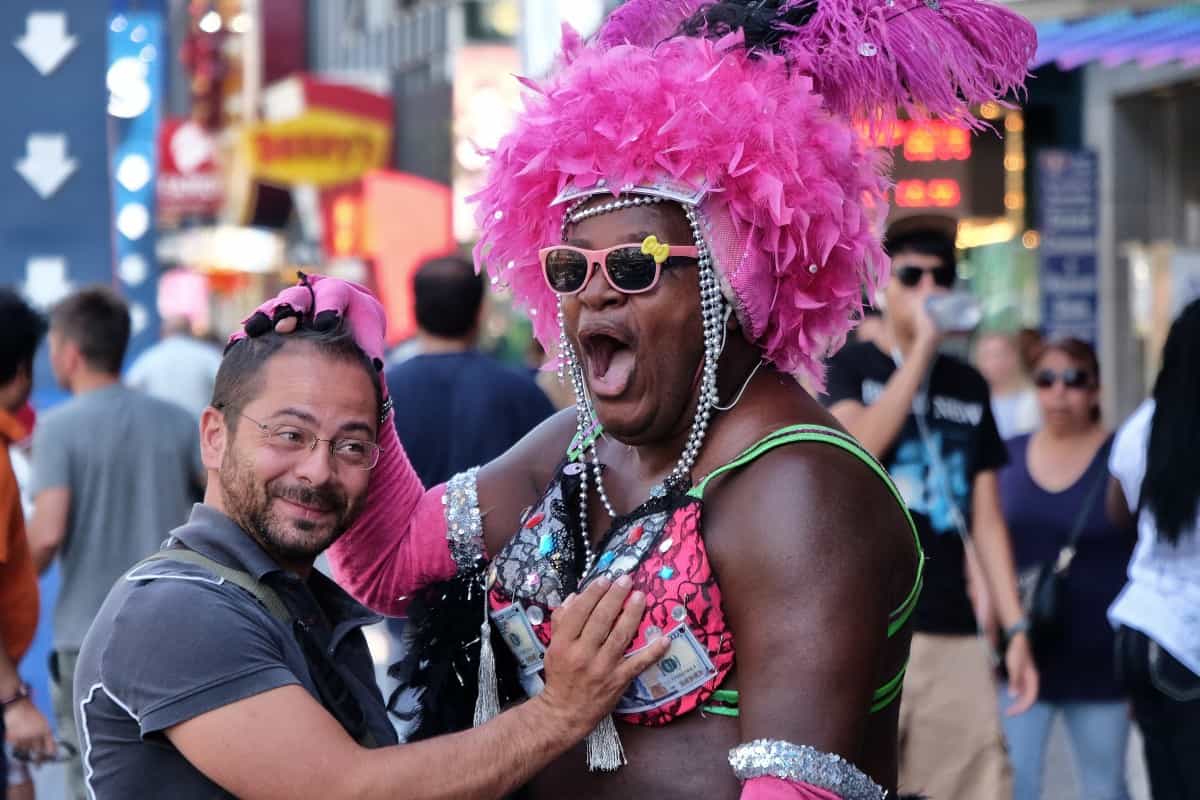 Las Vegas, NV
Looking for a destination to splurge your extra cash? Look no further than Las Vegas! With endless opportunities to indulge, from high-end dining to thrilling casino games, Sin City is the perfect place to spend your extra money.
Maximize your Las Vegas experience by searching for package deals. Our current promotion offers up to 25% off hotel rooms, so you can stay in luxury without breaking the bank.
Don't miss out on the city's renowned entertainment. Check out Tix4Tonight for discounted, same-day tickets to some of the hottest shows in town. Or, try your luck at the blackjack table for a chance to double that refund.