South Beach's high season officially begins today with the annual Art Basel Miami Beach extravaganza, bringing hordes of pretty people to this thin barrier island off the Atlantic coast of Florida. Instagram is filled with images of the young, fashionable, and childless frolicking in the sun, but the beauty of Miami Beach is that there's room for everybody to have a good time.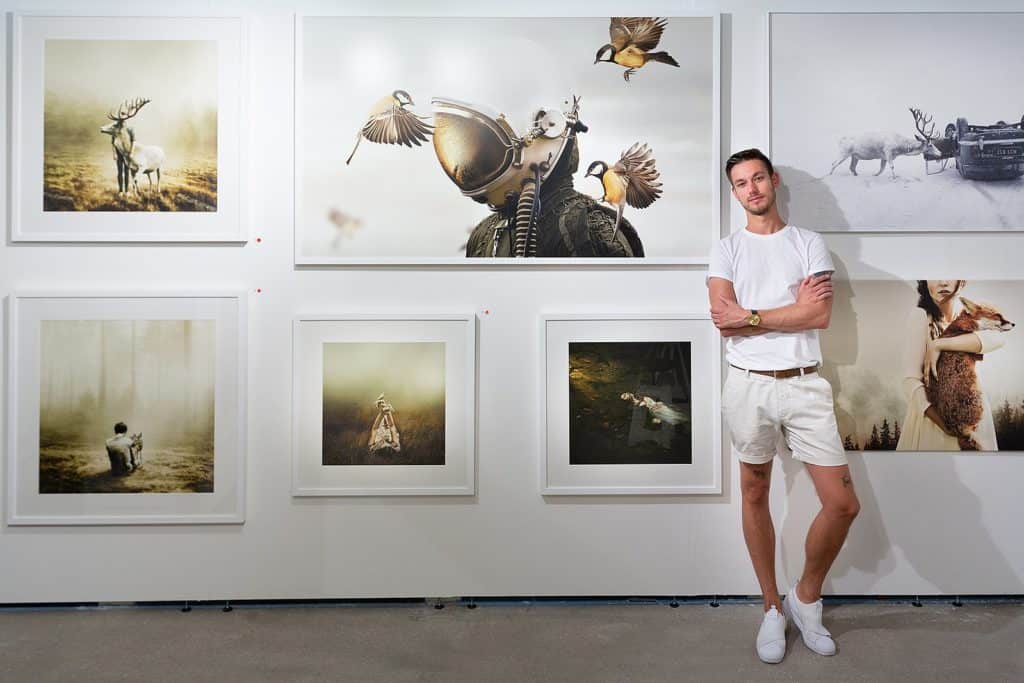 As a Chicagoan, we're pretty much required to head down there at least once a year, and they make it awfully easy, with an abundance of flights, plenty of good deals on hotel rooms, and no need for a rental car. And Art Basel is giving me serious FOMO, especially with friends posting wish-you-were-here photos from the Hotel Gaythering, a hotel built for gay men, featuring a clothing optional men only sauna (wink. wink.)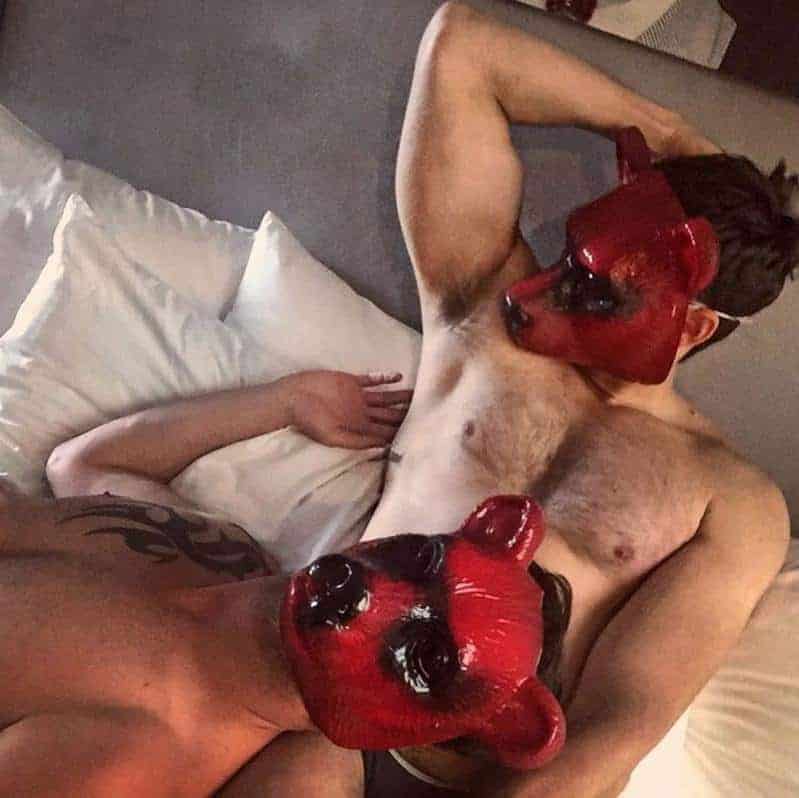 Maybe it's time to plan a long weekend. If you plan on doing the same, here are some tips:
For some reason, when I'm in South Beach, I find myself by the hotel pool instead of at the beach. But if the beach is your thing, try the area around 12th and Ocean (mostly gay, but you'll find some straights playing there, too).
If you're looking to buy your beaux a special something, head to the open-air Lincoln Road Mall. Yes, it's trendy. And yes, you could go to many of those shops at home. But there are plenty of unique stores offering the only-find-'em-here gifts.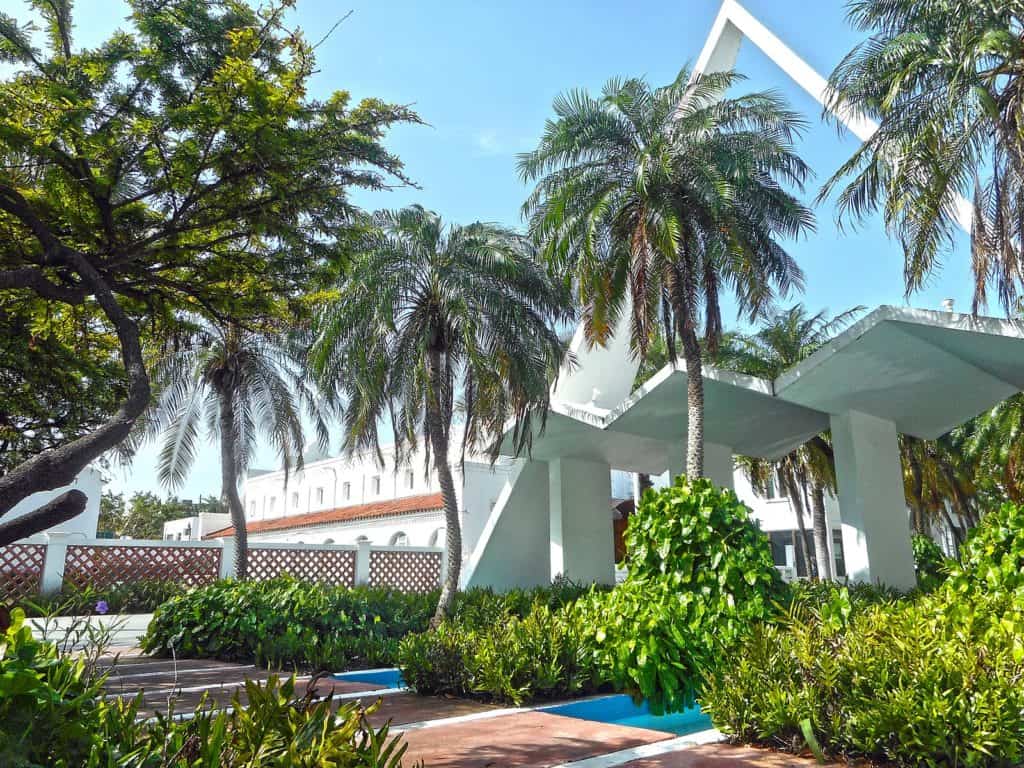 Walking along Lincoln Road also gives you a good excuse to check out Herzog and de Meuron's (the team behind the Bird's Nest stadium erected for the Beijing Olympics) famed 1111 Lincoln Road building… er, masterpiece. Part parking garage, part shopping complex and part residential building, it is spectacularly modern.
When hunger strikes, I have two suggestions. One is expected, but in an unexpected way: Nobu! It can be expensive and hard to get a reservation — at this point, nearly impossible for Valentine's weekend.
Tip #1: Sit at the bar. No reservation necessary. Tip #2: Use Nobu as your starting point for the evening, to save money. Go there in the late afternoon and order lychee martinis, shishto peppers with miso (I actually have dreams about these peppers), and the must-try creamy rock shrimp tempura. Then walk Collins Avenue before you enjoy a late dinner.
Another great option, Bella Cuba, serves delish food without the pretentiousness that you may find elsewhere.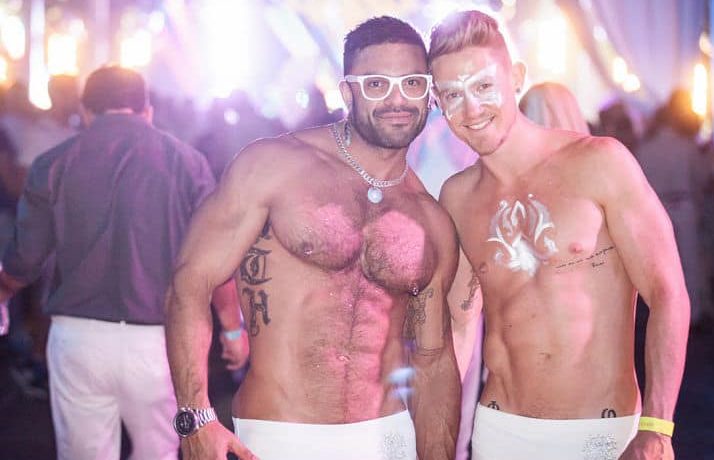 The exotic, circuit-driven scene entices, so hit it at least once. Twist and Score set the standard for gays. Twist comprises seven different bars, and Score claims to be the largest gay club in SoBe.
Steering clear of the typical scene? Step into the Rose Bar in the Delano Hotel. Or try its next-door neighbor, the Hyde Lounge at the SLS, which is quickly establishing itself as an "it" spot.